Our colocation server empower businesses of all sizes to harness the benefits of colocating their servers in our world-class data centers. With our scalable and flexible solutions, you can leverage our robust network connectivity, redundant power systems, advanced cooling mechanisms, and comprehensive security measures to optimize your IT infrastructure.
Globally Distributed Infrastructure
Lease Packet multi-tenant colocation services offer data center facilities
Colo Rack Space with Power
BEST PLANS FOR UNMATCHED COLOCATION SERVER PRICES
Best Colocation Server Plans to Match All Your Business Needs
LP-DE-IX-1
32 GB RAM DDR3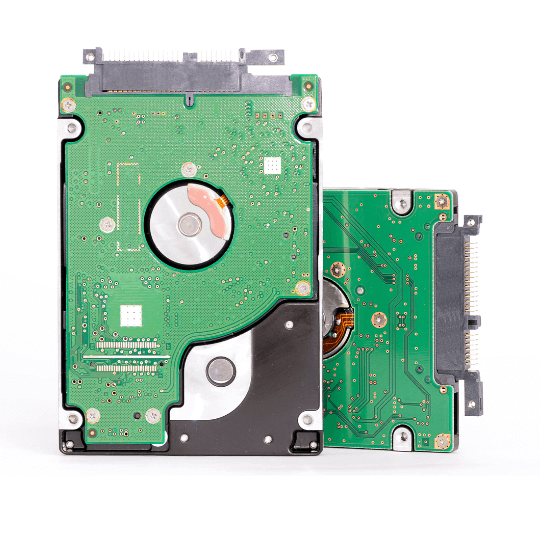 2x 2 TB Ent. HDD
LP-DE-IX-2
64 GB RAM DDR3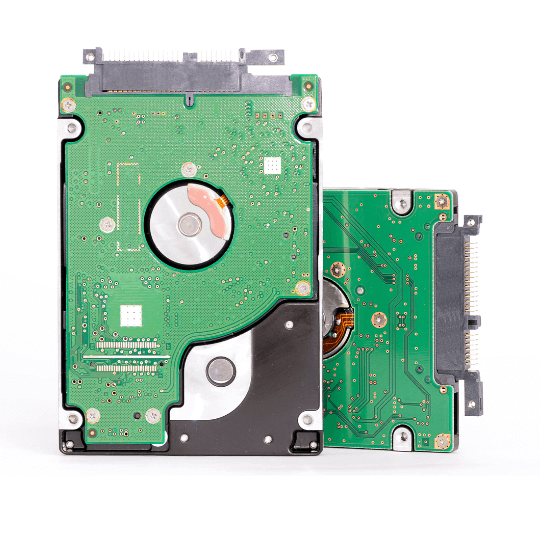 2x 3 TB Ent. HDD
LP-DE-AMD-4
128 GB DDR4 ECC
2x 1.92 TB NVMe SSD DC

LP-DE-IL-3
64 GB DDR4 ECC
1.92 TB NVMe SSD DCE
Lease Packet Colocation Services
Lease Packet's first-rate colocation services offer industry-leading stability, a 100% uptime guarantee, excellent performance, and unmatched efficiency, allowing your business to operate 24/7.
Rack space
Dedicated rack space with tailored power, offering capacities of 42U/45U/48U/52U in addition to Unit-based space (1U, 2U, and more).
Server rack cage
Rack enclosures built to your specifications, ensuring that your data is secure and that you can meet all applicable regulations.
Dedicated server suite
We provide secure, private suites or rooms where your servers and IT equipment can be housed within a larger data centre, giving you the best of both worlds. Scalability and safety for your infrastructure, all in one convenient package.
Dedicated server floor space
Get complete customisation and control over security, cabling, and electricity with a dedicated floor space. You also have the option of scaling up or down based on demand.
Benefits of Choosing Colocation with Lease Packet
Dedicated Access
Control Service
Dedicated
Survelience Service
Project
Management Service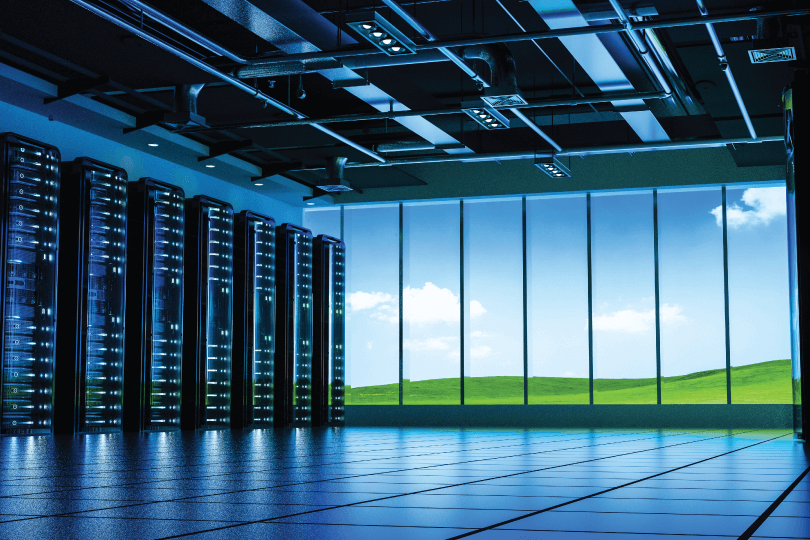 Low-risk zones for natural Disasters
Server data centers optimally spaced throughout the world
Consistently adding new top tier data center locations to better serve clients
Free Server Migration Support From Industry Experts
We'll Migrate Your App to Lease Packet at no additional cost.
Lease Packet provides free server relocation for eligible business workloads. You deserve superior price-performance, no lock-in, and no-handoff customer support. We are committed to providing the highest quality services to each and every one of our clients.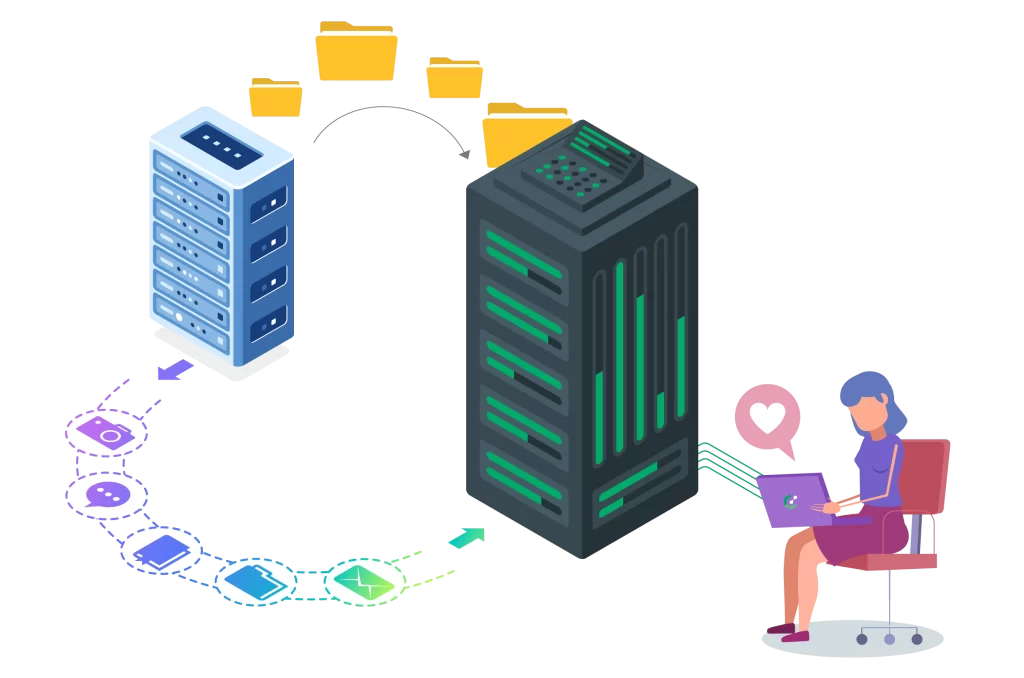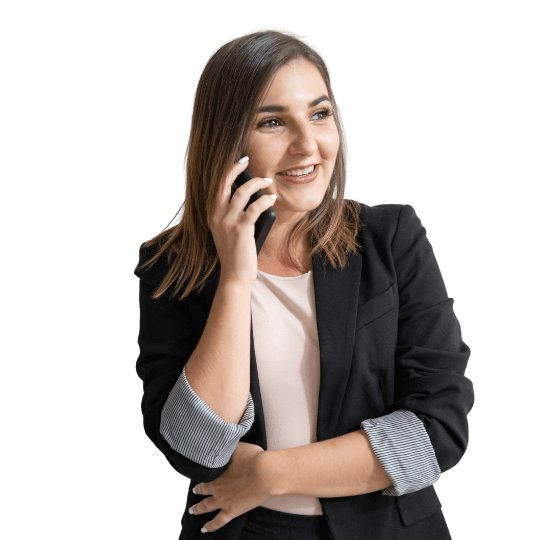 We love to Support.
Seriously.
Industry's Fastest Support Response Time
Our 24×7 Instant Support team is all geared up to resolve all your issues  and provide you the required technical support to make your server a success.
Where are your data centers located?
We have data server centers located throughout the world. We are also always adding new locations to expand our services that are available to your business.