Get SSL certificate from the most trusted certificate authority today.
Key Features of SSL Certificate
SSL certificates enable websites to transition from HTTP to HTTPS, which is more secure. An SSL certificate is a data file that is stored on a website's origin server. SSL certificates allow for SSL/TLS encryption.
State-of-the-Art Data Encryption
Our SSL certificates use up to 256-bit data encryption to convert your data into code that is safe from hackers and identity thieves. A secure website safeguards your reputation while also shielding you from potential fines and criminal prosecution.
Validation to Fit Your Needs
Domain Verification Certificates only validate domain registration. This simpler procedure is excellent for intranets, mail servers, and other systems that do not require the website's identity to be validated.
Trusted Signs of Assurance for Site Visitors
Organization Validation (Basic, Enhanced, and Wildcard) and Extended Validation (EV) certificates include thorough verification of your company's legitimacy, assuring site users that they are transacting with a legitimate firm.
Quick Certificate Issuance
When an SSL certificate is required, it must be obtained quickly. In less than one business day after we receive your business credentials, we will validate them and issue your advanced or wildcard certificate.
Increased Website Conversions
Customers are more likely to buy and convert when they feel safe making financial transactions with a company online. The safety of your online financial dealings is of the utmost importance.
Flexible, Unlimited Re-issues
If you decide to switch web hosts, you can reissue your SSL certificate as many times as you like at no additional cost. 
Benefits of SSL Certificate
BEST PLANS FOR BUY SSL CERTIFICATE
Get SSL Certificate Plans to Match All Your Business Needs
Domain Validation Certificates
Extended Validation Certificates
Organization Validation Certificates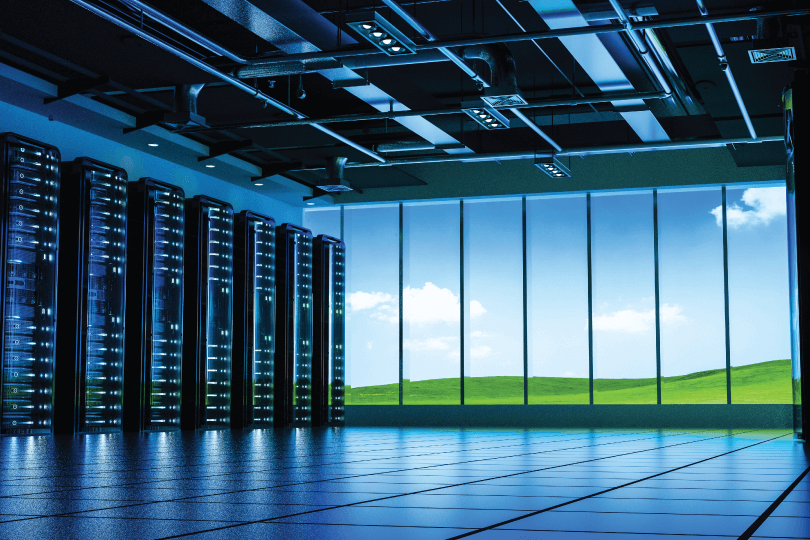 Low-risk zones for natural Disasters
Server data centers optimally spaced throughout the world
Consistently adding new top tier data center locations to better serve clients
Get Free Server Migration Support on Lease Packet Data Center
We'll Migrate Your App to Lease Packet at no additional cost.
Lease Packet provides free server relocation for eligible business workloads. You deserve superior price-performance, no lock-in, and no-handoff customer support. We are committed to providing the highest quality services to each and every one of our clients.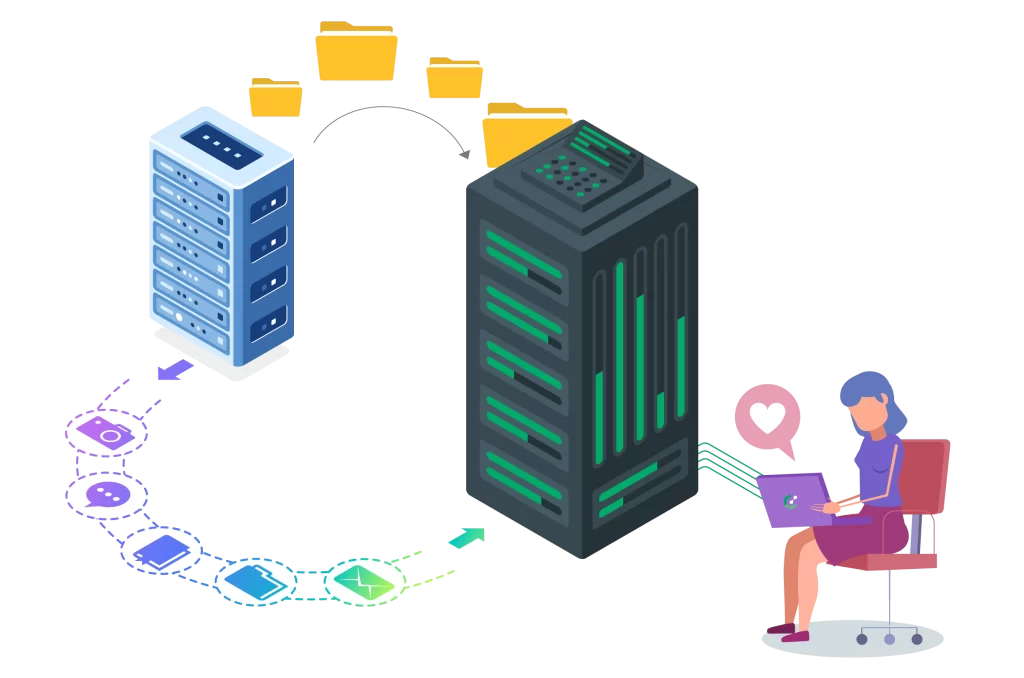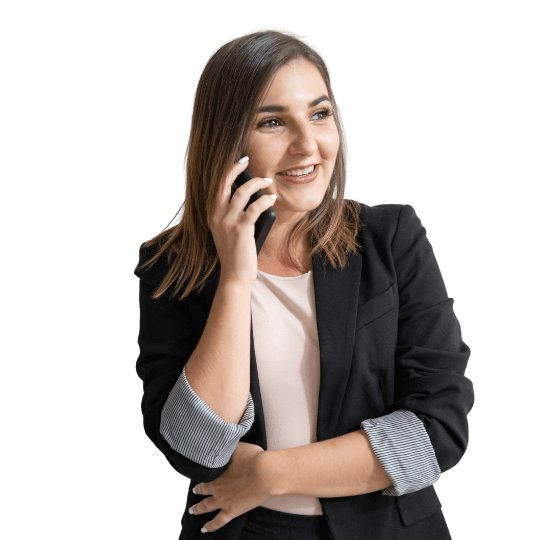 We love to Support.
Seriously.
Industry's Fastest Support Response Time
Our 24×7 Instant Support team is all geared up to resolve all your issues and provide you the required technical support to make your server a success.
Where are your data centers located?
We have data server centers located throughout the world. We are also always adding new locations to expand our services that are available to your business.
Request a free consultation with one of our SSL Certificate experts.