To simplify and streamline the process of managing your web services, Plesk has emerged as the industry's premier multi-platform control panel. Plesk's user interface is renowned for its ease of use, and it can be used to administer a wide range of services including email, domains, web files, apps, databases, and FTP access.
Plesk is the most popular choice for web hosting providers since it is a cross-platform control panel that makes it easy to administer websites. Through the intuitive Plesk interface, you can control a wide range of features, including email, domains, web files, apps, databases, FTP access, and more.
Easy-to-install SSL certificates
Always use SSL/TLS certificates issued by reputable CAs like Let's Encrypt and DigiCert to keep your server secure.
Work faster than ever with a file manager that allows for simultaneous file uploads and thorough search capabilities.
Backup, transfer & manage files
Your clients can utilise the FTP controls in cPanel to securely back up and move website files, or you can do it all for them.
Immediate Default Security
Safe by design: mod_security and fail2ban v0.10 are turned on instantly.
If you're using a cloud service, you should use the Plesk portal. You can reach Plesk over the HTTPS protocol without mentioning TCP port 8443.
Send out emails or push notifications to the Plesk mobile app when server resources (CPU, RAM, Disk IO) or website uptime reach predetermined thresholds.
BEST PLANS FOR PLESK LICENSE SERVICES
Best Plesk License Plans to Match All Your Business Needs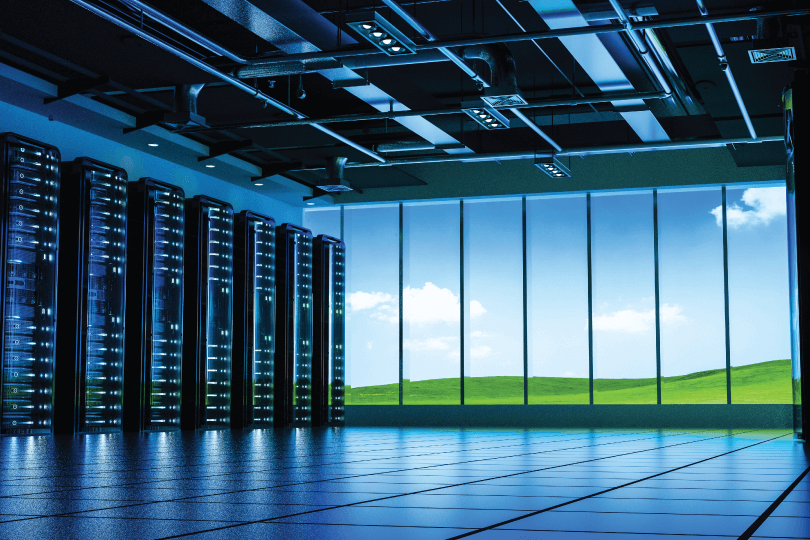 Low-risk zones for natural Disasters
Server data centers optimally spaced throughout the world
Consistently adding new top tier data center locations to better serve clients
Get Free Server Migration Support on Lease Packet Data Center
We'll Migrate Your App to Lease Packet at no additional cost.
Lease Packet provides free server relocation for eligible business workloads. You deserve superior price-performance, no lock-in, and no-handoff customer support. We are committed to providing the highest quality services to each and every one of our clients.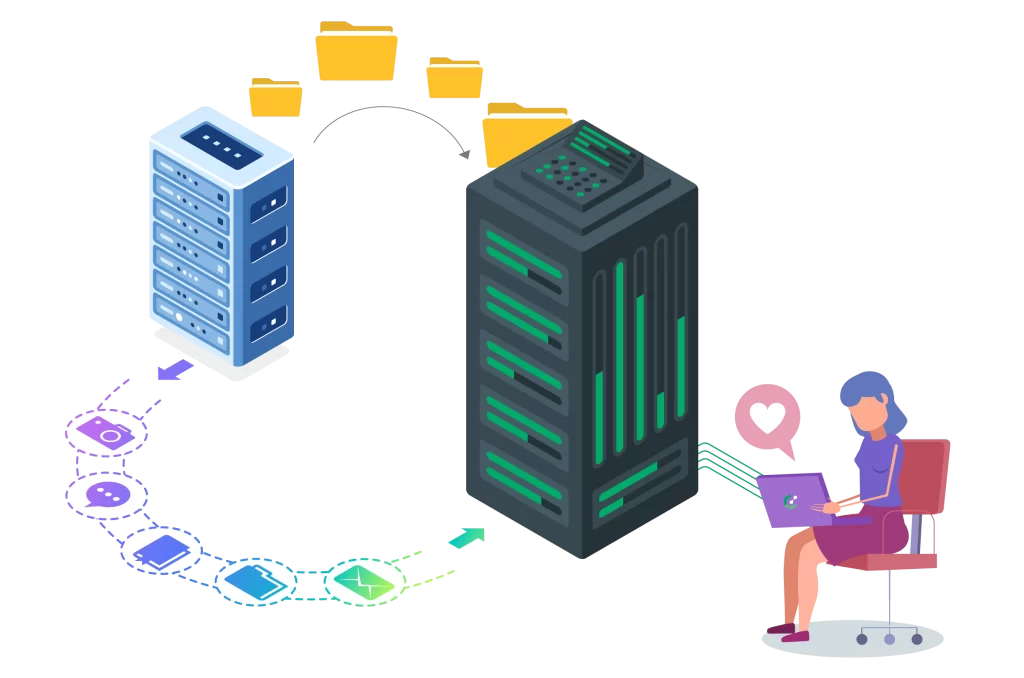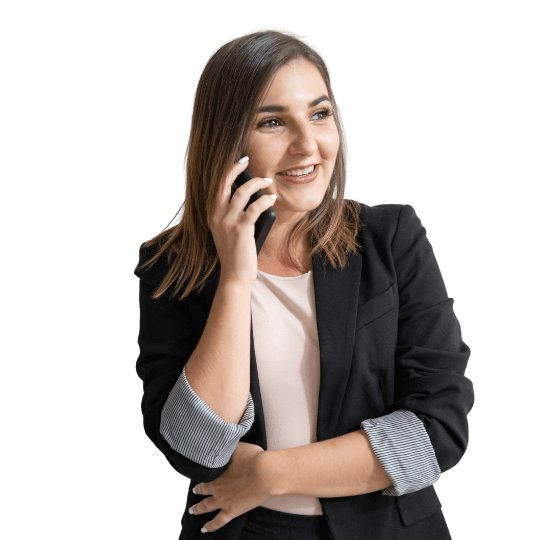 We love to Support.
Seriously.
Industry's Fastest Support Response Time
Our 24×7 Instant Support team is all geared up to resolve all your issues and provide you the required technical support to make your server a success.
Where are your data centers located?
We have data server centers located throughout the world. We are also always adding new locations to expand our services that are available to your business.
Request a free consultation with one of our Plesk License experts.