Our qualified engineers have extensive experience with developing and deploying complex solutions on the Microsoft Azure Public Cloud platform, and we are proud to call ourselves a Microsoft Azure Partner. Through the years, we have assisted a wide variety of organisations in overcoming their obstacles with tailored solutions based on Microsoft technology and safely installed in the cloud.
Microsoft Azure Public Cloud Services and Solutions
Using Microsoft Azure Public Cloud, we assist businesses of all sizes in resolving intricate operational issues. Our knowledge and experience cover the full breadth of Microsoft's cloud services because we are one of the most highly recognized Microsoft partners in the world. Whether you're looking to begin your digital transformation journey in Azure or migrate an existing environment, Lease Packet is here to help.
MICROSOFT AZURE PUBLIC CLOUD BENEFITS
BEST PLANS FOR UNMATCHED Azure PUBLIC CLOUD SERVICES
Azure Cloud Server Plans Curated to Match All Business Needs
LP-DE-IX-1
32 GB RAM DDR3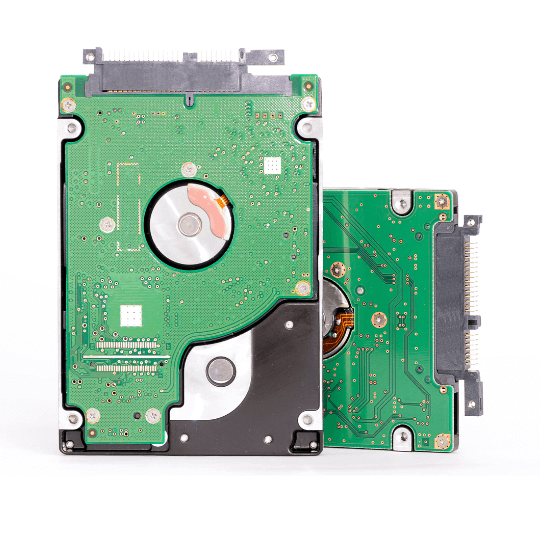 2x 2 TB Ent. HDD
LP-DE-IX-2
64 GB RAM DDR3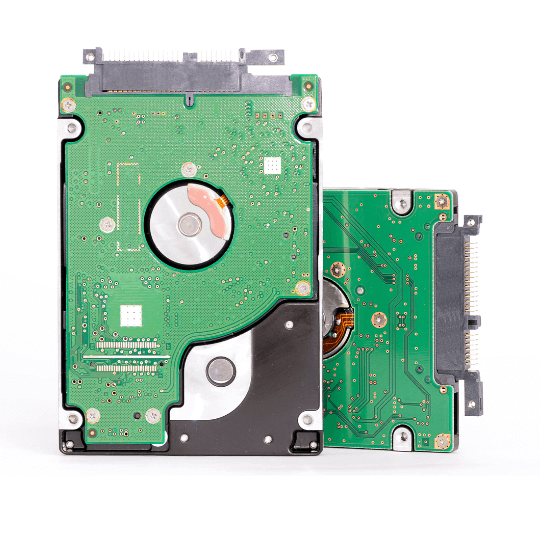 2x 3 TB Ent. HDD
LP-DE-IX-3
64GB RAM DDR4 ECC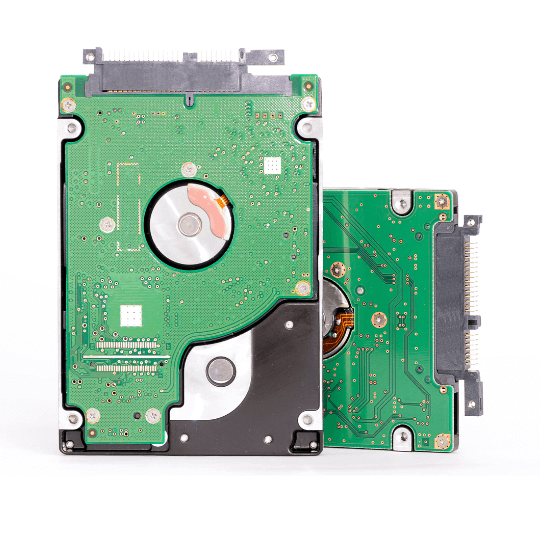 2x 2 TB Ent. HDD
LP-DE-IX-4
128GB RAM DDR4 ECC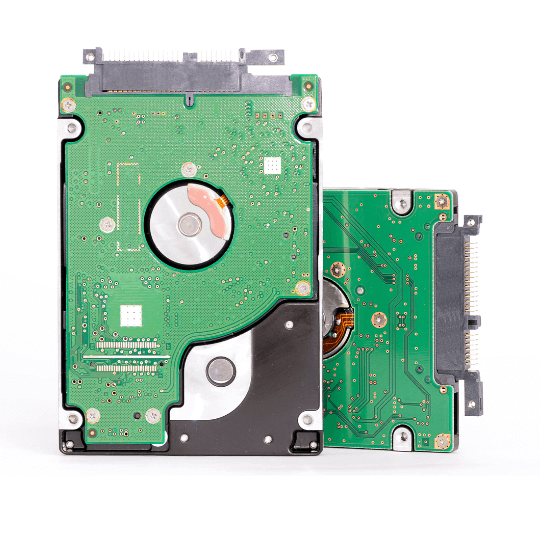 2x 2 TB Ent. HDD
LP-DE-IX-5
256GB RAM DDR4 ECC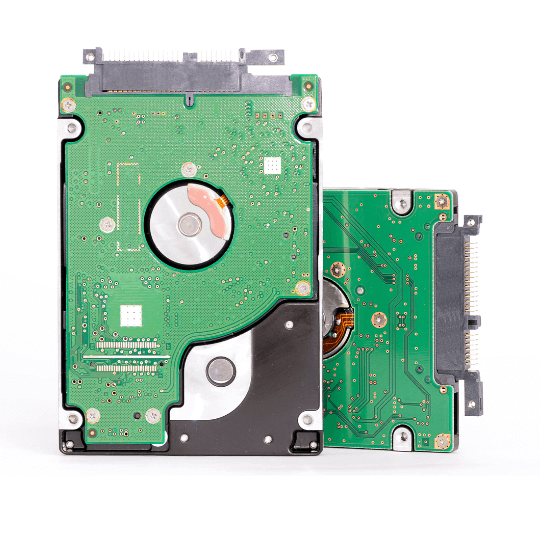 2x 2 TB Ent. HDD
Unlock customized cloud server plans as per your needs.
Experience seamless performance with our customized cloud server plans. Fill out our form to get started on your personalized server journey today!
Lease Packet Azure Public Cloud Capabilities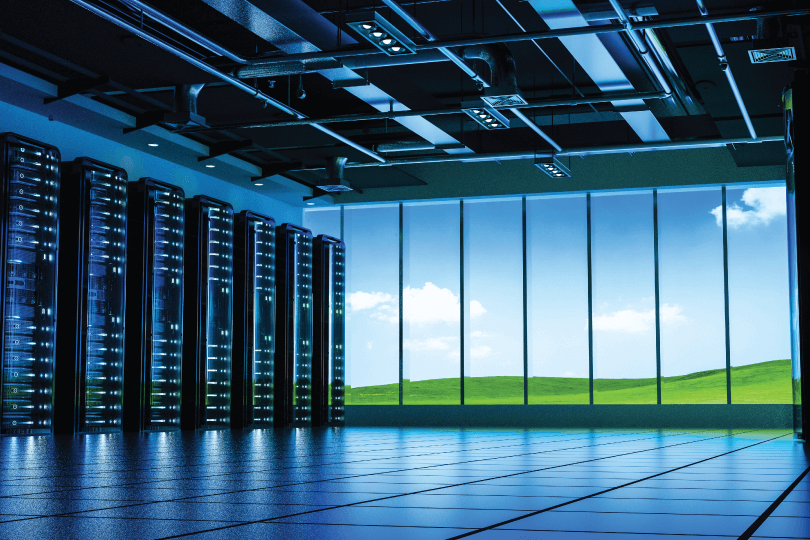 Low-risk zones for natural Disasters
Server data centers optimally spaced throughout the world
Consistently adding new top tier data center locations to better serve clients
Server Migration Support Absolutely FREE!
We'll Migrate Your App to Lease Packet at no additional cost.
Lease Packet provides free server migration for eligible business workloads. You deserve superior price-performance, no lock-in, and no-handoff customer support. We are committed to providing the highest quality services to each and every one of our clients.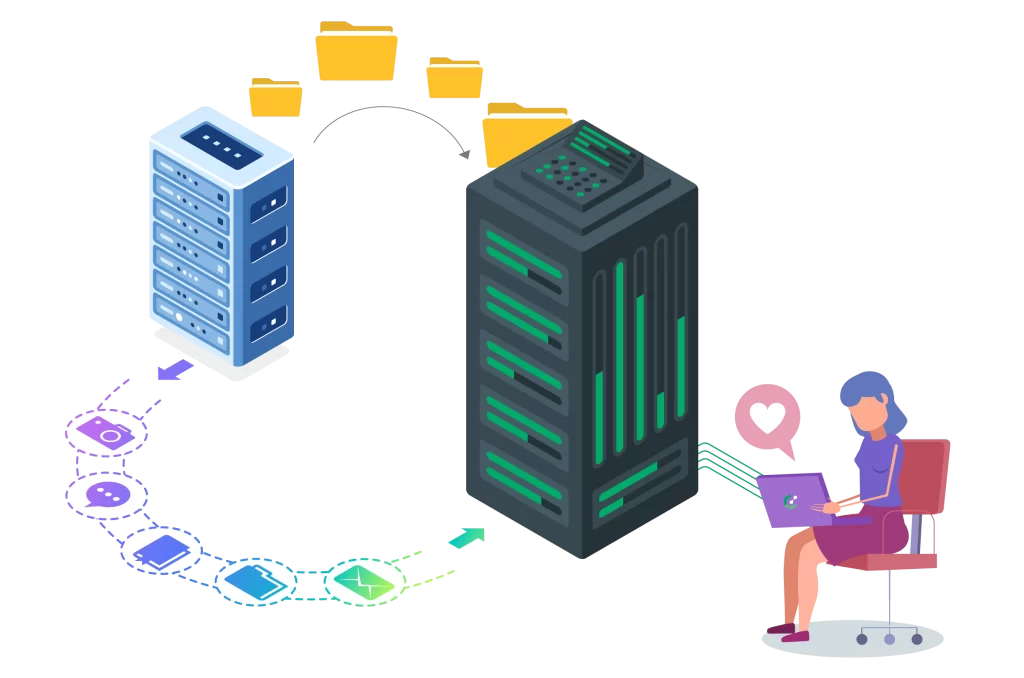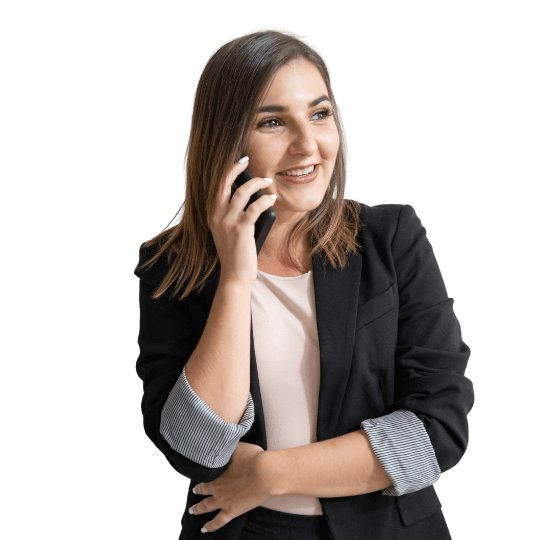 We love to Support.
Seriously.
Industry's Fastest Support Response Time
Our 24×7 Instant Support team is all geared up to resolve all your issues and provide you the required technical support to make your server a success.
Where are your data centers located?
We have data server centers located throughout the world. We are also always adding new locations to expand our services that are available to your business.
Request a free consultation with one of our Microsoft Azure Public Cloud experts.