Full-featured email software for companies
Zoho Mail's Calendar, Tasks, Notes, Bookmarks, and Contacts are secure, ad-free, and enterprise-ready.
Key Features of Zoho Mail
It's easy, scalable, and developer-friendly
All users' permissions can be modified by super administrators and administrators, and these two roles also have access to the ability to create email aliases and change passwords.
Make team-specific email accounts and provide certain people the ability to approve or reject messages sent to the group's members. Also, remember that administrators can change a plethora of other, more sophisticated options.
Make sure your company's email rules are GDPR-compliant by setting up controls over sending and receiving settings and keeping close tabs on audit logs.
You can search for everything in your inbox, down to specifics you may have forgotten, with the new advanced search functionality in Zoho Mail.
Create a professional impression with an email signature that includes your company logo and a link to your website. Ensure that every email you send leaves a positive and memorable impression.
The unified app makes it simple to navigate your inbox by displaying all of your calendar entries, to-do lists, notes, contacts, and bookmarked websites in a single, readily accessible location.
BEST PLANS FOR ZOHO MAIL SERVICES
Best Zoho Mail Plans to Match All Your Business Needs
Email hosting for multiple domains
Email hosting for multiple domains
Everything in MAIL LITE +
Huge Attachments upto 1 GB
Email backup and restoration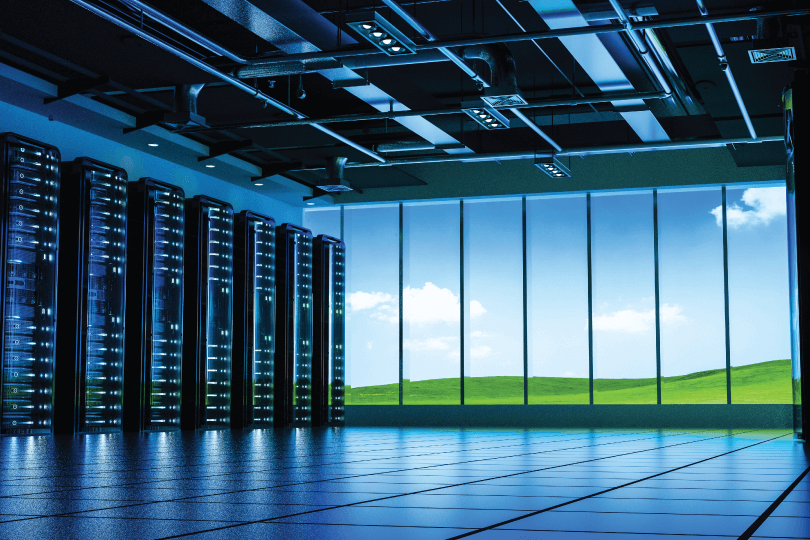 Low-risk zones for natural Disasters
Server data centers optimally spaced throughout the world
Consistently adding new top tier data center locations to better serve clients
Get Free Server Migration Support on Lease Packet Data Center
We'll Migrate Your App to Lease Packet at no additional cost.
Lease Packet provides free server relocation for eligible business workloads. You deserve superior price-performance, no lock-in, and no-handoff customer support. We are committed to providing the highest quality services to each and every one of our clients.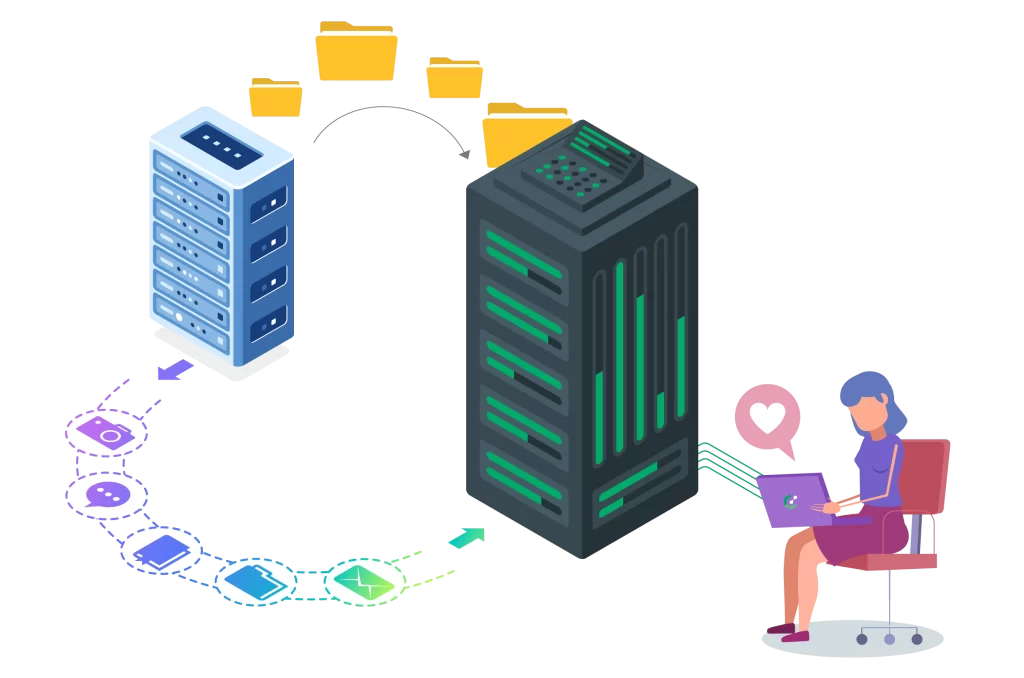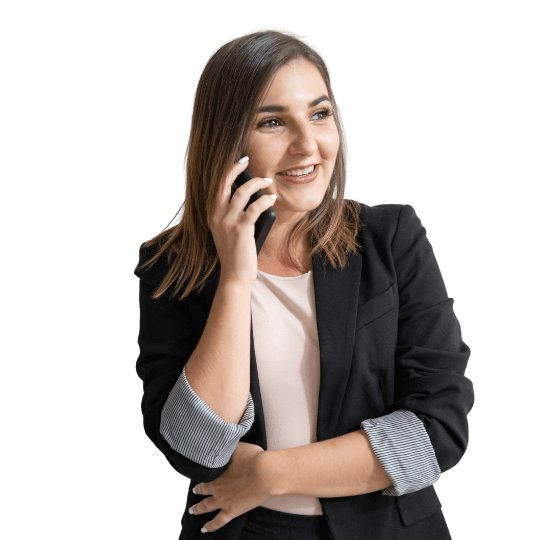 We love to Support.
Seriously.
Industry's Fastest Support Response Time
Our 24×7 Instant Support team is all geared up to resolve all your issues and provide you the required technical support to make your server a success.
Where are your data centers located?
We have data server centers located throughout the world. We are also always adding new locations to expand our services that are available to your business.
Request a free consultation with one of our Zoho Mail experts.