Sendy Newsletter application
Sendy is a self-hosted email newsletter programme that allows you to deliver large amounts of email via Amazon Simple Email Service (SES).
Lease Packet offers the best Sendy hosting plans, including fast email delivery, unlimited campaigns, access to all cloud server features, and the ability to instal your own Sendy licence.
Send newsletters 100x cheaper
Sendy provides rapid multi-threaded email using Amazon SES for only $1 per 10,000 emails. Stop paying for costly email campaigns.
View the outcomes of each campaign and autoresponder in an attractively designed report. Use charts and statistics to visualise opens, clicks, bounces, complaints, and countries.
White labeled client accounts
Managing a number of products or services? You can organise them into groups, or 'brands,' using Sendy. Give your customer access to their own brand and allow them to issue their own newsletters for a fee you decide.
Set up a series of emails in drip campaigns to automatically follow up with your consumers at the time intervals you specify. Alternatively, send emails once a year or turn off emails on a certain date. Engage your customers and keep your brand at the forefront of their minds.
Sending emails to certain groups can boost email engagement and revenue by more than 25%. Sendy lets you build segments for any list depending on whatever criteria you specify.
Create 'rules' to govern what happens when something happens. Set up a rule to get an email when a scheduled campaign begins mailing, a webhook when an autoresponder is sent, or unsubscribe someone from a list when they join up for another.
BEST PLANS FOR SENDY LICENSE SERVICES
Best Sendy License Plans to Match All Your Business Needs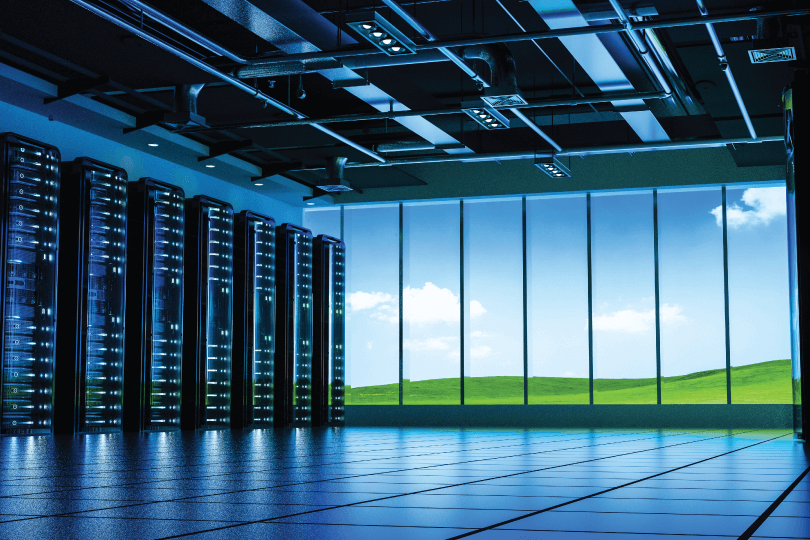 Low-risk zones for natural Disasters
Server data centers optimally spaced throughout the world
Consistently adding new top tier data center locations to better serve clients
Get Free Server Migration Support on Lease Packet Data Center
We'll Migrate Your App to Lease Packet at no additional cost.
Lease Packet provides free server relocation for eligible business workloads. You deserve superior price-performance, no lock-in, and no-handoff customer support. We are committed to providing the highest quality services to each and every one of our clients.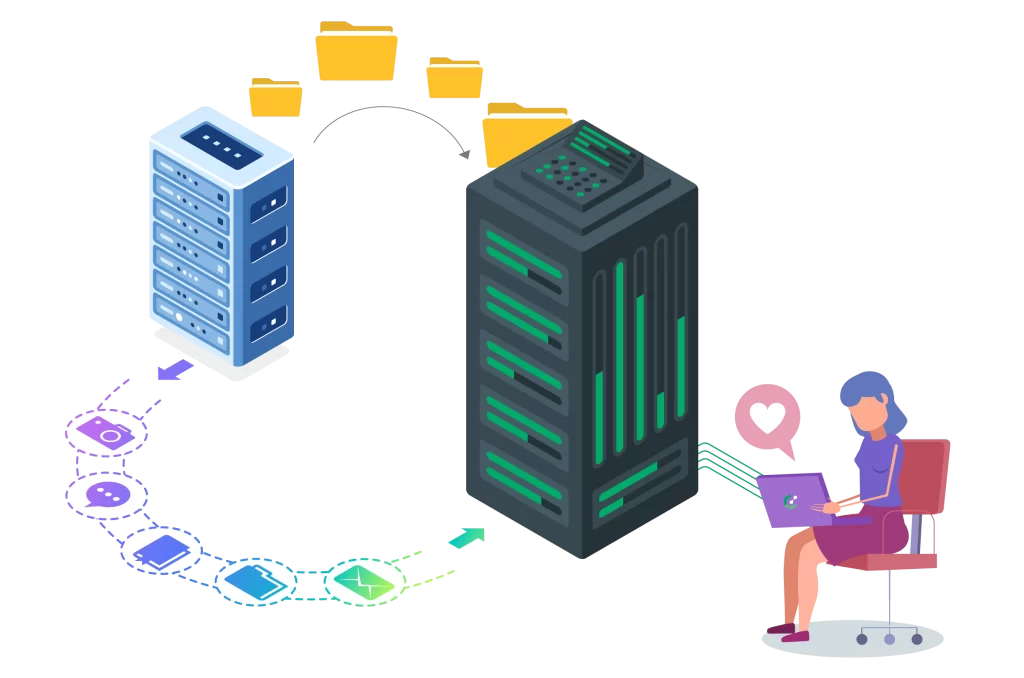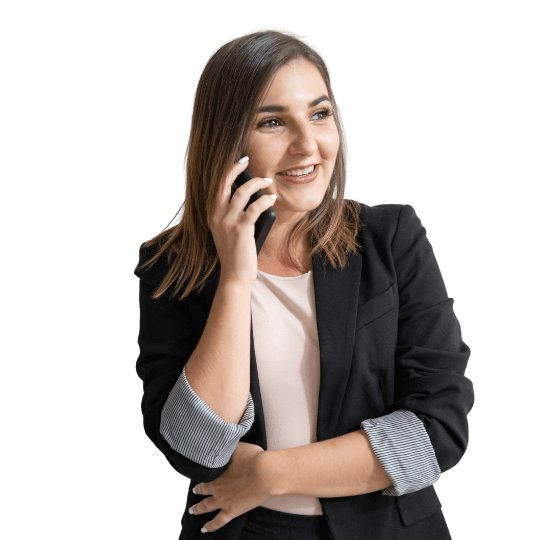 We love to Support.
Seriously.
Industry's Fastest Support Response Time
Our 24×7 Instant Support team is all geared up to resolve all your issues and provide you the required technical support to make your server a success.
Where are your data centers located?
We have data server centers located throughout the world. We are also always adding new locations to expand our services that are available to your business.
Request a free consultation with one of our Sendy experts.