CloudLinux is a Linux operating system designed specifically for web hosting. It has commercial backing and enhances density, stability, and security in multi-tenant contexts such as shared hosting servers.
Key Features of Cloudlinux License
We recommend Cloudlinux if you are experiencing high server load, website downtime, one website influencing others, or sluggish server speed in a shared server environment.
CageFS is a virtualized per-user file system that encapsulates each client uniquely, preventing users from accessing one other and critical server information.
The PHP.net community does not support several common PHP versions that are utilised in over 85% of all PHP sites.
SecureLinks is a kernel-level technique that prevents all known symlink attacks. This boosts the server's security even more.
Lightweight Virtual Environment Manager
LVE Manager allows you to maintain fine-grained control over your resources including CPU, IO, memory, inodes, number of processes and connections any single account can use.
Its real-time abuse detection and blocking capabilities are unique. It's essential for any shared host, as it works with the most recent versions of MySQL and MariaDB.
This lets the host regulate how much time a specific user can spend using system resources like CPU, IO, memory, processes, and connections at once.
Benefits of Cloudlinux License
BEST PLANS FOR CLOUDLINUX LICENSE SERVICES
Buy Cloudlinux License Plans to Match All Your Business Needs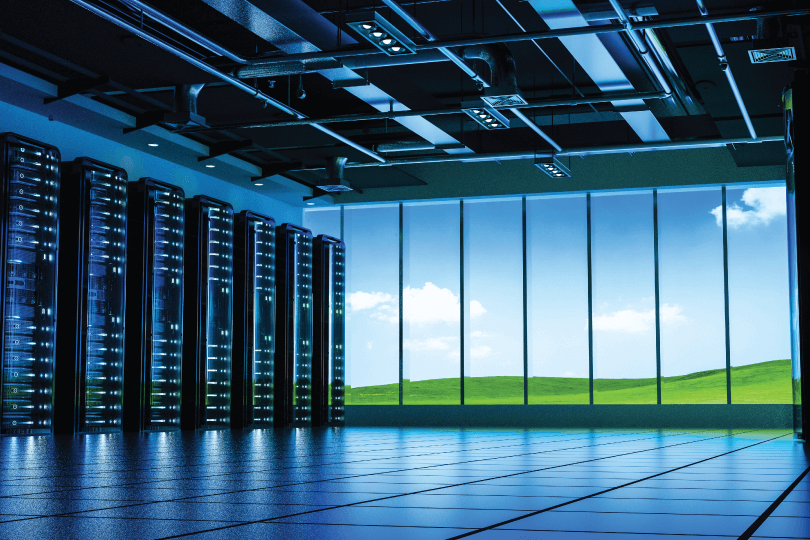 Low-risk zones for natural Disasters
Server data centers optimally spaced throughout the world
Consistently adding new top tier data center locations to better serve clients
Get Free Server Migration Support on Lease Packet Data Center
We'll Migrate Your App to Lease Packet at no additional cost.
Lease Packet provides free server relocation for eligible business workloads. You deserve superior price-performance, no lock-in, and no-handoff customer support. We are committed to providing the highest quality services to each and every one of our clients.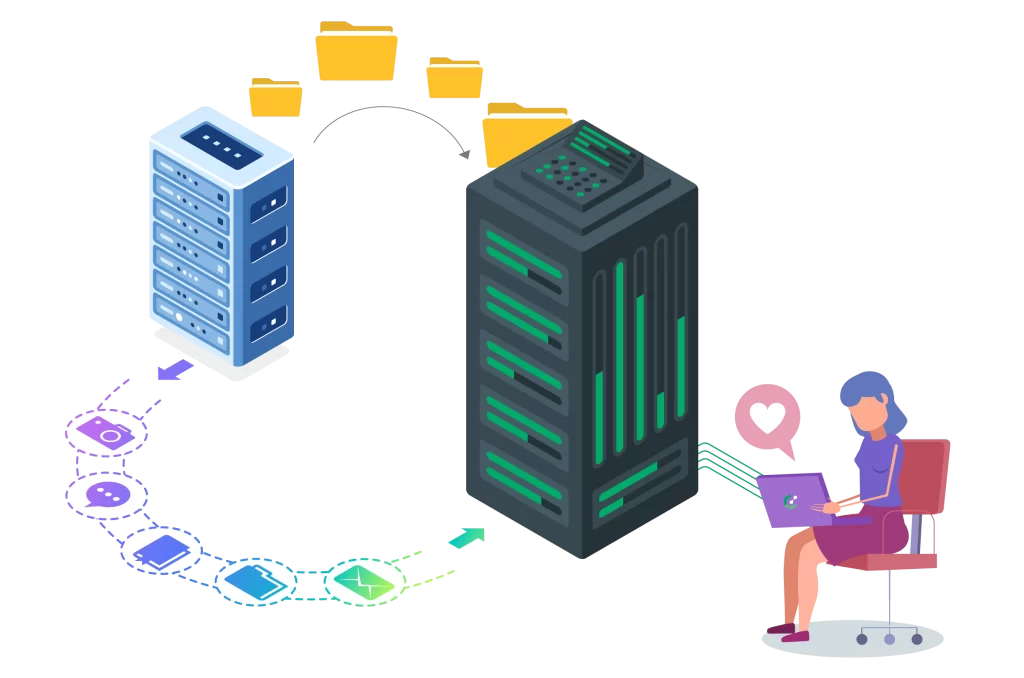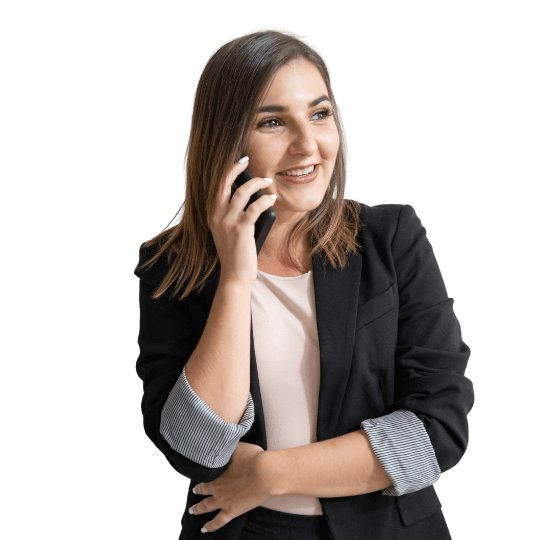 We love to Support.
Seriously.
Industry's Fastest Support Response Time
Our 24×7 Instant Support team is all geared up to resolve all your issues and provide you the required technical support to make your server a success.
Where are your data centers located?
We have data server centers located throughout the world. We are also always adding new locations to expand our services that are available to your business.
Request a free consultation with one of our Cloudlinux License experts.