Google Workspace for Business
Work better together. With Google Workspace
It is the most effective method for collaborating, communicating, and creating new things. Tools that are familiar, less potential distractions, and additional time to get things done are all available with Lease Packet, an authorised Google Workspace partner in India.
Key Features of Google Workspace
Everything you need from Google business suite.
Gmail is a sophisticated and easy-to-use email service since it allows users to create their own custom domains and has Google-powered email search and intuitive spam filtering.
When working together on a project, Google Docs, Sheets, and Slides make it simple to do so in real time. The accessible and straightforward documentation makes it simple to get real-time feedback from team members, while the security options make it simple to shut out unwelcome partners.
Your team will benefit greatly from using Google Calendar to coordinate their schedules. Your staff will be able to remain on top of their day-to-day tasks with the help of Google Calendar, a convenient and feature-rich scheduling tool.
Put all of your files in one safe place where you can easily access them and share them with others. Get data on any computer or mobile device whenever you need it. Manage the flow of file sharing.
Online meetings for organisations and teams that prioritise security Enterprise grade video conferencing powered by Google's safe and reliable global infrastructure can help your team communicate safely and effectively.
Everyone can make surveys and forms with ease – Make your own surveys and questionnaires at no additional cost by using our customizable forms. Create a Google Sheets spreadsheet to store all of your data and do your analysis there.
Benefits of Google Workspace
BEST PLANS FOR GOOGLE WORKSPACE SERVICES
Best Google Workspace Plans to Match All Your Business Needs
Custom and secure business email
100-participant video meetings
Security and management controls
Custom and secure business email
150-participant video meetings + recording
Security and management controls
Custom and secure business email + ediscovery, retention
500 participant video meetings + recording, attendance tracking
Enhanced security and management controls, including Vault and advanced endpoint management
Standard support (paid upgrade to enhanced support)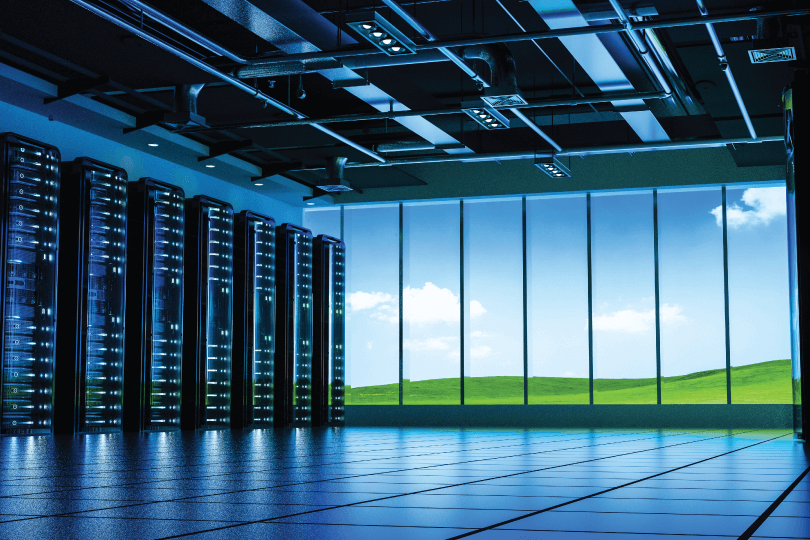 Low-risk zones for natural Disasters
Server data centers optimally spaced throughout the world
Consistently adding new top tier data center locations to better serve clients
Get Free Server Migration Support on Lease Packet Data Center
We'll Migrate Your App to Lease Packet at no additional cost.
Lease Packet provides free server relocation for eligible business workloads. You deserve superior price-performance, no lock-in, and no-handoff customer support. We are committed to providing the highest quality services to each and every one of our clients.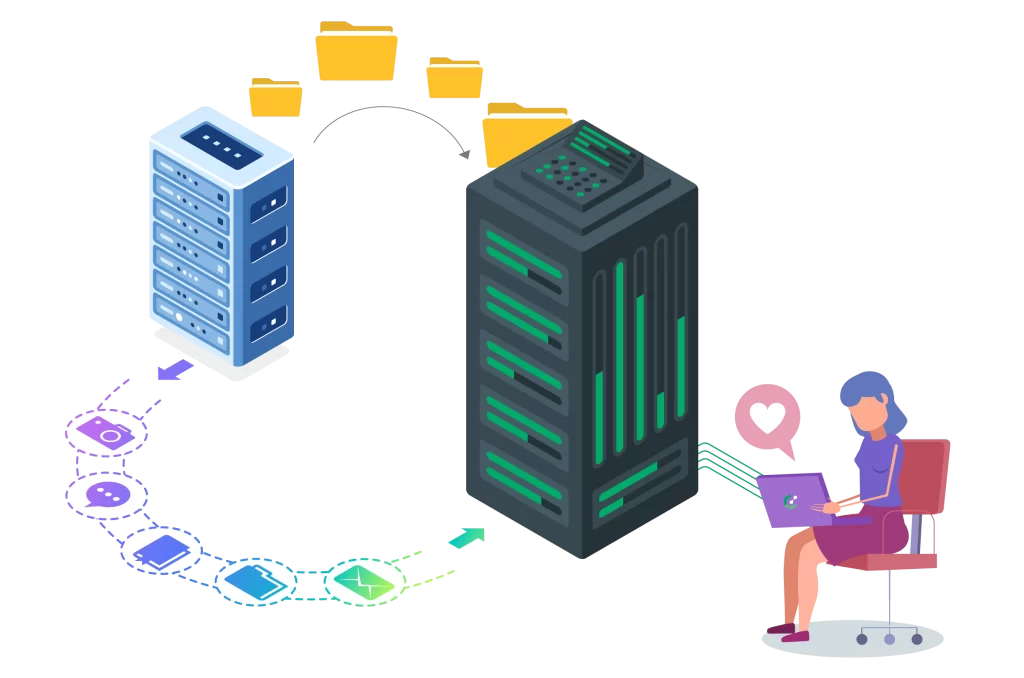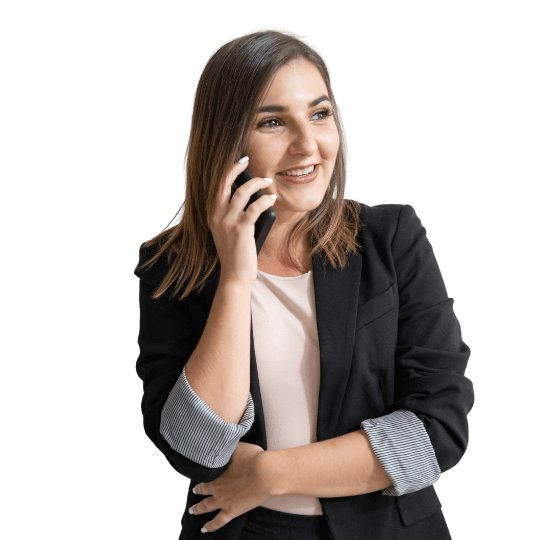 We love to Support.
Seriously.
Industry's Fastest Support Response Time
Our 24×7 Instant Support team is all geared up to resolve all your issues and provide you the required technical support to make your server a success.
Where are your data centers located?
We have data server centers located throughout the world. We are also always adding new locations to expand our services that are available to your business.
Request a free consultation with one of our Google Workspace experts.