We make it possible for you to remotely run apps, access desktops, provide support, and do much more without putting a strain on your budget.
Protect your company's servers and infrastructure for remote work with the industry's most advanced and comprehensive collection of security capabilities, all of which have been bundled into a single toolkit.
Restrict remote access to only those who require it.
Defend yourself against malicious computer programmes.
Easily manage IP addresses using the built-in allow/block list. 
Confine remote work to regular business hours.
Locate and prevent malicious software like ransomware.
Control who can access what files, folders, and groups.
Establish a custom level of protection for each user or group.
Do not let compromised credentials or unwelcome devices in.
Take advantage of our global blacklist of recognised dangers.
BEST PLANS FOR TSPLUS LICENSE SERVICES
Best Tsplus Plans to Match All Your Business Needs
Mobile & Web / Enterprise Edition
Advanced Security – Ultimate Protection
Enterprise Plus Edition - Suppurt License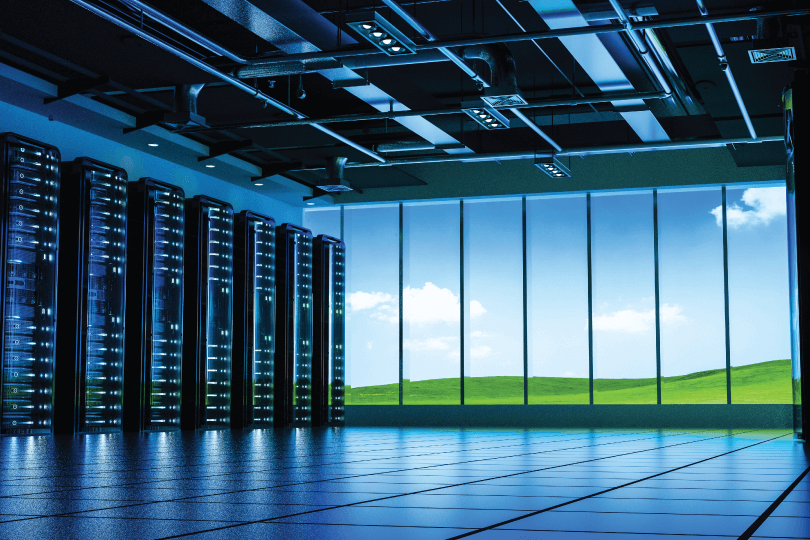 Low-risk zones for natural Disasters
Server data centers optimally spaced throughout the world
Consistently adding new top tier data center locations to better serve clients
Get Free Server Migration Support on Lease Packet Data Center
We'll Migrate Your App to Lease Packet at no additional cost.
Lease Packet provides free server relocation for eligible business workloads. You deserve superior price-performance, no lock-in, and no-handoff customer support. We are committed to providing the highest quality services to each and every one of our clients.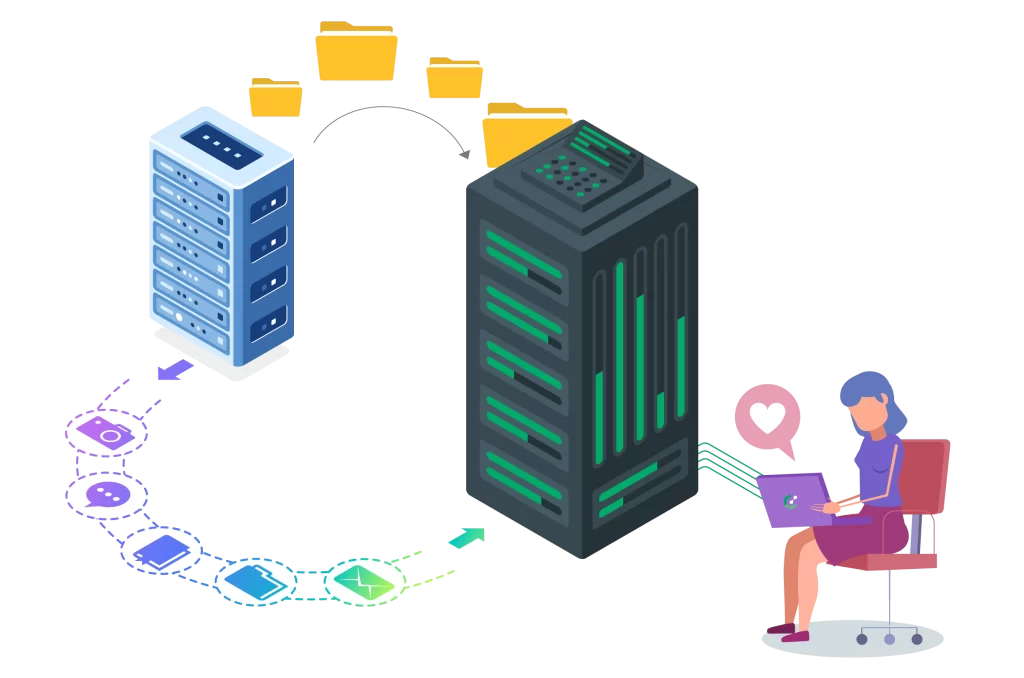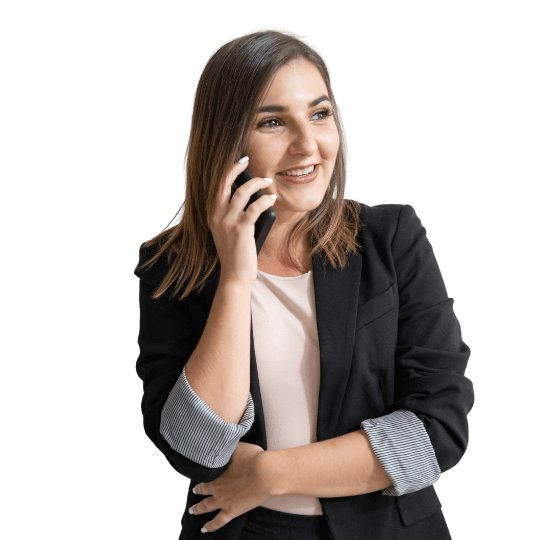 We love to Support.
Seriously.
Industry's Fastest Support Response Time
Our 24×7 Instant Support team is all geared up to resolve all your issues and provide you the required technical support to make your server a success.
Where are your data centers located?
We have data server centers located throughout the world. We are also always adding new locations to expand our services that are available to your business.
Request a free consultation with one of our Tsplus License experts.