Digital Ocean Public Cloud
Experience the power and simplicity of Digital Ocean public cloud services from Lease Packet. Deploy, scale, and manage your applications with ease on their reliable and developer-friendly infrastructure. 
Digital Ocean Public Cloud Services
Whether you're a seasoned developer or just starting your journey, Digital Ocean Public Cloud offers a wide range of services tailored to meet your specific needs. From droplets and Kubernetes clusters to managed databases and load balancers, you have the flexibility to choose the resources that align with your requirements and budget.
Join thousands of businesses, startups, and developers who have embraced the Digital Ocean Public Cloud services from Lease Packet to innovate, scale, and succeed. Experience the ease, reliability, and performance that Digital Ocean brings to the table and unlock your true potential in the digital landscape.
Data center Modernization
DIGITAL OCEAN PUBLIC CLOUD BENEFITS
BEST PLANS FOR UNMATCHED DIGITAL OCEAN PUBLIC CLOUD SERVICES
Our Digital Ocean Private and Public Cloud Plans
LP-DE-IX-1
32 GB RAM DDR3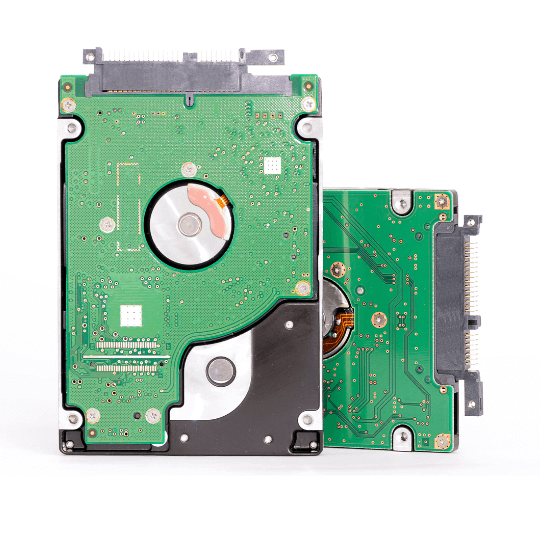 2x 2 TB Ent. HDD
LP-DE-IX-2
64 GB RAM DDR3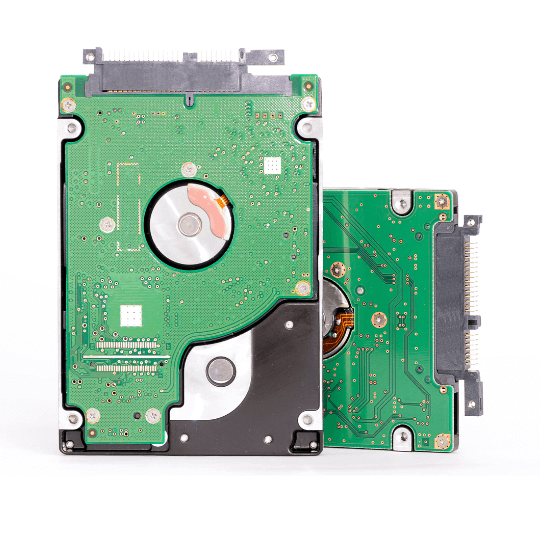 2x 3 TB Ent. HDD
LP-DE-IX-3
64GB RAM DDR4 ECC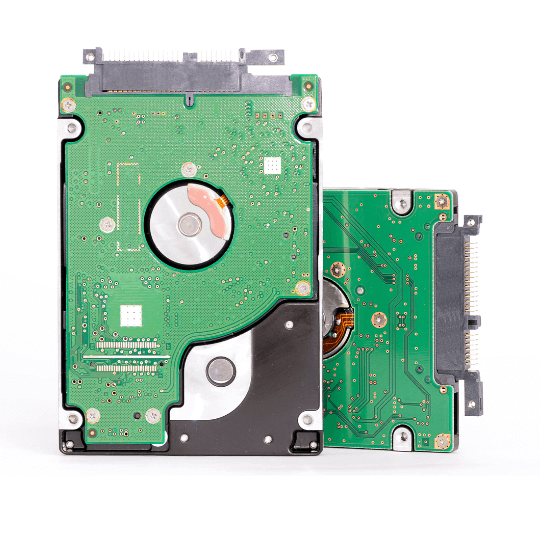 2x 2 TB Ent. HDD
LP-DE-IX-4
128GB RAM DDR4 ECC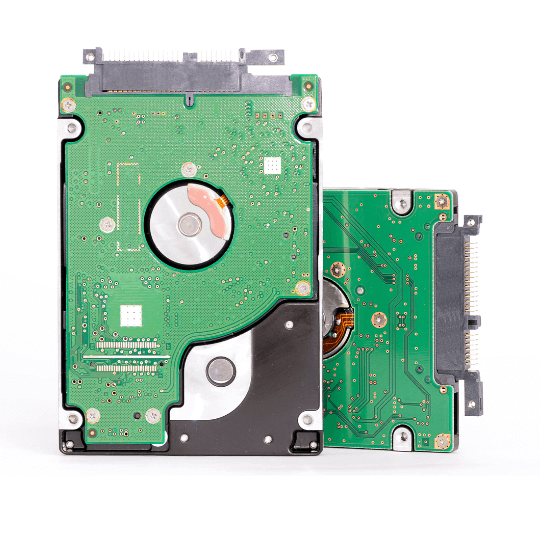 2x 2 TB Ent. HDD
LP-DE-IX-5
256GB RAM DDR4 ECC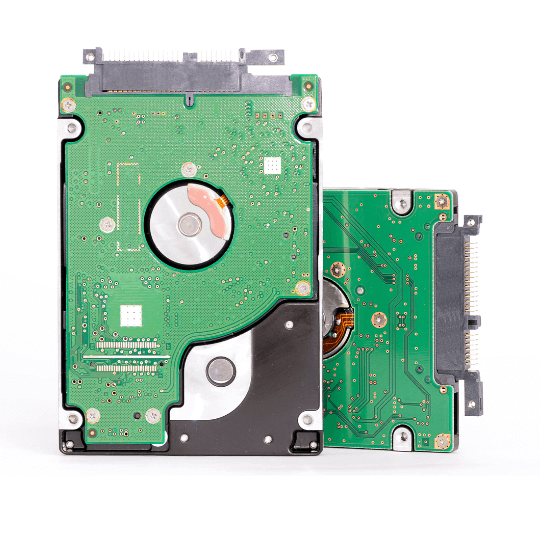 2x 2 TB Ent. HDD
Unlock customized cloud server plans as per your needs.
Experience seamless performance with our customized cloud server plans. Fill out our form to get started on your personalized server journey today!
Lease Packet Digital Ocean Cloud Capabilities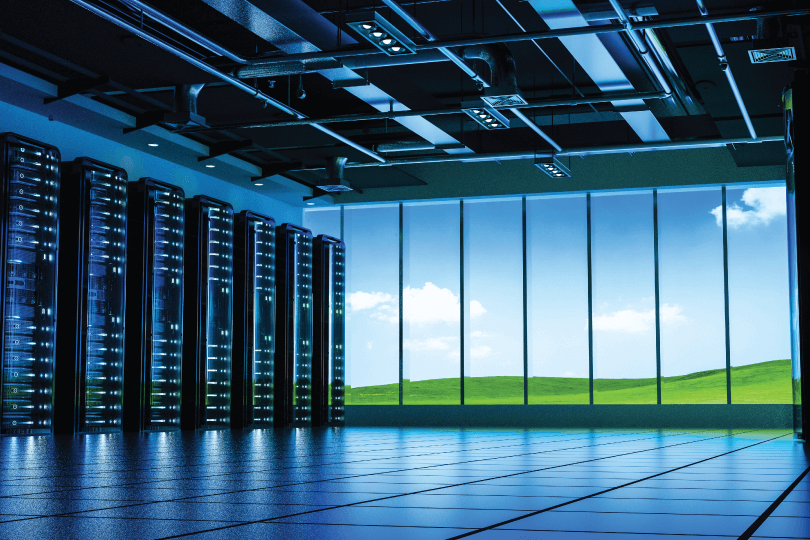 Low-risk zones for natural Disasters
Server data centers optimally spaced throughout the world
Consistently adding new top tier data center locations to better serve clients
Get Free Server Migration From Experts
We'll Migrate Your App to Lease Packet at no additional cost.
Lease Packet provides free server migration to clients opting for Digital Ocean Public Cloud. You deserve great price-performance, no lock-in, and no-handoff support. Each client receives top-notch service.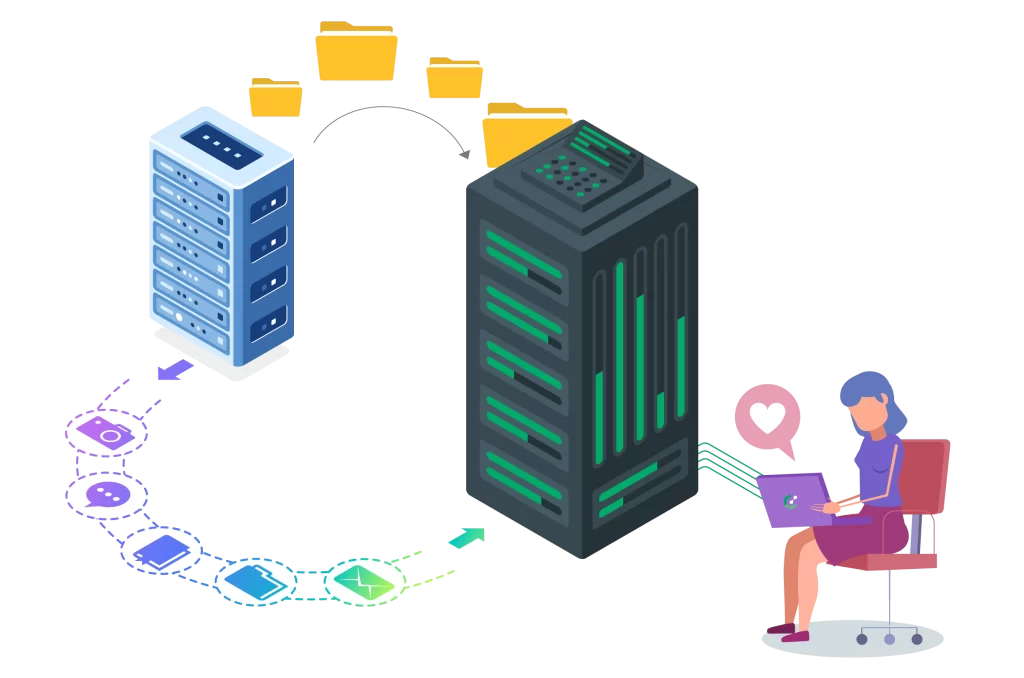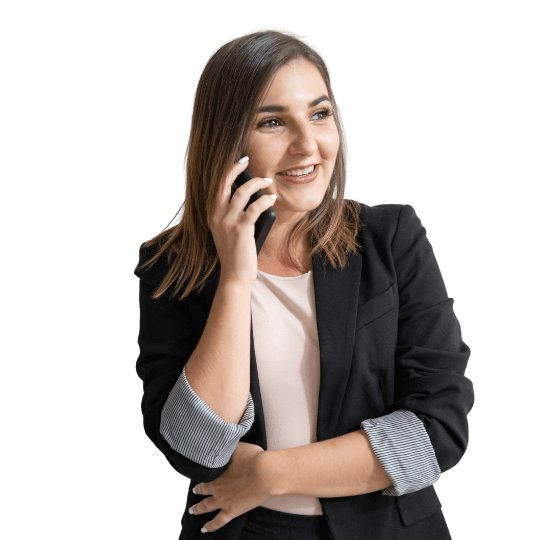 We love to Support.
Seriously.
Industry's Fastest Support Response Time
Our 24×7 Instant Support team is all geared up to resolve all your issues and provide you the required technical support to make your server a success.
Where are your data centers located?
We have data server centers located throughout the world. We are also always adding new locations to expand our services that are available to your business.
Request a free consultation with one of our Digital Ocean Public Cloud experts.