Work better together. With Tally License
At Tally, we believe in the power of technology to make business owners efficient, empowered and happy, so they can focus on what matters most to their business. We design our products with just that in mind – to make our products work for you, not the other way around.
Powerful Upgrades and Connected Services for your growing Business
For individual PC usage, Business Specifically designed for use in medium and Small businesses
Unlimited multi-user version for LAN environments with multiple PCs
Specifically designed for use in medium and large businesses, TallyPrime Server works seamlessly with TallyPrime Gold license
Streamline Your Accounting Processes with TallyPrime
TallyPrime is the ultimate tool for managing your finances. With its user-friendly interface, GST-compliance, advanced security features, and comprehensive business reports, TallyPrime simplifies your accounting processes and gives you complete control over your finances. Whether you're a small business owner or a professional accountant, TallyPrime is the perfect solution for all your accounting and business management needs. Buy TallyPrime today and take your business to the next level!
TallyPrime is enhanced to reconcile your books with GSTR-2A, GSTR-2B and GSTR-1 in a seamless way. Using TallyPrime's fully connected service, you can generate e-way bills and e-invoices instantly for a single invoice or multiple invoices. TallyPrime directly integrates with the portal to seamlessly generate e-invoices and e-way bills for you, without manual intervention.
Our magical reporting engine gets even more insightful with Change-View, Filters, Save View etc., that you'll find across all the reports.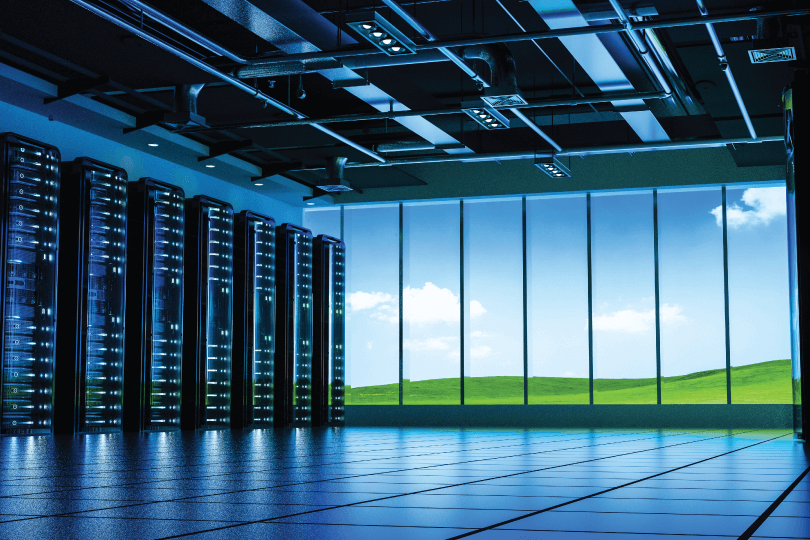 Low-risk zones for natural Disasters
Server data centers optimally spaced throughout the world
Consistently adding new top tier data center locations to better serve clients
Server Migration Support with Tally
We'll Migrate Your App to Lease Packet at no additional cost.
Lease Packet provides free server migration for eligible business workloads. You deserve superior price-performance, no lock-in, and no-handoff customer support. We are committed to providing the highest quality services to each and every one of our clients.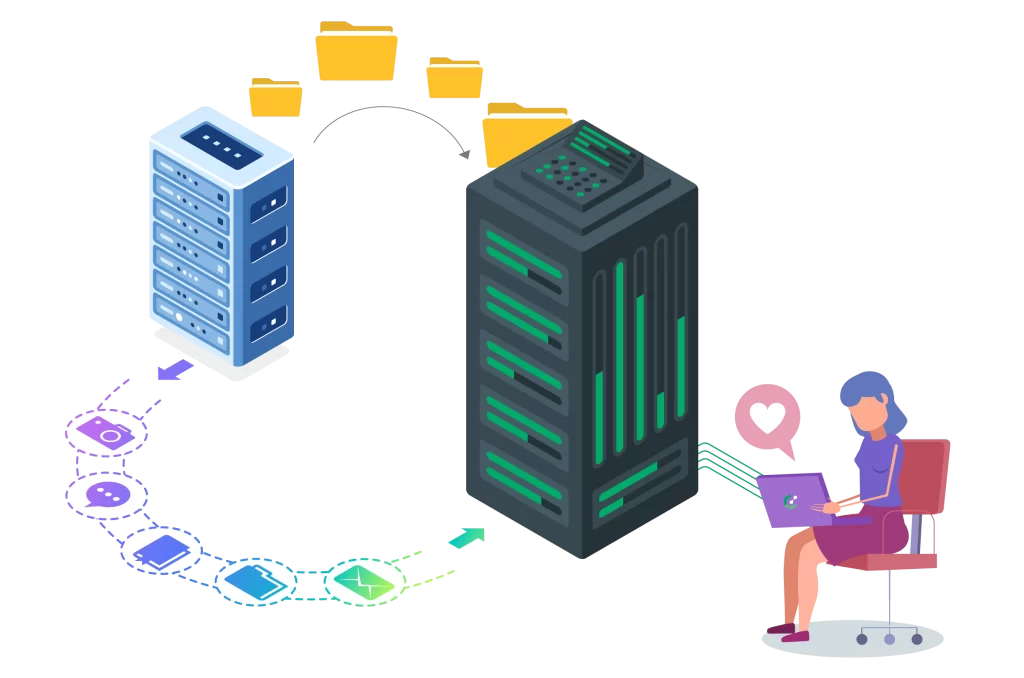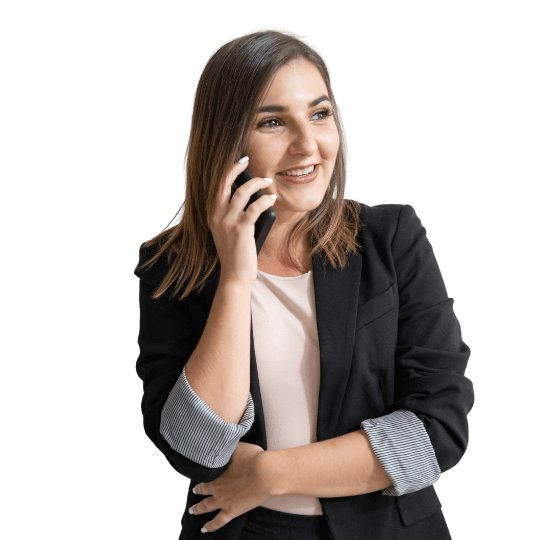 We love to Support.
Seriously.
Industry's Fastest Support Response Time
Our 24×7 Instant Support team is all geared up to resolve all your issues and provide you the required technical support to make your server a success.
Request a free consultation with one of our Tally license professionals.