Streaming Server
Solutions
Customizable streaming server for seamless video streaming
Affordable Streaming Server Solution
Lease Packet has everything you could possibly want in terms of video server streaming services. Start from scratch with your video service with our highly configurable server, or take use of our fully managed infrastructure solutions with App Platform, our PaaS.
Streaming Server Benefits
Lease Packet streaming services prioritizes network independence to provide maximum benefits, whether you're creating a new virtual event or video streaming platform or just looking for alternatives to the big video conferencing software.
Jitsi is a free and open-source project that facilitates the creation and distribution of safe and reliable video conferencing tools. You can use Jitsi to hold web conferences with audio, a dial-in number, recording, and simultaneous broadcasting.
BigBlueButton Conference Systems include an easy-to-use interface and are offered under a white label. It is a web conferencing solution developed specifically for use in online meetings and educational activities.
We're a trusted Streaming
Server solution Provider
We're a trusted Streaming Server solutions Provider
Internet business owners all around the world rely on Lease Packet as their streaming server provider of choice for online trading. Our goal is to equip the millions of customers and budding business owners who make up our global community with the means to succeed in the digital sphere.
Get Server Migration For Streaming Server Free
We'll Migrate Your App to Lease Packet at no additional cost.
Lease Packet provides free server migration for eligible business workloads. You deserve superior price-performance, no lock-in, and no-handoff customer support. We are committed to providing the highest quality services to each and every one of our clients.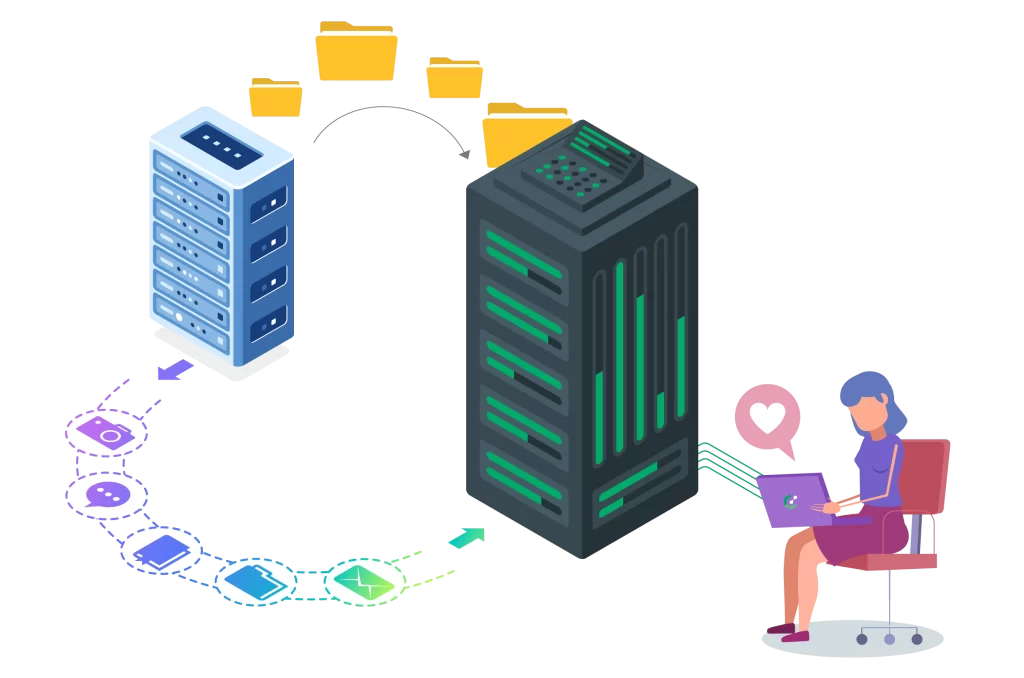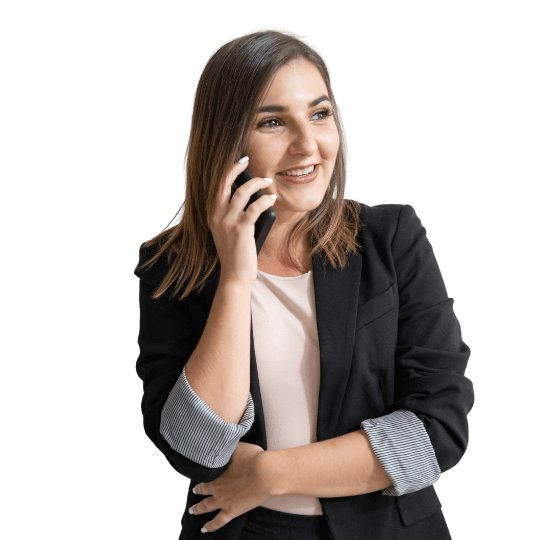 We love to Support.
Seriously.
Get instant response to all queries
Our 24×7 Instant Support team is all geared up to resolve all your issues and provide you the required technical support to make your server a success.
Where are your data centers located?
We have data server centers located throughout the world. We are also always adding new locations to expand our services that are available to your business.