Enhance conversions with our fast and secure email servers
Our services handle everything. We also provide professional support for issues.
Best email server solutions for business
Looking for the best email server solution provider but don't know where to start? Are you an expert in your core business but not in analyzing email server solutions? With Lease Packet's best email server solutions and 24×7 expert assistance, you can be assured that your servers are running smoothly.
Email Server Solutions Benefits
Email Server solutions that help you grow
Simple, cheap email server solutions help businesses develop quicker. Lease packet offers the best SMTP server with predictable cost and scalability at any level of business.
Using Google Workspace, the organization gets more customized email addresses, along with Gmail for Business, Calendar, Mobile Email. Lease Packet is an authorized Google Workspace partner in India.
To make your transition to Microsoft 365 as smooth as possible, we are a Microsoft Gold Partner. We'll work with you from the moment you consider migrating to Microsoft 365 until you're confident that your company is making the most of the platform. When you need assistance with Microsoft Office 365, we're here to help.
Shorten development cycles and innovate faster with reliability through DevOps automation. GitLab is a single application that provides end-to-end DevOps solutions ranging from Source Code Management, Continuous Integration, and Delivery, and Security with Monitoring, as well as rich project management features for development teams across the enterprise
Zoho Mail is a secure, ad-free, enterprise-ready business email suite with Calendar, Tasks, Notes, Bookmarks and Contacts. Our user-friendly suite of applications comes with multiple collaboration tools and advanced security measures.
Grow your business and build stronger relationships with professional-grade email that uses your existing domain and personalized email address. Pressable has partnered with Titan to provide you with feature-rich email that makes connecting with customers, partners, and colleagues easier than ever.
Sendy is a self-hosted email newsletter application that lets you send bulk emails through Amazon Simple Email Service (SES). no monthly fee
It won't take you more than a few minutes to get up and running when you install MailWizz on your hosting account. There will no longer be a charge for the monthly service, costs for individual messages, or fees based on the amount of email lists or subscribers.
Business Email is a professional, entry-level email service for every kind of businesses. Enjoy abundant storage and the ability to access your email on any device.
We're a trusted Email
Server Solutions Provider
We're a trusted Email Server Solutions Provider
Internet business owners all around the world rely on Lease Packet as their Email Server Solutions Provider of choice for online trading. Our goal is to equip the millions of customers and budding business owners who make up our global community with the means to succeed in the digital sphere.
Get Free Server Migration Support on Lease Packet Data Center
We'll Migrate Your App to Lease Packet at no additional cost.
Lease Packet provides free server relocation for eligible business workloads. You deserve superior price-performance, no lock-in, and no-handoff customer support. We are committed to providing the highest quality services to each and every one of our clients.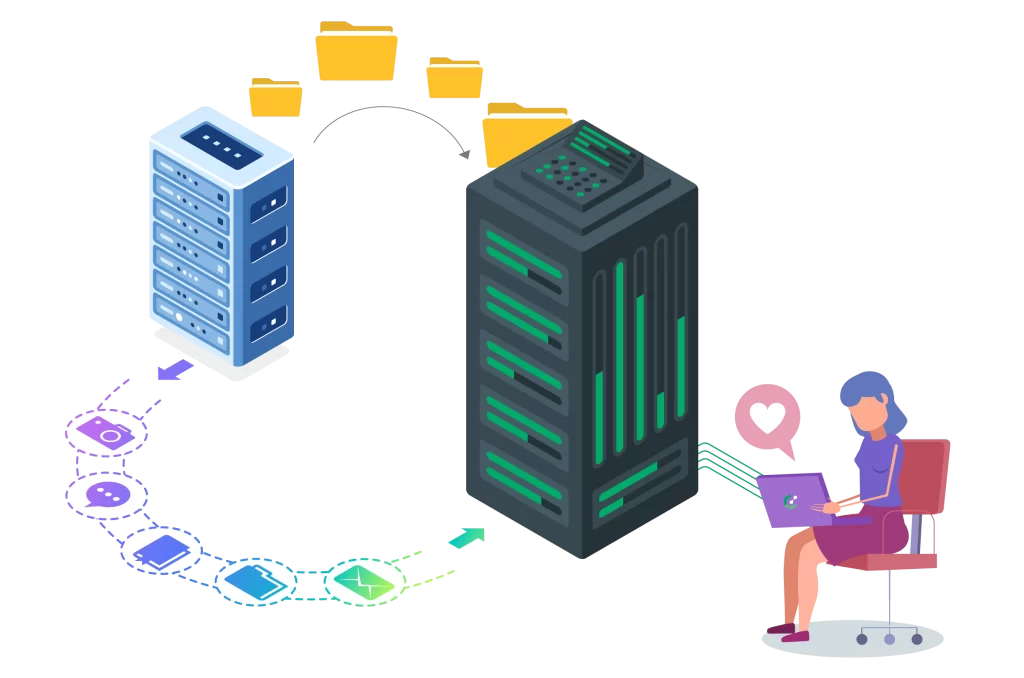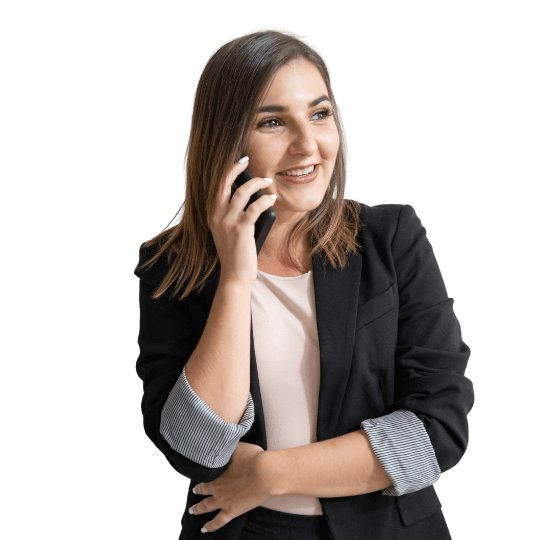 We love to Support.
Seriously.
Industry's Fastest Support Response Time
Our 24×7 Instant Support team is all geared up to resolve all your issues and provide you the required technical support to make your server a success.
Where are your data centers located?
We have data server centers located throughout the world. We are also always adding new locations to expand our services that are available to your business.