SmarterMail offers email server software features comparable to those found in Exchange at a fraction of the price! Get SmarterMail License from Lease Packet with few needs for the hardware, excellent stability, and few expenses for its upkeep.
Key Features of SmarterMail
For a very low cost, organisations and hosting setups can take advantage of the enterprise-level capability and powerful collaboration tools provided by SmartMail server, which is a mail server for Windows that is packed with features.
The most capable browser-based webmail clients available on the market are incorporated into SmarterMail. When utilising the webmail client, there is no requirement for any additional software as it is compatible with the most popular desktop and mobile web browsers.
Unified Email & Collaboration Server
The numerous collaboration tools provided by SmarterMail make it simple to work together with other people, including members of a team, clients, and business partners. Whether you access your email through SmarterMail's webmail client, your favourite desktop client, or your mobile device.
Industry Standard Email Security
It is possible to make use of the vast majority of SmartMail's built-in email security capabilities without investing a significant amount of money or installing additional software.
It simply takes a few minutes to get SmarterMail up and running because the setup process is so straightforward and uncomplicated. From that point on, SmarterMail offers system administrators a variety of administration tools that can assist in ensuring that everything is operating efficiently.
Users have access to comprehensive calendaring capabilities that make it easy to keep connected with both professional and personal connections, and they may access these features using the webmail interface of SmarterMail, their preferred desktop or mobile client, or SmarterMail's own webmail client.
This includes enterprise-level antivirus software that can detect Trojan horses, viruses, malware, and other forms of dangerous threats in addition to industry-standard spam filtering that can protect servers from practically all incoming and outgoing spam.
BEST PLANS FOR SMARTERMAIL LICENCE SERVICES
Best SmarterMail Licence Plans to Match All Your Business Needs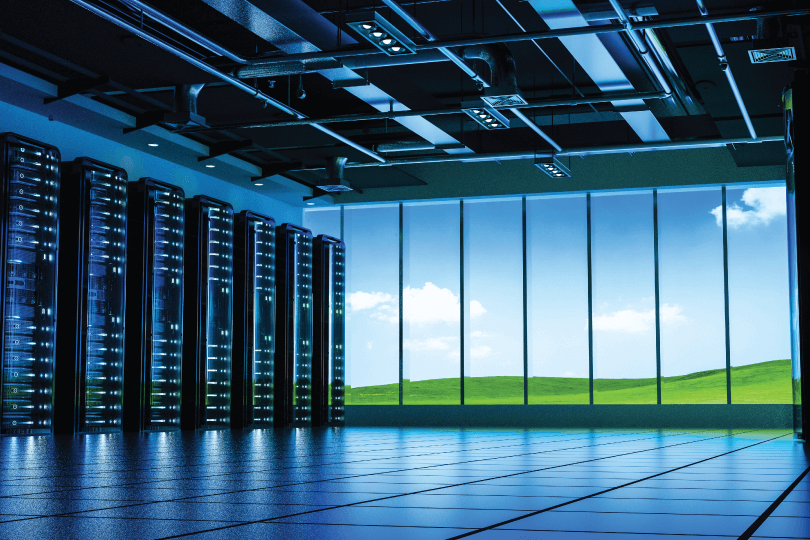 Low-risk zones for natural Disasters
Server data centers optimally spaced throughout the world
Consistently adding new top tier data center locations to better serve clients
Get Free Server Migration Support on Lease Packet Data Center
We'll Migrate Your App to Lease Packet at no additional cost.
Lease Packet provides free server relocation for eligible business workloads. You deserve superior price-performance, no lock-in, and no-handoff customer support. We are committed to providing the highest quality services to each and every one of our clients.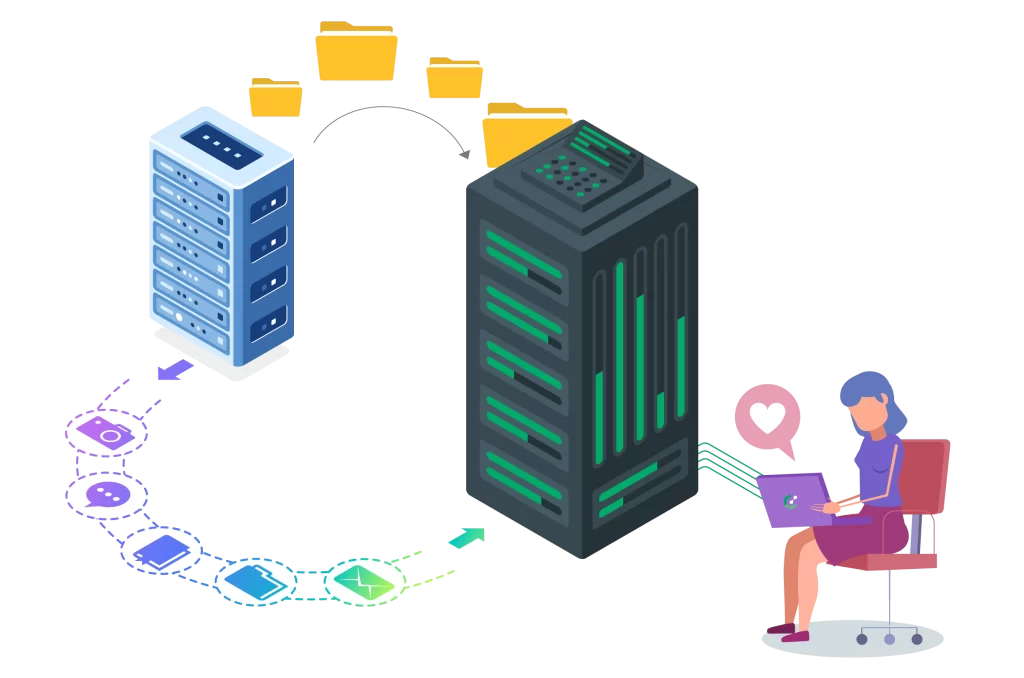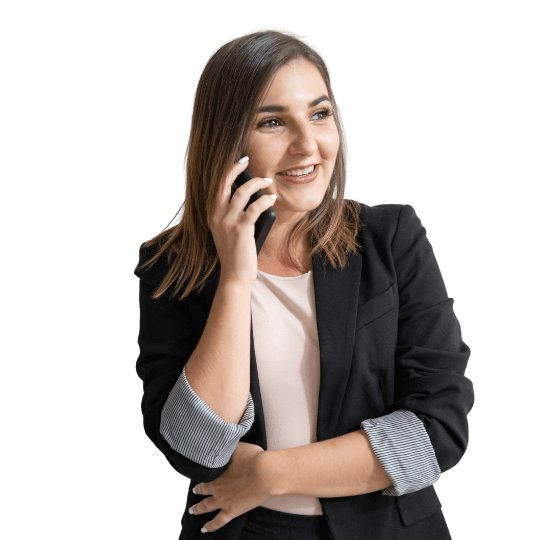 We love to Support.
Seriously.
Industry's Fastest Support Response Time
Our 24×7 Instant Support team is all geared up to resolve all your issues and provide you the required technical support to make your server a success.
Where are your data centers located?
We have data server centers located throughout the world. We are also always adding new locations to expand our services that are available to your business.
Request a free consultation with one of our SmarterMail Licence experts.