E-commerce Managed Server
Fast loading e-commerce websites for best shopping experience
Our e-commerce managed server is fast, safe, and expandable so you can concentrate on expanding your online store. Get rid of hosting headaches and focus on expanding your business.
Best Server for E-Commerce Website
User experience makes or breaks a startup or established retail store. Shoppers can use a kiosk, website, or store. Let them compare, examine photographs, buy, and track delivery. Lease Packet offers customized e-commerce server solutions to keep your system running. 
E-Commerce Managed Server Benefits
E-Commerce server solutions keeps you growing
Businesses grow faster can be build on the simple, affordable E-Commerce server. Lease packet has the E-Commerce server solutions you need, with predictable pricing and scalability to support your growth at any stage.
Are you looking for Magento certified website Server? All the features and capabilities you love in Magento Server, without all the hassle are available at Lease Packet, one of the leading e-commerce server providers.
Drupal is an open source platform and content management system for building dynamic websites that provide a range of features and services including user administration, publishing workflow, discussion capabilities, news aggregation, metadata functionality using controlled vocabulary, and XML publishing for content sharing purposes. 
WordPress is web software you can use to create a beautiful website or blog. We like to say that WordPress is both free and priceless at the same time. The core software is built by hundreds of community volunteers, and when you're ready for more there are thousands of plugins and themes available to transform your site into almost anything you can imagine.
We're a trusted Managed
E-Commerce Server Provider
We're a trusted E-Commerce Managed Server Provider
Internet business owners all around the world rely on Lease Packet as their managed server supplier of choice for online trading. Our goal is to equip the millions of customers and budding business owners who make up our global community with the means to succeed in the digital sphere.
Get Free Server Migration For E-Commerce Server
We'll Migrate Your App to Lease Packet at no additional cost.
Lease Packet provides free server relocation for eligible business workloads. You deserve superior price-performance, no lock-in, and no-handoff customer support. We are committed to providing the highest quality services to each and every one of our clients.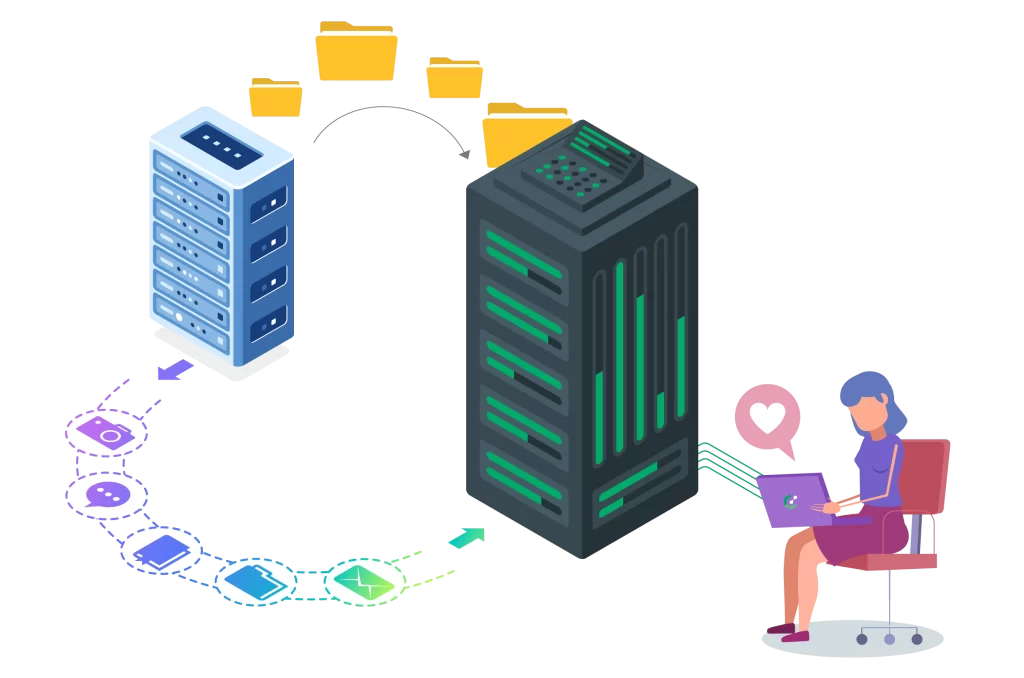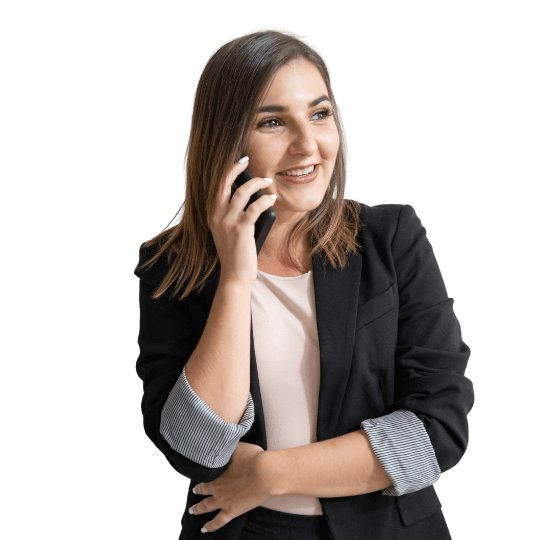 We love to Support.
Seriously.
Industry's Fastest Support Response Time
Our 24×7 Instant Support team is all geared up to resolve all your issues and provide you the required technical support to make your server a success.
Where are your data centers located?
We have data server centers located throughout the world. We are also always adding new locations to expand our services that are available to your business.