Server Providers conquer downtime and deliver the faster speed experience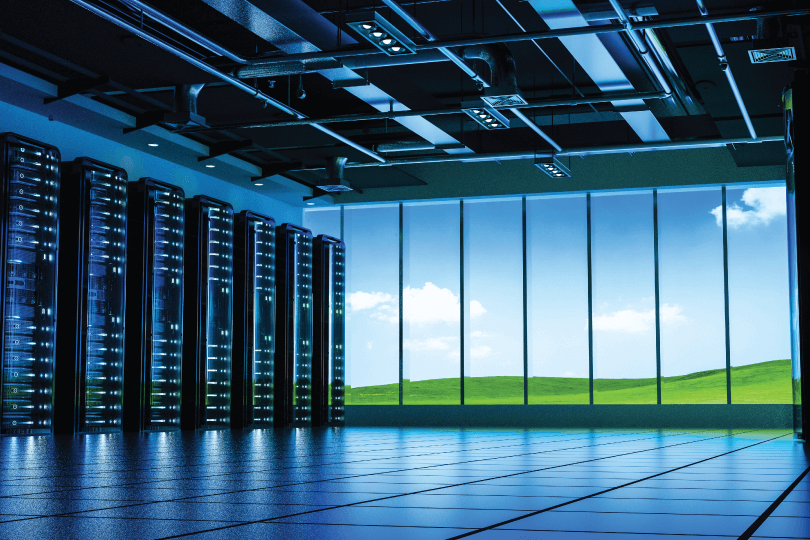 Low-risk zones for natural Disasters
Server data centers optimally spaced throughout the world
Consistently adding new top tier data center locations to better serve clients
Free Server Migration Support on Lease Packet Data Center
You Don't Have to Worry. We'll Migrate Your App to Lease Packet
Lease Packet offers free server migration of qualifying business workloads. Experience better price-performance, no lock-in, and the no-handoff customer support you deserve.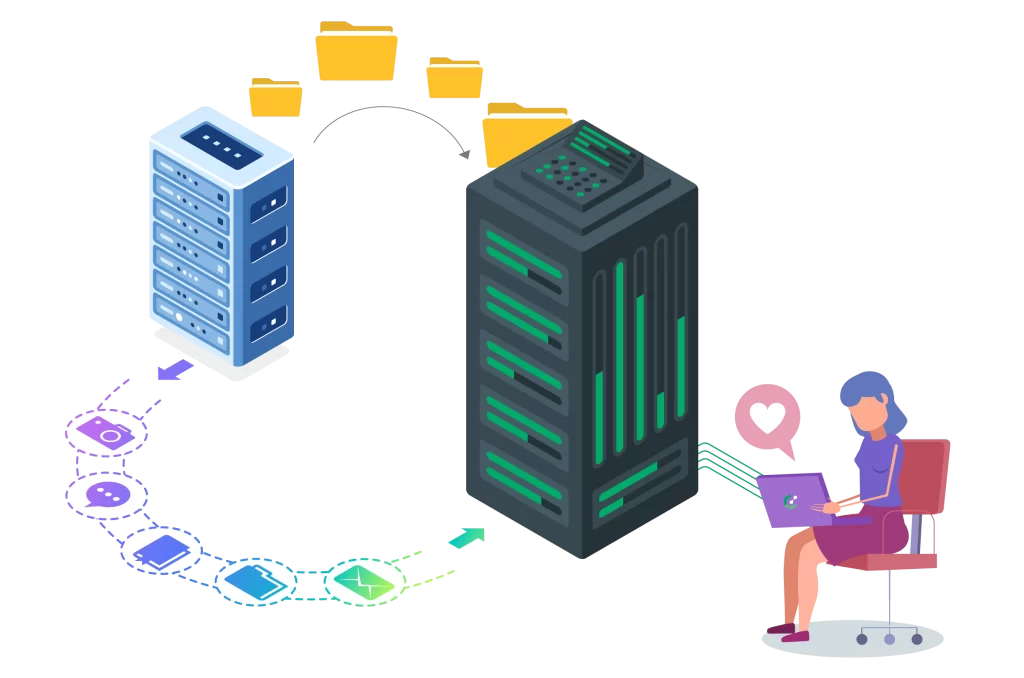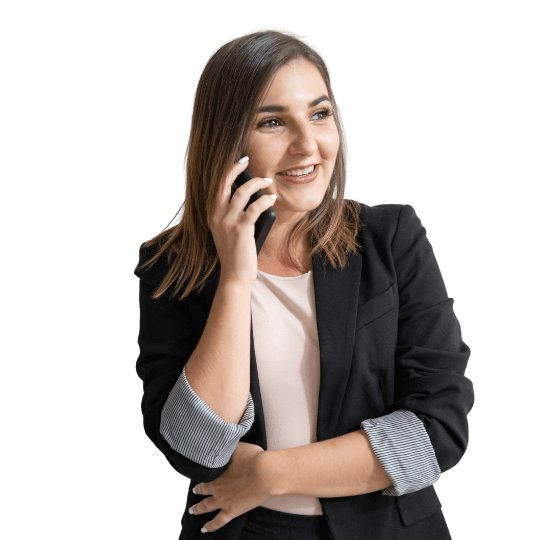 We love to Support.
Seriously.
Industry's Fastest Support Response Time
The Support team is available 24×7 Instant Support and is prepared to provide the technical support you need to make your server a success.
Where are your data centers located?
We have data server centers located throughout the world. We are also always adding new locations to expand our services that are available to your business.