Application Server Solutions
Best Application Server Solutions for all business and technical needs
Our Application solutions are designed to deliver the best web experience.
Application Server at affordable prices
Integration with the operating system and the implementation of certain security elements are simplified and streamlined when dealing with Lease Packet Best Application Server Solutions.
Application Server Solutions Benefits
Best Application Server Solutions that help you grow
Simple, cheap application server solutions help businesses develop quicker. Lease packet offers application solutions with predictable cost and scalability at any level of business.
Docker abstracts away tedious, mundane configuration tasks and enables developers to focus on building applications instead of spending time managing infrastructure. Docker's comprehensive end to end platform includes UI, CLI, API.
Jitsi Meet is a video calling application that can be the perfect alternative to the most popular tools, although efficient, they are not necessarily the most secure.
Are you looking for Magento certified website Server? All the features and capabilities you love in Magento Server, without all the hassle
Drupal is an open source platform and content management system for building dynamic websites that provide a range of features and services including user administration, publishing workflow, discussion capabilities, news aggregation, metadata functionality using controlled vocabulary, and XML publishing for content sharing purposes. Offers a wide range.
WordPress is a computer software that may be used to design a blog or website. WordPress is open-source software that doesn't cost anything to use, but whose value cannot be put on paper. Hundreds of community members work on the core programme, and when you're ready, you can choose from the thousands of available plugins and themes to make your site look and do practically whatever you want.
You can use the desktop version of QuickBooks from anywhere thanks to our QuickBooks Server services. We provide a safe and reliable QuickBooks hosting service for accountants, bookkeepers, and business owners.
Build your online business with confidence on the super fast, secure and reliable managed Shopware server platform.
Akeneo is the open-source enterprise product information management (PIM) solution that enables retailers and brands of all sizes to centralize enterprise product data and digital assets in one place, organize, enrich, manage and share product catalogs Improves doing, eliminates 'manual'.
A self-hosted, open-source cryptocurrency payment processor is called BTCPay Server. It is censorship-resistant, private, safe, and cost-free.
We're a trusted Web Application
Server Solutions Provider
We're a trusted Web Application Solutions Provider
Internet business owners all around the world rely on Lease Packet as their application solution provider of choice for online trading. Our goal is to equip the millions of customers and budding business owners who make up our global community with the means to succeed in the digital sphere.
Get Free Server Migration Support on Lease Packet Data Center
We'll Migrate Your App to Lease Packet at no additional cost.
Lease Packet provides free server relocation for eligible business workloads. You deserve superior price-performance, no lock-in, and no-handoff customer support. We are committed to providing the highest quality services to each and every one of our clients.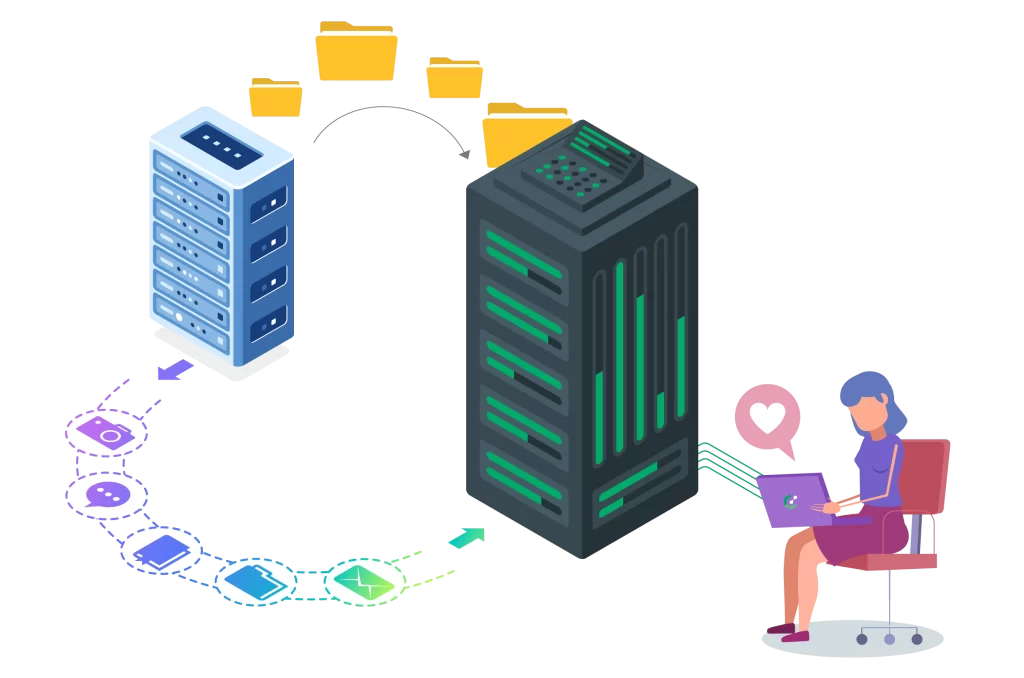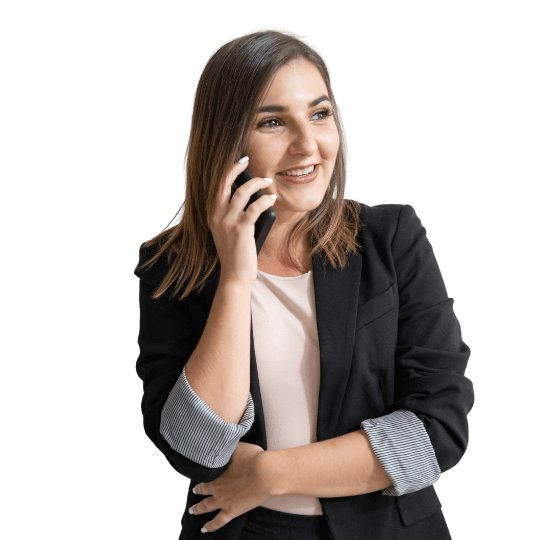 We love to Support.
Seriously.
Industry's Fastest Support Response Time
Our 24×7 Instant Support team is all geared up to resolve all your issues and provide you the required technical support to make your server a success.
Where are your data centers located?
We have data server centers located throughout the world. We are also always adding new locations to expand our services that are available to your business.