Manage all Akeneo features on our optimised best Akeneo servers for maximum speed. You can concentrate solely on setting up, extending, and maintaining your product data with our managed servers.
Key Features of Akeneo Server Solution
Our Managed servers are designed to provide high availability, ensuring that your Akeneo application is always available to your users. This is achieved through redundant servers, load balancing, and automatic failover.  Our Managed Best Akeneo server solution are designed to scale with your business needs, allowing you to add resources as necessary to meet demand.
Built for B2B & B2C Businesses
With Akeneo PIM, businesses of all sizes, from B2B to B2C, can better manage their massive amounts of product data and their own inefficient, manual data management systems.
Product Data Quality and Accuracy
The quality and accuracy of product data, as well as workflow and inventory management, can all be vastly improved with PIM. Our Akeneo server helps keeping this data safe.
Standardized and Streamlined Product Data
Product data onboarding and maintenance procedures have been reduced and standardised, leading to increased operational savings.
Manage Your Product Catalogs With Ease
Scalable platform to increase the volume, velocity, and variety of product catalogs being managed.
PIM helps you reduce delays in time to market products and provide better user experience to improve the ROI's.
Higher conversion rate and a consistent online shopping experience for customers. 
Benefits of Best Akeneo Server
Take The Next Big Step with Best Akeneo Server Solution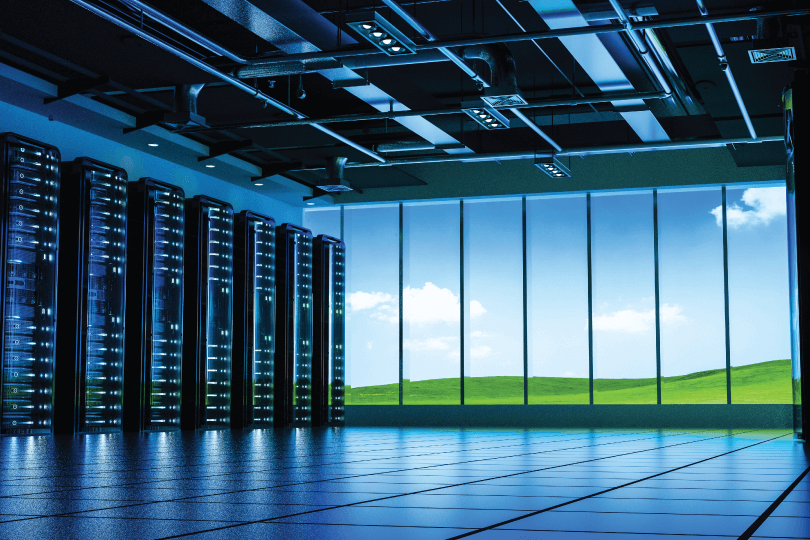 Low-risk zones for natural Disasters
Server data centers optimally spaced throughout the world
Consistently adding new top tier data center locations to better serve clients
Free and Easy Migration To Managed Best Akeneo Servers with Lease Packet
We'll Migrate Your App to Akeneo Server Solution at no additional cost.
Lease Packet provides free server migration for eligible business workloads. You deserve superior price-performance, no lock-in, and no-handoff customer support. We are committed to providing the highest quality services to each and every one of our clients.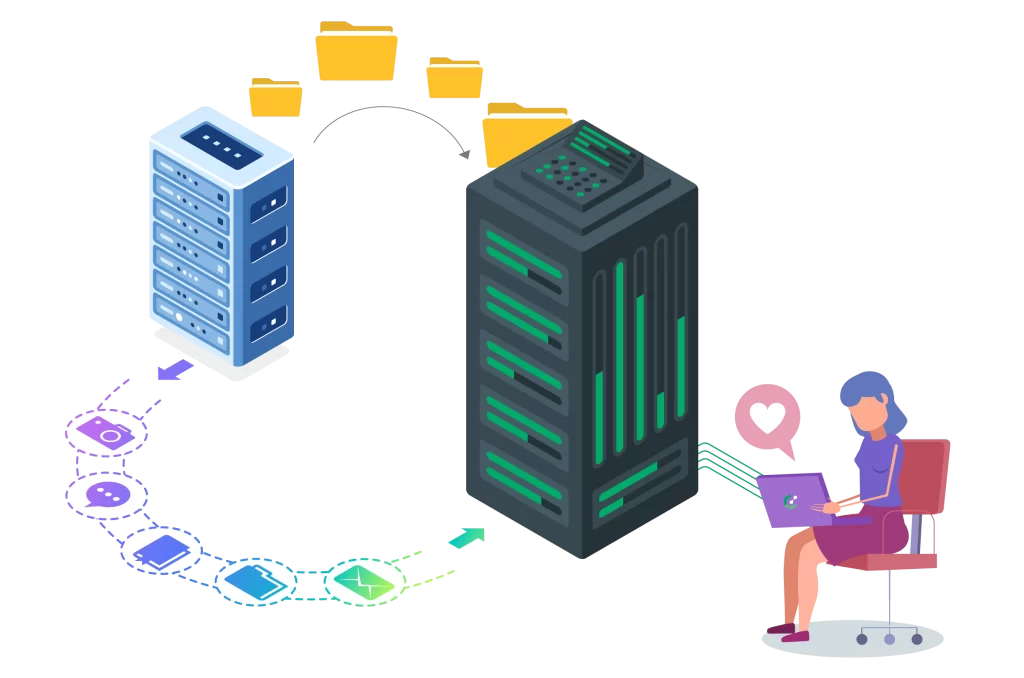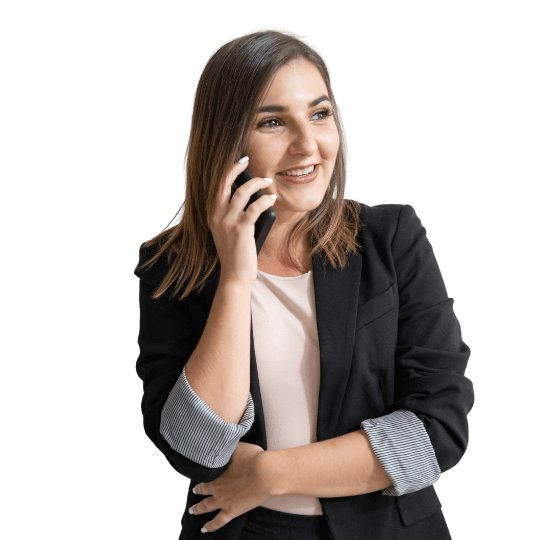 We love to Support.
Seriously.
Fastest Best Akeneo Server Support
Our 24×7 Server Support is all geared up to resolve all your issues and provide you the required technical support to make your server a success.
Request a free consultation with our Akeneo server solution experts.