As a trusted Wasabi Partner, we provide you with access to their industry-leading cloud storage platform renowned for its blazing-fast speeds, secure infrastructure, and cost-effective pricing. With Wasabi's robust storage solution, you can securely store, manage, and retrieve your valuable data with ease. Experience lightning-fast transfer speeds, durable data protection, and industry-leading data center security.
Get Wasabi Services From Authorized Wasabi Partner
Our team of experts will work closely with you to understand your requirements, providing guidance on optimal storage configurations and helping you maximize the value of your storage investment. By choosing us as your authorized Wasabi Partner, you gain access to cost-effective cloud storage solutions. Wasabi's disruptive pricing model allows you to store more for less, enabling significant cost savings compared to traditional cloud storage providers
Wasabi's platform is designed to deliver lightning-fast transfer speeds, ensuring quick and efficient data storage and retrieval. Experience rapid upload and download times, allowing you to access your data with ease and improve productivity.
Reliability and Durability
Wasabi's platform is built for durability, ensuring the long-term integrity of your data. Benefit from multiple data redundancy, data center redundancy, and industry-leading SLAs that guarantee high availability and protect your data against loss or corruption.
Wasabi prioritizes data security, offering robust measures to protect your valuable information. Benefit from encryption at rest and in transit, immutable storage options, and compliance with industry security standards. Your data is stored in highly secure data centers, providing peace of mind and ensuring the confidentiality and integrity of your information.
Build Innovative Platform to Empower Teams With Wasabi Partner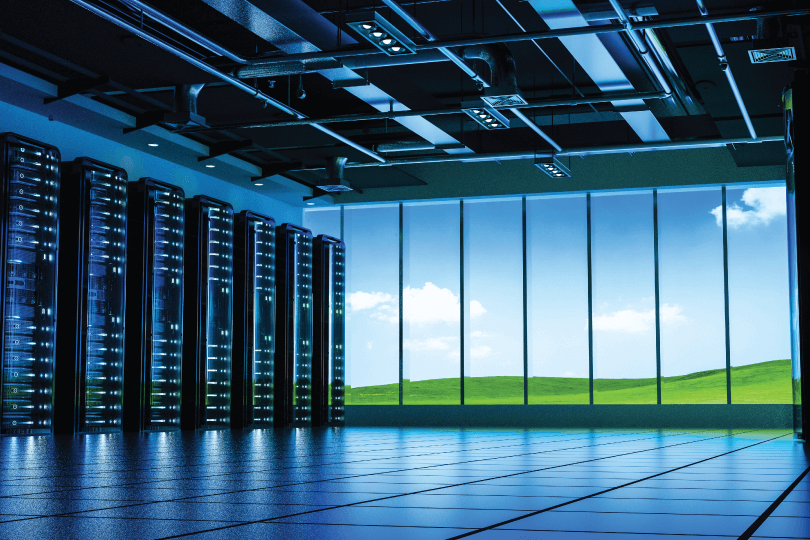 Low-risk zones for natural Disasters
Server data centers optimally spaced throughout the world
Consistently adding new top tier data center locations to better serve clients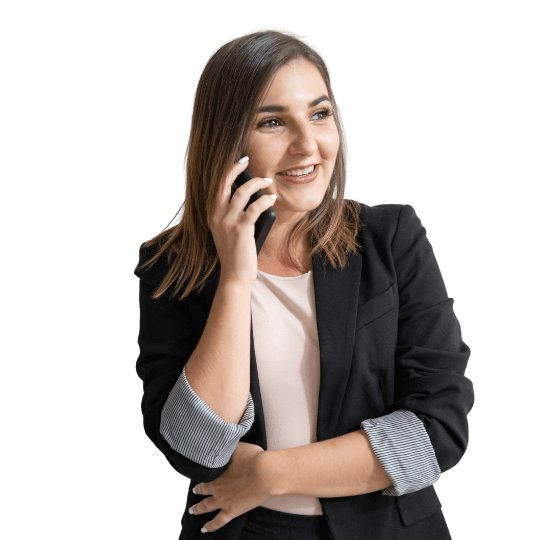 Quick Support
From the Best Wasabi Partner
Industry's Fastest Support Response Time
Our certified Microsoft experts are available provide 24×7 server support. Our server specialists monitor your Microsoft cloud environment all time.
As a customer of an authorized Wasabi partner, you can enjoy benefits such as blazing-fast speeds, secure infrastructure, cost-effective pricing, scalability, tailored storage solutions, reliability, durability, and dedicated customer support.
Yes, authorized Wasabi partners can assist you in integrating Wasabi with other applications or platforms. They have the expertise to configure and set up integrations with tools such as backup solutions, content management systems, and collaborative platforms.
Finding a good Wasabi partner is an easy task. Just fill the form above and that it, you will be working with best wasabi partner.