Looking to purchase Vultr Public Cloud for your company or project? Then you have come to the right place. At extremely low costs, we offer the most reliable Vultr server cloud services.
Vultr Server Cloud Services
Vultr is on a mission to empower developers and businesses by simplifying the deployment of infrastructure via its advanced cloud platform. Vultr is strategically located in 28 datacenters around the globe and provides frictionless provisioning of public cloud, storage and single-tenant bare metal. Vultr has made it a priority to offer a standardized highly reliable high performance cloud compute environment in all of the cities.

Lease Packet offers reliable and efficient Vultr Public Cloud plans to match requirements of big as well as small tech firms. Our servers are fast and secure and come with 24 hour support.
Vultr Public CLOUD BENEFITS
BEST PLANS FOR UNMATCHED VULTR PUBLIC CLOUD SERVICES
Our Vultr Public Cloud Server Offering High Value
LP-DE-IX-1
32 GB RAM DDR3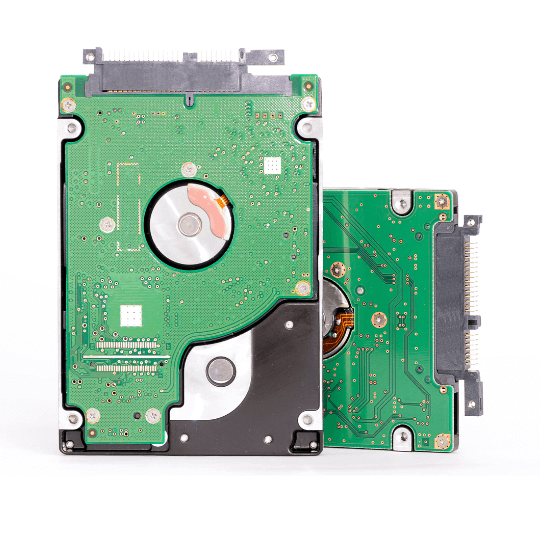 2x 2 TB Ent. HDD
LP-DE-IX-2
64 GB RAM DDR3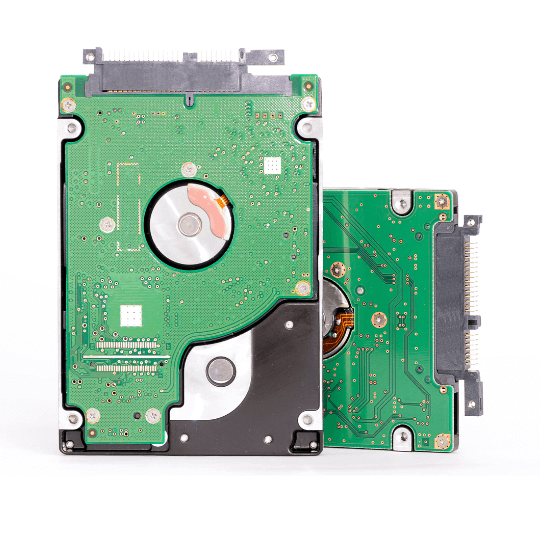 2x 3 TB Ent. HDD
LP-DE-IX-3
64GB RAM DDR4 ECC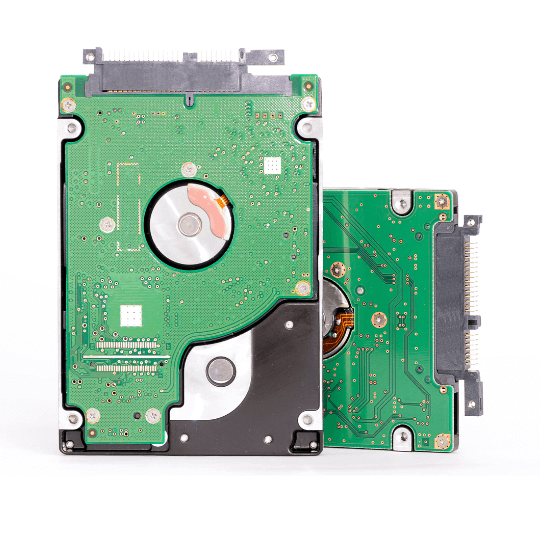 2x 2 TB Ent. HDD
LP-DE-IX-4
128GB RAM DDR4 ECC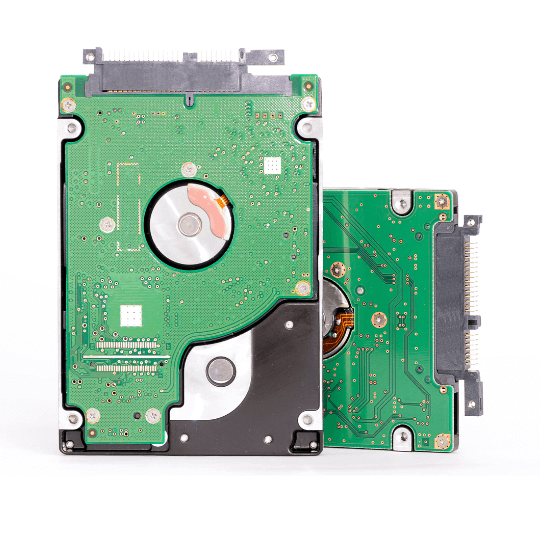 2x 2 TB Ent. HDD
LP-DE-IX-5
256GB RAM DDR4 ECC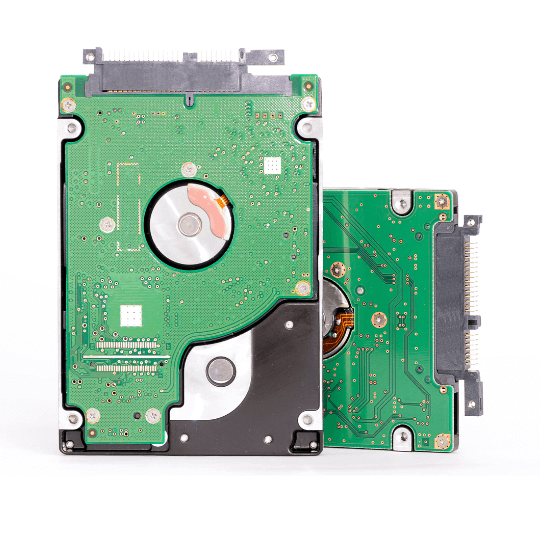 2x 2 TB Ent. HDD
Lease Packet Vultr Public Cloud Capabilities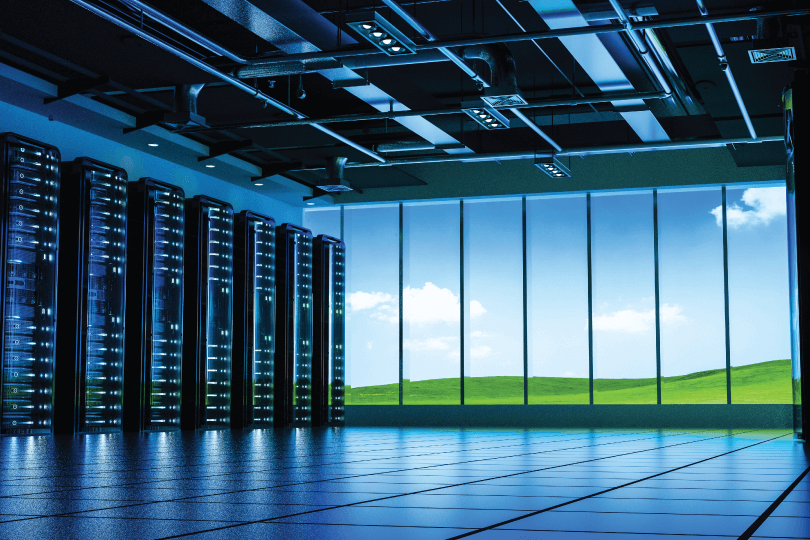 Low-risk zones for natural Disasters
Server data centers optimally spaced throughout the world
Consistently adding new top tier data center locations to better serve clients
Get Free Server Migration For Vultr Public Cloud
We'll Migrate Your App to Lease Packet at no additional cost.
Lease Packet provides free server relocation for eligible business workloads. You deserve superior price-performance, no lock-in, and no-handoff customer support. We are committed to providing the highest quality services to each and every one of our clients.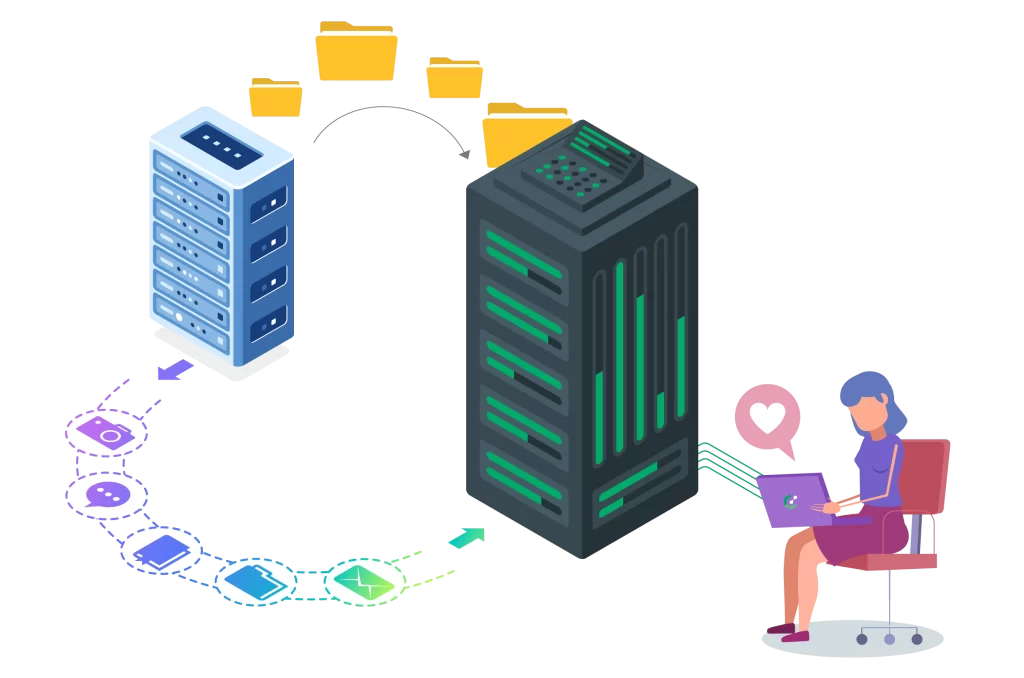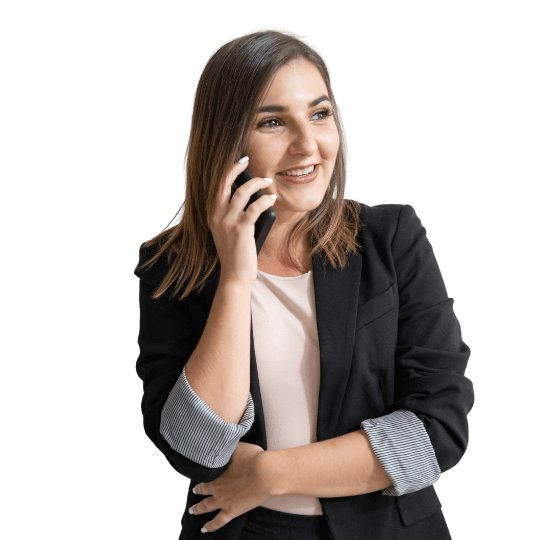 We love to Support.
Seriously.
Quick Resolution for all Vultr Queries
Our 24×7 Instant Support team is all geared up to resolve all your issues and provide you the required technical support to make your server a success.
Where are your data centers located?
We have data server centers located throughout the world. We are also always adding new locations to expand our services that are available to your business.
Request a free consultation with one of our Vultr Cloud experts.