Valheim Server
For Seamless Gameplay
START YOUR OWN Valheim SERVER TODAY
Begin your epic Viking adventures with Valheim server with fastest performance. At Lease Packet, we are passionate gamers and experienced server hosts, dedicated to providing you with the ultimate Valheim gameplay experience. Our cutting-edge Valhiem dedicated servers and expert technical support ensure you can dive into the world of Valheim without any issues. Our certifed server experts will deploy your Valhiem server instantly. Contact us now to get started with best Valhiem server now!
Valheim Game Server with best-in-class performance
A Valheim server refers to a game server allowing multiple players to connect and play together in the same virtual world. Lease Packet hosts your Valhiem server in it's global data centre. Playing on a dedicated valheim server allows players to have a persistent world where they can collaborate, build, and explore even when the host player is offline. You get:
$15.99/m
or $0.0222 hourly
$47.99/m
or $0.0666 hourly
$94.99/m
or $0.1319 hourly
Contact us and make your own! 
Valheim Game Server for best Viking experience
To find out more speak to one of our Acronis Sales specialists !
Making Sure Your Valheim Server is Always Online!
At Lease Packet, we understand the frustration of interrupted adventures and lost progress in the vast world of Valheim. That's why we specialize in ensuring your Valheim game server is always online, allowing you and your fellow Vikings to dive into the action whenever the battle horn calls. Our cutting-edge servers are meticulously optimized to guarantee exceptional performance. Experience Valheim as it's meant to be, with seamless gameplay and minimal lag. Our servers boast impressive uptime records, ensuring your Viking saga continues without interruptions.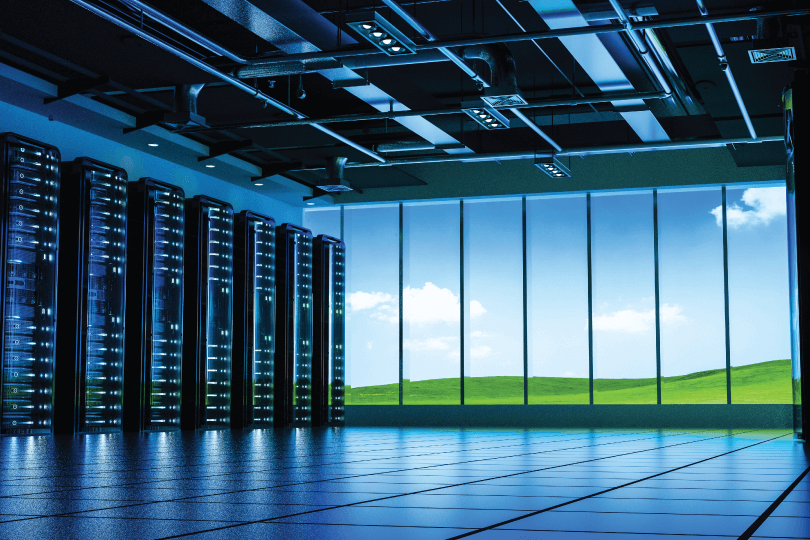 Low-risk zones for natural Disasters
Server data centers optimally spaced throughout the world
Consistently adding new top tier data center locations to better serve clients
Server Migration Support with Valhiem Game Server
We'll Migrate Your App to Lease Packet at no additional cost.
Lease Packet provides free server migration for eligible business workloads. You deserve superior price-performance, no lock-in, and no-handoff customer support. We are committed to providing the highest quality services to each and every one of our clients.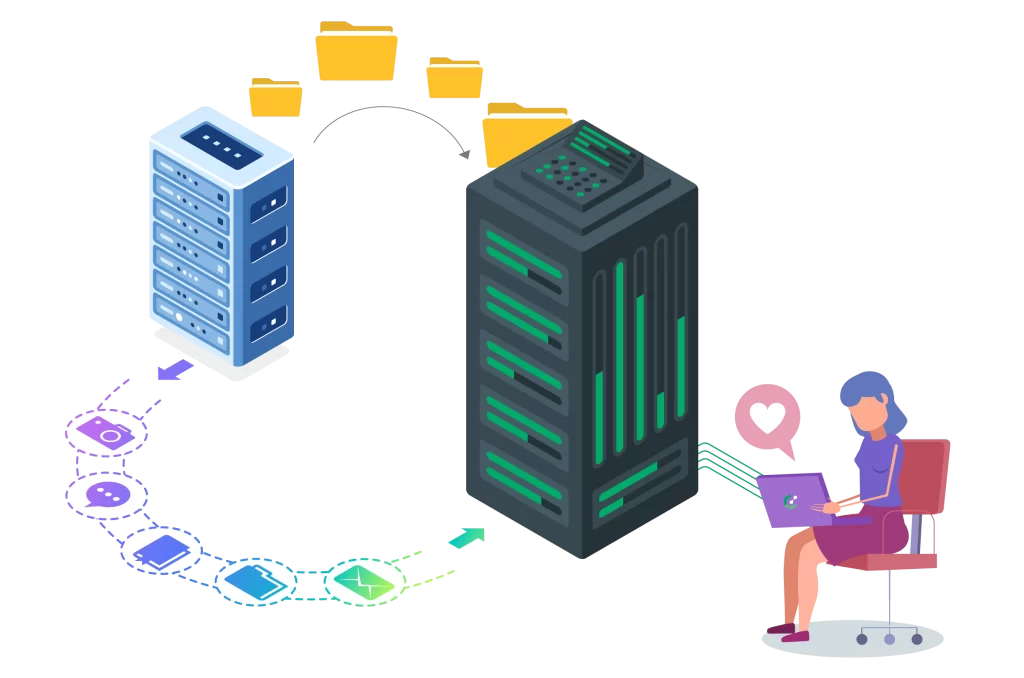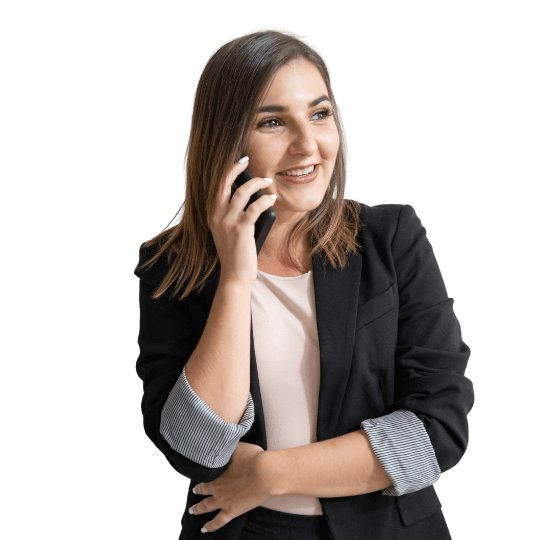 We love to Support.
Seriously.
Industry's Fastest Support Response Time
Our 24×7 Instant Support team is all geared up to resolve all your issues and provide you the required technical support to make your server a success.