Titan Email For Your Growing Business
Titan is one of the best business email service trusted many businesses worldwide. Create a business email account that matches your domain.
Key Features of Titan Mail
Titan Email is specially designed to bring businesses closer to their customers. Titan Email for Professionals and Businesses.
Modern inboxes for modern professionals
Email threads, smart filters, customizable push notifications
Craft compelling emails that resonate with customers
Rich formatting, drag and drop images, inline hyper-linking
Search for anything, find it in a flash
Blazing-fast search with advanced filters and options
Sign-off your emails in style
Use Titan's signature builder to add your contact info, logo and links
Never regret hitting send on that last email
Pull an email back and double-check before it hits your customer's inbox.
Access all your accounts in one place
Switch between your mailboxes in one interface with multi-account support
BEST PLANS FOR Titan Mail
Best Titan Mail Plans to Match All Your Business Needs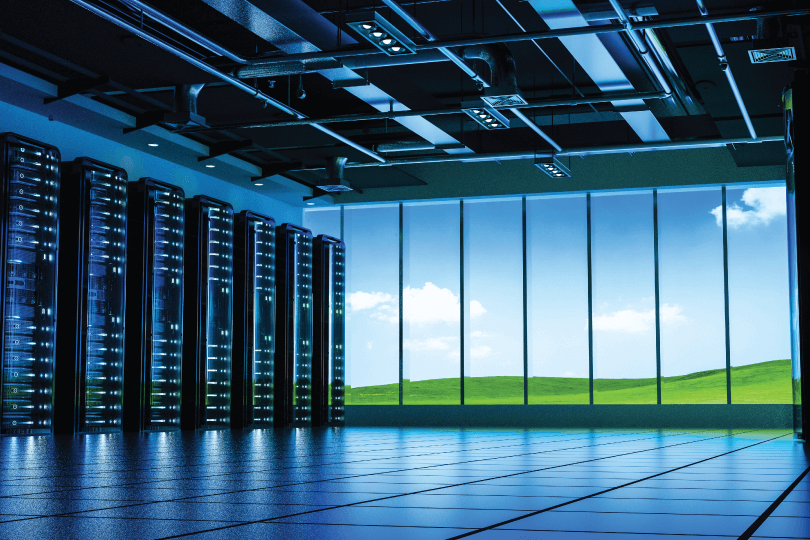 Low-risk zones for natural Disasters
Server data centers optimally spaced throughout the world
Consistently adding new top tier data center locations to better serve clients
Get Free Server Migration Support on Lease Packet Data Center
We'll Migrate Your App to Lease Packet at no additional cost.
Lease Packet provides free server relocation for eligible business workloads. You deserve superior price-performance, no lock-in, and no-handoff customer support. We are committed to providing the highest quality services to each and every one of our clients.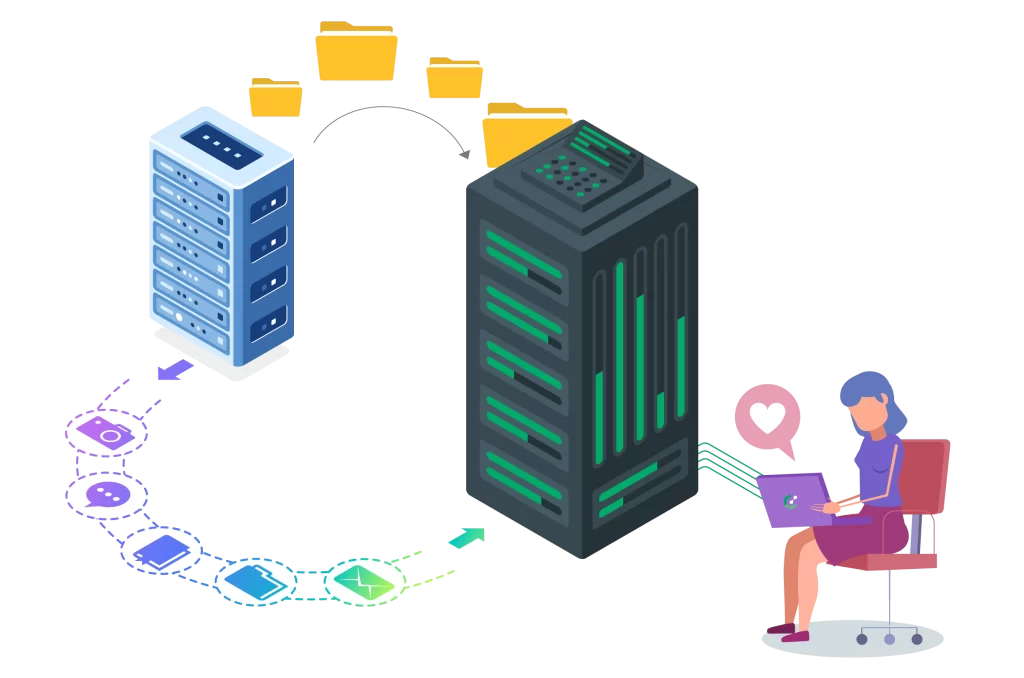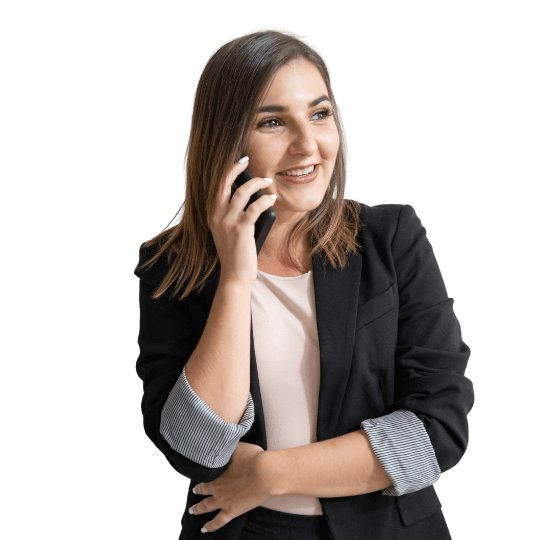 We love to Support.
Seriously.
Industry's Fastest Support Response Time
Our 24×7 Instant Support team is all geared up to resolve all your issues and provide you the required technical support to make your server a success.
Where are your data centers located?
We have data server centers located throughout the world. We are also always adding new locations to expand our services that are available to your business.
Request a free consultation with one of our Titan Mail experts.