Terraria Server
For Seamless Gaming
START YOUR OWN Terraria SERVER TODAY
Whether you choose to explore, build, fight, or all of the above, Terraria offers an immersive and dynamic experience that will keep you hooked for hours on end. Unleash your creativity, test your skills, and shape your own destiny in the vast world of Terraria. With Lease Packet's Terraria server, you will uninterrupted gaming experience. Our managed servers are  reliable, lag free, easy to use. Our 24×7 server support team is always available for your support.
What is Terraria Game Server?
Terraria is a popular sandbox adventure game developed by Re-Logic. In Terraria, players explore a vibrant and diverse 2D world filled with various creatures, resources, and treasures. The game offers a mix of exploration, building, and combat, allowing players to dig, build, and fight their way through the environment. Players can gather resources, craft items, and build structures to create their own unique world.
A Terraria game server refers to a server hosting an instance of the Terraria game, allowing multiple players to connect and play together in the same world. Get started with Terraria server today. You will get:
$15.99/m
or $0.0222 hourly
$47.99/m
or $0.0666 hourly
$94.99/m
or $0.1319 hourly
Contact us and make your own! 
Terraria Game Server for your gaming experience
To find out more speak to one of our Acronis Sales specialists !
Why Choose Our Terraria Server?
Constant availability of Terraria game server is important. Experts at Lease Packet monitor your Terraria game server. We make sure your entire gameplay is lag-free. You won't face any server realted issues with our Terraria server. Our high-performance servers are finely tuned to deliver exceptional gameplay. Your creations are valuable, and we treat them as such. Benefit from robust security measures, including DDoS protection and regular backups, ensuring your progress and structures are always safeguarded. Don't let server downtimes hinder your Terraria adventures. Choose Lease Packet for reliable, high-performance Terraria server.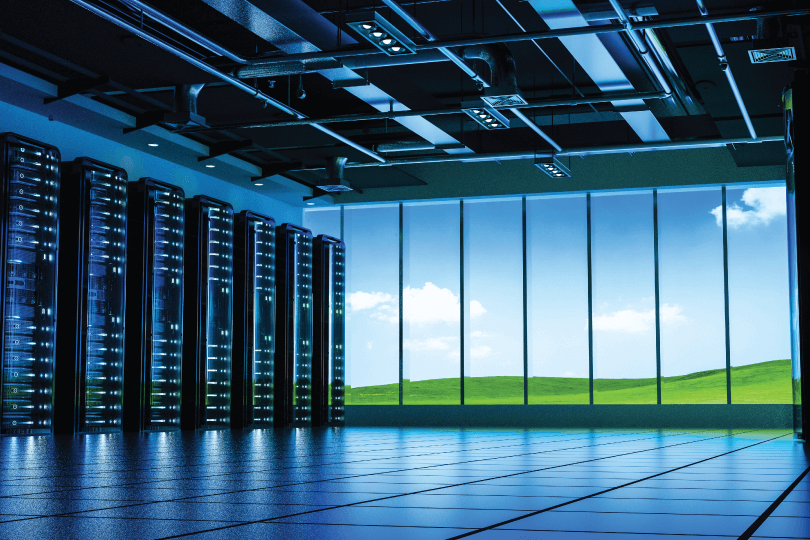 Low-risk zones for natural Disasters
Server data centers optimally spaced throughout the world
Consistently adding new top tier data center locations to better serve clients
Server Migration Support with Terraria Server
We'll Migrate Your App to Lease Packet at no additional cost.
Lease Packet provides free server migration for eligible business workloads. You deserve superior price-performance, no lock-in, and no-handoff customer support. We are committed to providing the highest quality services to each and every one of our clients.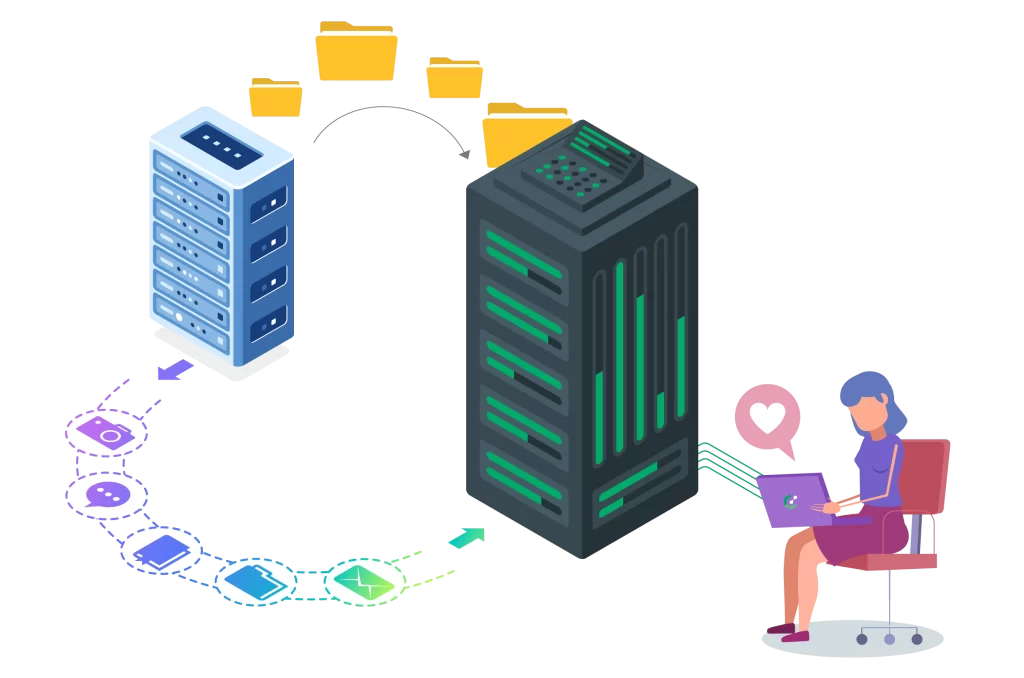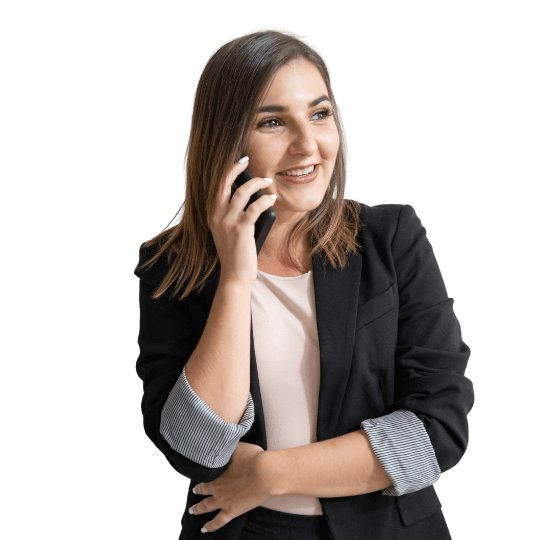 We love to Support.
Seriously.
Industry's Fastest Support Response Time
Our 24×7 Instant Support team is all geared up to resolve all your issues and provide you the required technical support to make your server a success.