We provide you with access to the industry-leading SmarterMail platform, renowned for its robust features, scalability, and exceptional performance. Experience seamless email communication, enhanced collaboration, and advanced security measures that safeguard your sensitive data. With our expertise as an authorized SmarterMail Partner, we offer tailored solutions that meet your unique email requirements.
Get SmarterMail Services From Authorized SmarterMail Partner Now
As a trusted Authorized SmarterMail Partner, we bring you a comprehensive suite of email solutions designed to streamline communication and boost productivity for your business. Our team of experts will work closely with you to understand your requirements, providing customized configurations and optimizations. With our extensive knowledge of the SmarterMail platform, we ensure that your email solution is optimized for performance, security, and reliability.
Gain access to SmarterMail's powerful email features, including efficient email management, customizable user settings, shared calendars, contacts, and tasks. These features are designed to streamline communication, enhance collaboration, and improve productivity within your organization.
Our authorized SmarterMail partnership allows us to provide tailored email solutions based on your specific requirements. We work closely with you to understand your needs and configure SmarterMail to optimize performance, security, and reliability for your business.
Our authorized partnership may offer you cost advantages, including competitive pricing and value-driven email solutions. We strive to provide affordable options that deliver the performance, features, and security your business needs while optimizing your investment.
Build Innovative Platform to Empower Teams With SmarterMail Partner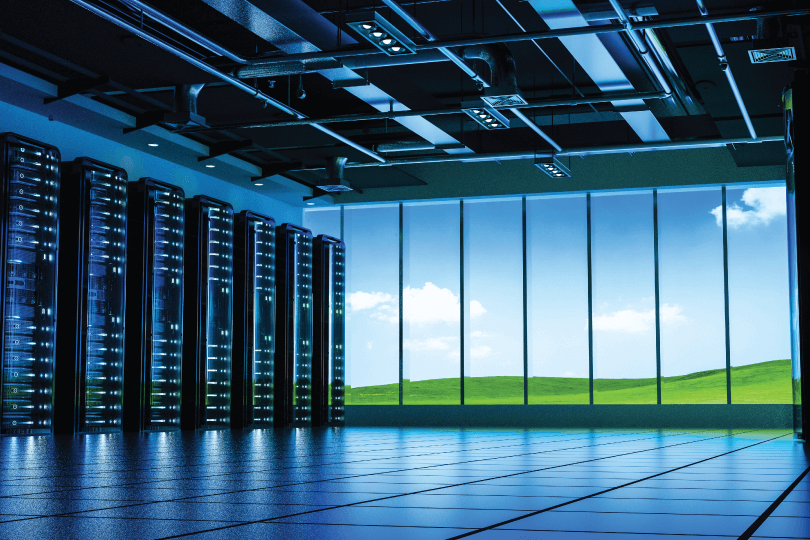 Low-risk zones for natural Disasters
Server data centers optimally spaced throughout the world
Consistently adding new top tier data center locations to better serve clients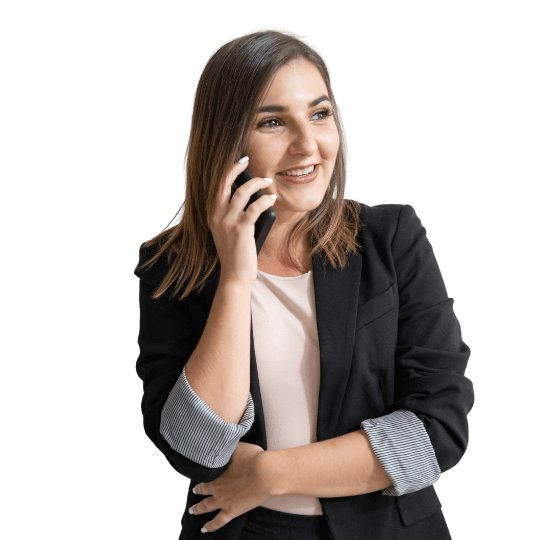 Instant Support
From SmarterMail Partner.
Industry's Fastest Support Response Time
Our certified SmarterMail experts are available provide 24×7 server support. Our server specialists monitor your SmarterMail cloud environment all time.
An authorized SmarterMail partner is a trusted provider or reseller that has entered into a partnership agreement with SmarterMail, allowing them to offer SmarterMail's email services and solutions to their customers.
You can find authorized SmarterMail partner very easily. You can fill our form present above and that's it.  We can assist you with all SmarterMail services.
Yes, authorized SmarterMail partners can assist you with upgrading or downgrading your SmarterMail plan based on your evolving email needs. They can guide you through the process and help you choose the plan that best suits your requirements.