GET YOUR LOW Latency RUST SERVER TODAY
Choosing the right Rust server is important for a smooth gameplay. Buy Rust Server from Lease Packet and enjoy lag-free gaming with your squad. Our Rust server fulfill all requirement like a powerful processor, high capacity RAM and larger HDD. Our server make gaming a breeze for you. Contact our team to get started with best in class rust server at lowest prices.
A Rust server refers to a game server hosting a multiplayer instance of Rust, allowing players from around the world to connect, interact, and play the game together. These servers are typically hosted by individuals, gaming communities, or hosting companies. Players can join these servers to experience the game with others, engage in player versus player (PvP) combat, form alliances, and build structures in the game world. When you buy rust game server from Lease Packet you get:
$15.99/m
or $0.0222 hourly
$47.99/m
or $0.0666 hourly
$94.99/m
or $0.1319 hourly
Contact us and make your own! 
Benefits of choosing Rust Game Server from Lease Packet
To find out more speak to one of our Acronis Sales specialists !
Ensuring Your Rust Server's Uninterrupted Availability!
At [Your Company Name], we are dedicated to making sure your Rust server is always online and ready for action. We recognize the significance of a seamless gaming experience, and that's why we have engineered our services to provide uninterrupted gameplay for you and your community. Our state-of-the-art infrastructure, coupled with vigilant monitoring and responsive support, ensures your Rust server stays operational 24/7. We invest in cutting-edge technology, implement robust security measures, and maintain server redundancy systems to guarantee optimal performance and data protection.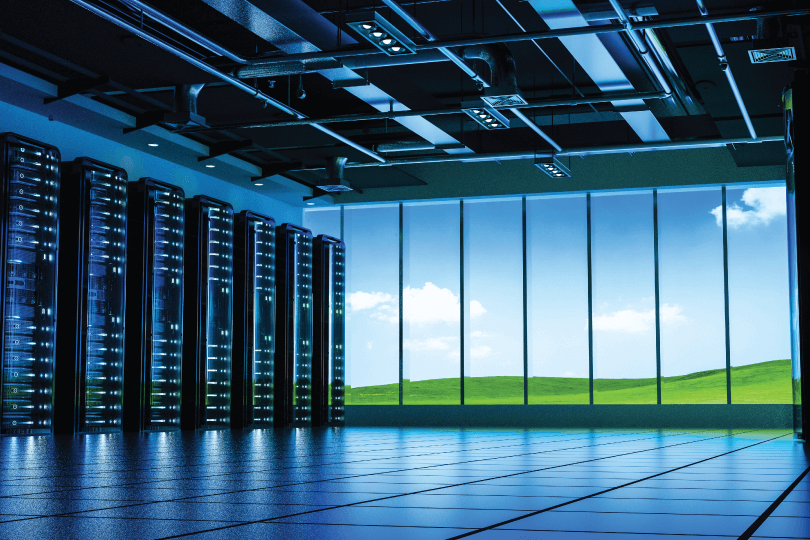 Low-risk zones for natural Disasters
Server data centers optimally spaced throughout the world
Consistently adding new top tier data center locations to better serve clients
Server Migration Support with Rust Game Server
We'll Migrate Your App to Lease Packet at no additional cost.
Lease Packet provides free server migration for eligible business workloads. You deserve superior price-performance, no lock-in, and no-handoff customer support. We are committed to providing the highest quality services to each and every one of our clients.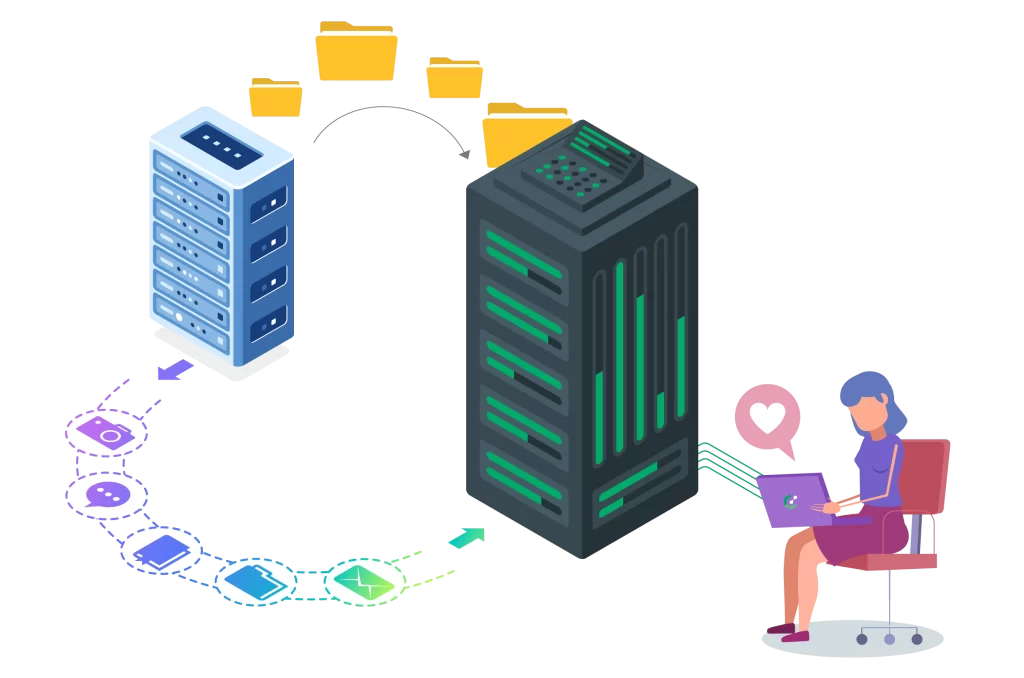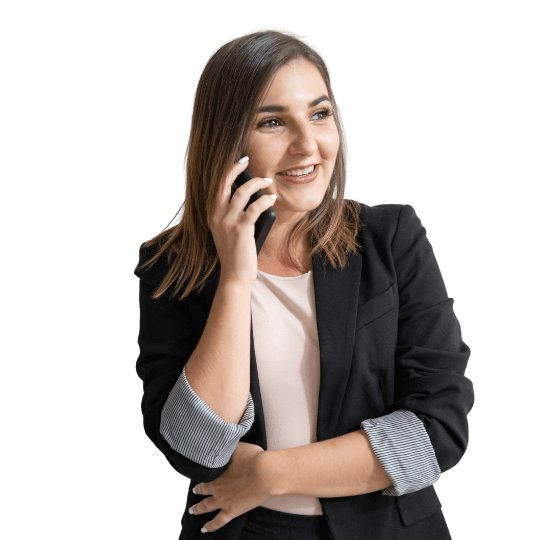 We love to Support.
Seriously.
Industry's Fastest Support Response Time
Our 24×7 Instant Support team is all geared up to resolve all your issues and provide you the required technical support to make your server a success.