Join Our High Margin Reseller Partner Program
Better performance, bigger margin.
Pay attention to your clients while we take care of the technical details.
Which plan is the best for you?
Build and manage server for your clients
With our Reseller Program plan, you may administer as many servers as you like and grant your team members access to the servers so they can pitch in and help.
Manage white-label hosting service
We propose our Cloud options if you want your customers to be able to maintain their sites without being exposed to any Lease Packet branding. White-label their access to the sites and give them administrative privileges.
Configure custom packages and user access
Our server options allow you to control who has access to what and how much space and bandwidth users can use. Set limits on resources like server space, email accounts, databases, and more for each Site your customer has access to.
Resell Our Plan With Your Brand.
Boost Your Business With Our Reseller Partner Program
Onboarding and enablement process
Approach to delivering our Solutions
Solutions for our customers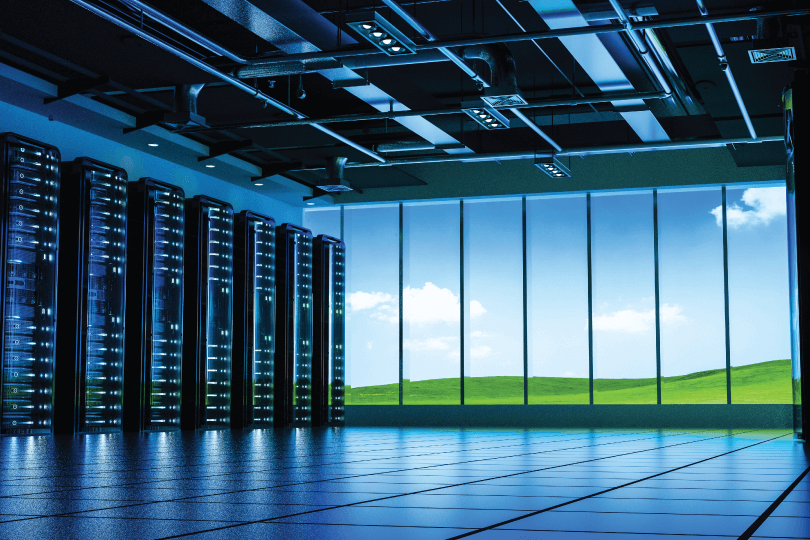 Low-risk zones for natural Disasters
Server data centers optimally spaced throughout the world
Consistently adding new top tier data center locations to better serve clients
Ready to become a
Lease Packet Reseller Partner?
Help us usher in a new era of Servers and reap generous rewards as a result of your efforts. Interested? Apply Right Now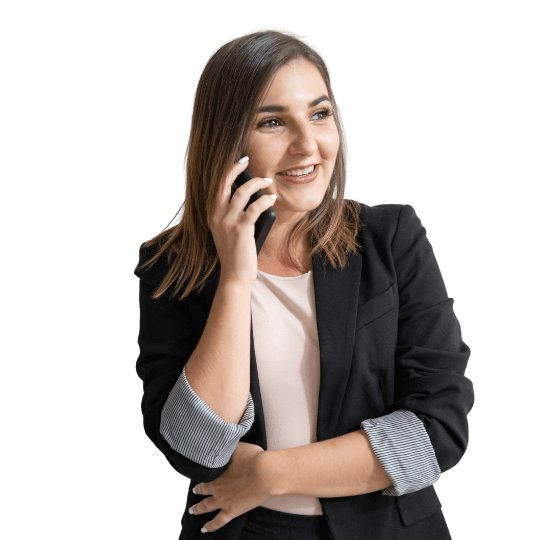 We love to Support.
Seriously.
Industry's Fastest Support Response Time
Our 24×7 Instant Support team is all geared up to resolve all your issues and provide you the required technical support to make your server a success.
Where are your data centers located?
We have data server centers located throughout the world. We are also always adding new locations to expand our services that are available to your business.