Our brands around the world are on a global mission to do good. There's still lots to do, with together, we can build advanced technology and solutions will help your organization develop a strategy for growth.
Leading Brands in Their Respective Categories
Our brands are leaders in their fields; spanning categories such as server provider , development , digital marketing and Crypto Solutions
Funex club is a ultra modern and revolutionary crypto ecosystem. It enables users to perform crypto operations like crypto transfers, staking, gaming and so on. We have launched various products such as Funex Wallet (Custodial Wallet) , Funex Pro (Non-Custodial Wallet), and NFT Marketplace to make it convenient and simple for people who hold crypto coins.
Our aim is to offer the most reliable web hosting services all over India and expand our reach to all over the world with our skilled team. We have served several customers and got 99.9% positive reviews about our services. We always make sure that our client's websites, emails, and businesses run smoothly and for that, we have expert members in our support team.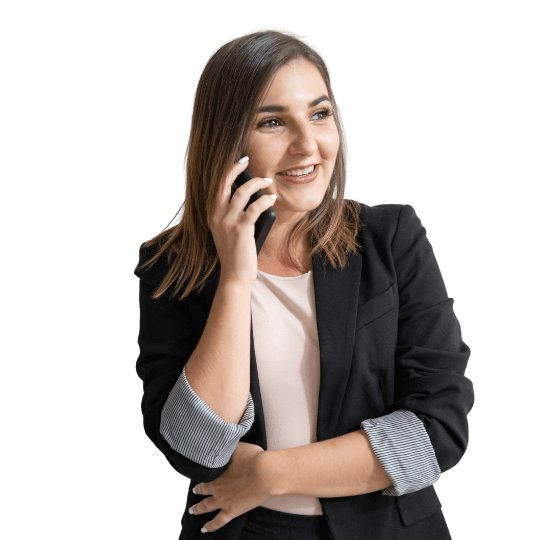 We love to Support.
Seriously.
Industry's Fastest Support Response Time
Our 24×7 Instant Support team is all geared up to resolve all your issues and provide you the required technical support to make your server a success.