START YOUR OWN Mumble Voice Communication Server TODAY
Communication is key for growing a community, and what better way is there to communicate other than using a Mumble server? Allow your server community to thrive and play together while giving them an easy and dependable method of communication. Easy to manage With our custom server control panel, you have full access to customize and control your server, from full file access to daily backups, we have everything you need to run your server easily and effectively.
Create high-quality, Secure Mumble Server for your online community
MumbleMe are providing low latency voice servers where you and your friends can enjoy your gaming experience at a new level. Let your team have the advantage over other online gamers and choose Mumble, your friends will be thanking you. Mumble is an low-latency, high quality voice chat software primarily intended for use while gaming. Mumble is free software, meaning it is available at no cost and under a very liberal license. The client is called "Mumble".
$15.99/m
or $0.0222 hourly
$47.99/m
or $0.0666 hourly
$94.99/m
or $0.1319 hourly
Contact us and make your own! 
Mumble Server for your Voice Communication experience
To find out more speak to one of our Mumble Server Sales specialists !
Making Sure Your Mumble Server is Always Online!
Lease Packet Servers has formed a strategic partnership with Global Secure Layer, a renowned cybersecurity firm known for their latest DDoS technology. This collaboration empowers us to offer our clients robust protection against DDoS attacks by integrating Global Secure Layer's cutting-edge mitigation solution into our infrastructure. Together, we ensure uninterrupted availability and optimal performance of our clients' online services, leveraging advanced technologies to swiftly detect and mitigate malicious traffic. Through this partnership, Lease Packet Servers reaffirms its commitment to delivering top-tier DDoS Protection solutions and providing clients with the peace of mind they deserve.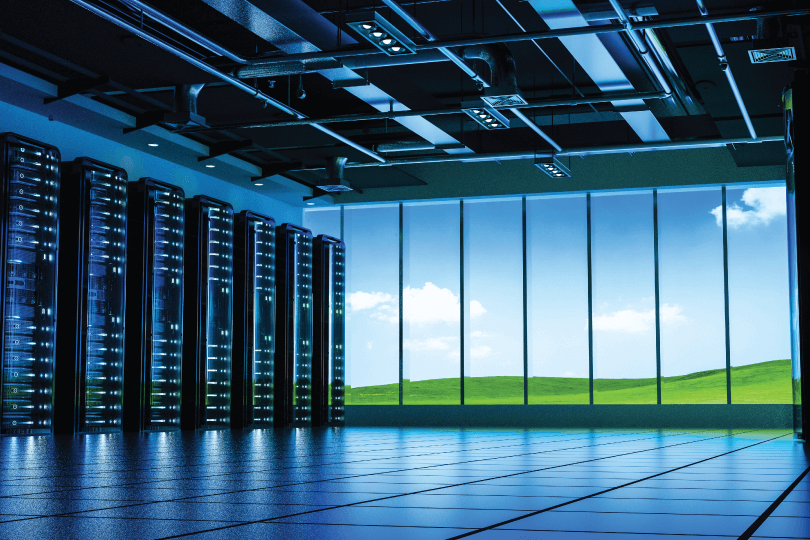 Low-risk zones for natural Disasters
Server data centers optimally spaced throughout the world
Consistently adding new top tier data center locations to better serve clients
Server Migration Support with Tally
We'll Migrate Your App to Lease Packet at no additional cost.
Lease Packet provides free server migration for eligible business workloads. You deserve superior price-performance, no lock-in, and no-handoff customer support. We are committed to providing the highest quality services to each and every one of our clients.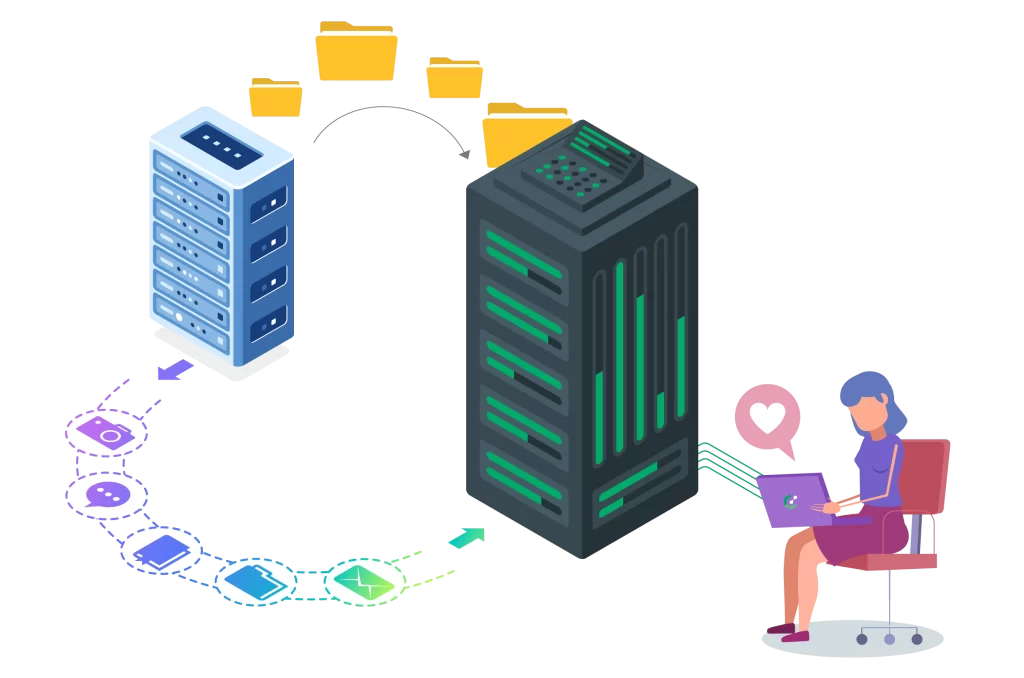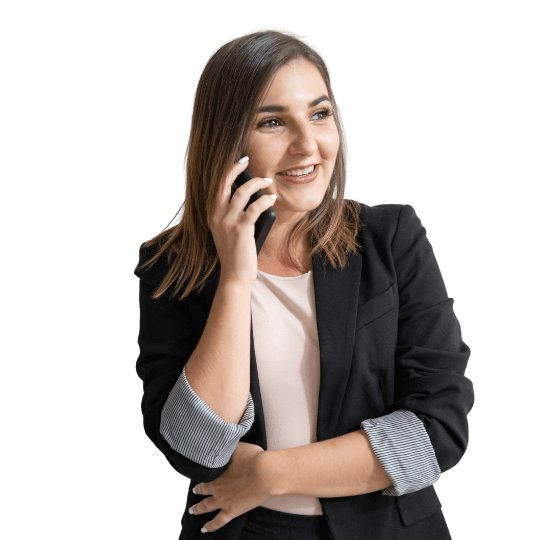 We love to Support.
Seriously.
Industry's Fastest Support Response Time
Our 24×7 Instant Support team is all geared up to resolve all your issues and provide you the required technical support to make your server a success.