Video Conferencing Solutions
Jitsi Meet application can be the perfect alternative for online video calling  compared to the most popular tools. Our Jitsi server offers unmatched security.
Key Features of Jitsi Meet Application
With Jitsi Meet, you can organise instantaneous group video chats and video conferences in a matter of seconds.
With a flexible scheduler, simple recording tools, and a user-friendly design, users can easily maintain their connections with one another..
Jitsi allows you to share your screen during a video call. Share your complete screen or a selected window while presenting documents, slides, and spreadsheets.
Invite multiple internal or external participants without worrying about meet duration.
By default, meetings are safe. Owners can choose who can come to the meeting. Only people who have been given permission by the owner can enter.
Give customers the tools they need to create their own databases using MySQL wizards, phpMyAdmin, and many others.
Events like town halls and sales meetings can be streamed live to as many people as you want within your domain.
Benefits of Jitsi Meet Server
BEST PLANS FOR JITSI MEET SERVER
Best Jitsi Meet Plans to Match All Your Business Needs
Multiple Participants can share their screens simultaneously
Remotely control other participants desktop
Integration (Google, Microsoft, Slack)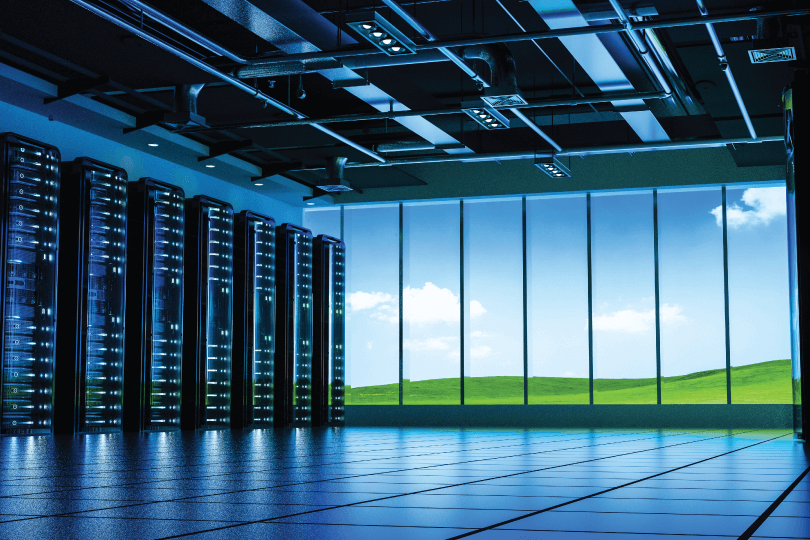 Low-risk zones for natural Disasters
Server data centers optimally spaced throughout the world
Consistently adding new top tier data center locations to better serve clients
Migrate To Jitsi Meet Application For FREE!
We'll Migrate Your App to Lease Packet at no additional cost.
Lease Packet provides free server migration for eligible business workloads. You deserve superior price-performance, no lock-in, and no-handoff customer support. We are committed to providing the highest quality services to each and every one of our clients.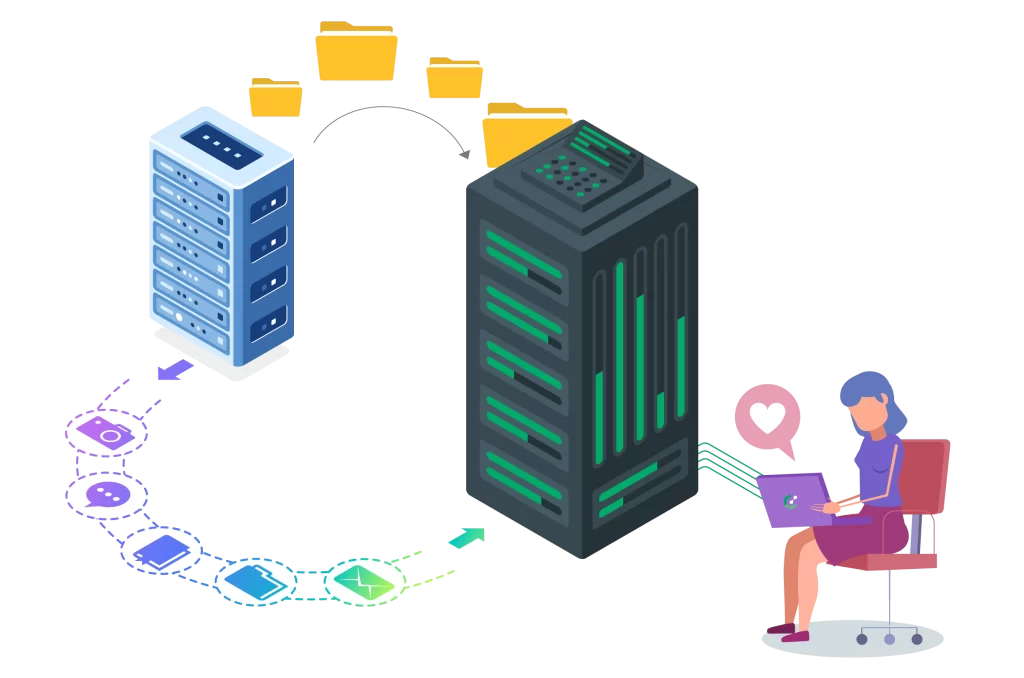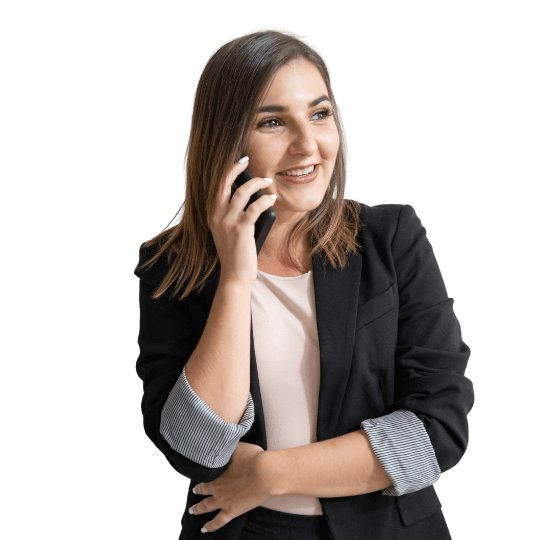 We love to Support.
Seriously.
Industry's Fastest Support Response Time
Our 24×7 Instant Support team is all geared up to resolve all your issues and provide you the required technical support to make your server a success.
Where are your data centers located?
We have data server centers located throughout the world. We are also always adding new locations to expand our services that are available to your business.
Request a free consultation with one of our Jitsi Meet experts.