GTA servers with great and stable performance
We are fully licensed GTA provider. In game communications are a must for any team and a great social feature of the gaming community. Our Teamspeak servers use the highest possible codecs available so voice chat is crystal clear and we have DDOS protection to keep you online 365 days a year. We have servers in London, Paris, New York and Sydney. Your server will be created Instantly!
Create high-quality, secure voice servers for your online community
TeamSpeak voice chat servers have provided players with unrivalled call quality. The application is one of the most popular choices on the market, and is often used in e-sports competitions and virtual events. In addition to its high sound quality, TeamSpeak offers increased security and data privacy. Together with other advanced features, it is the perfect tool for gaming communities and professionals in the video game world. You want to a teamspeak server from Lease Packet to communicate with Voice over IP with your friends during an exciting match on one of our game-servers? Let's go! 
$15.99/m
or $0.0222 hourly
$47.99/m
or $0.0666 hourly
$94.99/m
or $0.1319 hourly
Contact us and make your own! 
GTA Server for your gaming voice experience
To find out more speak to one of our GTA Server Sales specialists !
Making Sure Your GTA Game Server is Always Online!
Lease Packet Servers has formed a strategic partnership with Global Secure Layer, a renowned cybersecurity firm known for their latest DDoS technology. This  collaboration empowers us to offer our clients robust protection against DDoS attacks by integrating Global Secure Layer's cutting-edge mitigation solution into our infrastructure. Together, we ensure uninterrupted availability and optimal performance of our clients' online services, leveraging advanced technologies to swiftly detect and mitigate malicious traffic. Through this partnership, Lease Packet Servers reaffirms its commitment to delivering top-tier DDoS Protection solutions and providing clients with the peace of mind they deserve.
We are a trusted growth partner for millions of entrepreneurs.
Lease Packet operates data centers throughout the world that are accessible at all times. Every day, we create new solutions to assist people in becoming more self-sufficient online. Millions of individuals all over the world can benefit from our services because we provide a comprehensive set of tools for both beginners and specialists. our Tally on cloud services. Our tally on cloud price are the lowest. Our plans are designed to offer maximum value to our clients. Our plans comes bundled with 24×7 support from certified experts.
Server Migration Support with Tally
We'll Migrate Your App to Lease Packet at no additional cost.
Lease Packet provides free server migration for eligible business workloads. You deserve superior price-performance, no lock-in, and no-handoff customer support. We are committed to providing the highest quality services to each and every one of our clients.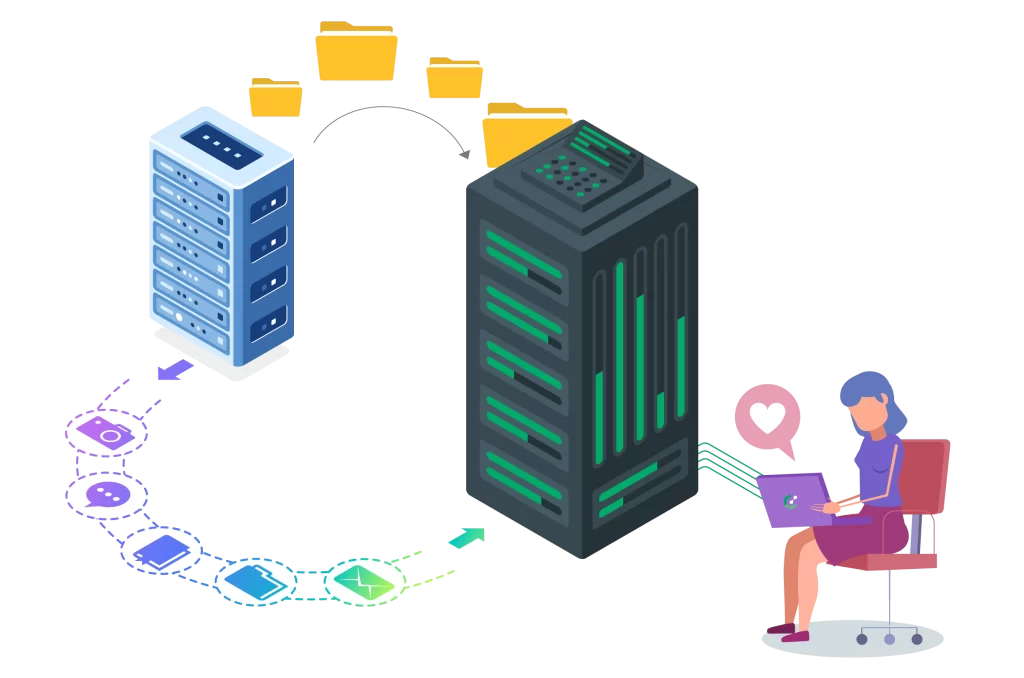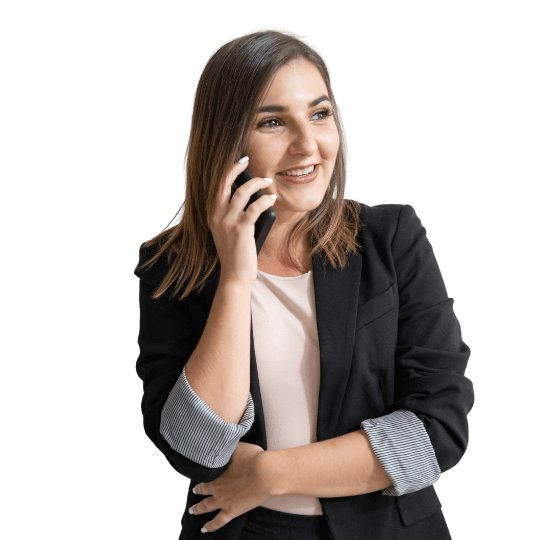 We love to Support.
Seriously.
Industry's Fastest Support Response Time
Our 24×7 Instant Support team is all geared up to resolve all your issues and provide you the required technical support to make your server a success.