As a authorized Google Partner, Lease Packet helps businesses leverage the power of Google's innovative solutions with it's expertise and knowledge. We aim to stay at the forefront of industry trends, ensuring that your Google Cloud, Google Workspace, Chrome Enterprise and other GCP needs are fulfilled.
Access Google Cloud Services With Google Authorized Partner
With our deep understanding of Google's products and services, we can deliver tailored strategies and implementation support to drive business growth and maximize the potential of the Google ecosystem. Partner with us to unlock the full capabilities of Google's platforms and propel your business to new heights of success. We deploy and manage your Google environment so that you can be efficient and innovative and focus on your business.
Access to Latest Features and Updates
We are at forefront of Google's product updates and innovations. We have early access to new features, beta programs, and industry insights, ensuring that your business stays ahead of the curve and can leverage the latest advancements to drive success.
As a Google Authorized Partner, we have a proven track record of delivering successful outcomes for their clients. By partnering with a reputable and trusted provider, you can have confidence in their ability to deliver results and achieve your business objectives.
We provide technical support and training to ensure that you have the necessary expertise and skills to utilize Google's platforms. We offer guidance on implementation, troubleshooting, and optimization, helping you make the most of Google's solutions and resolve any issues that may arise.
Build Innovative Platform to Empower Teams With Google Partner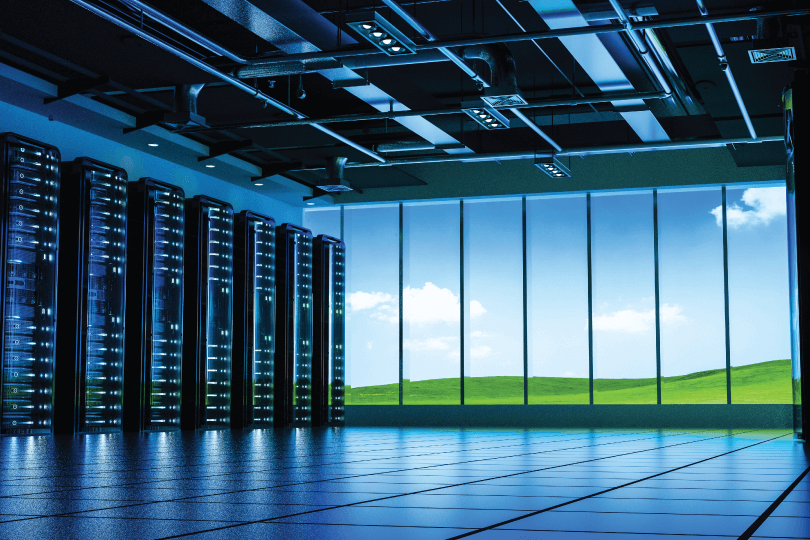 Low-risk zones for natural Disasters
Server data centers optimally spaced throughout the world
Consistently adding new top tier data center locations to better serve clients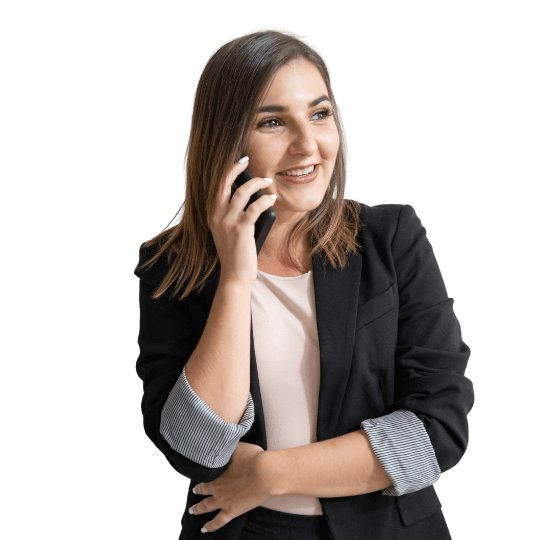 Reliable Support
From Trusted
Google Partner.
Google Partner With Instant Support
Our certified Google experts are available provide 24×7 server support. Our server specialists monitor your Google cloud environment all time.
How can a Google Partner help my business?
As Google Cloud Partner, we can help your business in various ways. We can assist with cloud strategy and planning, migrate your applications and data to Google Cloud, optimize resource utilization, implement security measures, provide technical support, and offer training and best practices to ensure you get the most out of Google Cloud services.
Can a Google Cloud Partner assist with cost optimization?
Yes, a  trusted Google  Partner like Lease Packet can help optimize your costs on Google Cloud. They can analyze your infrastructure, identify opportunities for cost savings, recommend resource optimization strategies, and help you leverage cost management tools and best practices to achieve efficient spending and maximize your return on investment (ROI).
Can a Google Cloud Partner assist with data migration?
Yes, a Google Partner can assist with data migration to Google Cloud. They have the expertise to assess your current infrastructure, plan and execute a migration strategy, ensure data integrity and security during the migration process, and optimize your applications and data for seamless operation on Google Cloud.