Google Cloud Billing Partner
Managed Google Cloud Billing Partner Services allows you to manage billing, reporting, and other financial tasks by allowing you to establish your own rates, allocate credits and fees, and divide up fixed costs. The Google Cloud billing dashboard makes it easy to give your customers a cost perspective that fits in with your business rules with only a few clicks. Lease Packet makes it easy for you to pay all Google Cloud bills on time.
Simplify Bill Payments With Managed Google Cloud Billing Partner Services
Complete Billing Contract
Add Google Cloud Account to Lease Packet
Have Your Google Cloud Bills Pre-paid by Lease Packet
Receive official VAT Invoice from lease Packet (Monthly)
Benefits of Google Cloud Billing Partner
LEASE PACKET Google Cloud BILLING PARTNER PLAN
Save Upto 15% on all Google Cloud bills instantly.
Google Cloud billing made easy with Lease Packet
We are a trusted growth partner for millions of entrepreneurs.
At Lease Packet, we take pride in being a trusted growth partner for millions of entrepreneurs. As a leading managed server provider, we understand the unique challenges businesses face in the digital landscape. Our mission is to empower entrepreneurs by providing reliable and scalable managed server solutions. Our plans are designed keeping the customer in mind. We want our customers to get maximum bang for their buck. We make sure to deliver:
Google Cloud Billing Partner With FREE Migration Support
Choose managed Google Cloud billing partner services and get free Google Cloud server migration.
Lease Packet provides free server migration for eligible business workloads. You deserve superior price-performance, no lock-in, and no-handoff customer support. We are committed to providing the highest quality services to each and every one of our clients.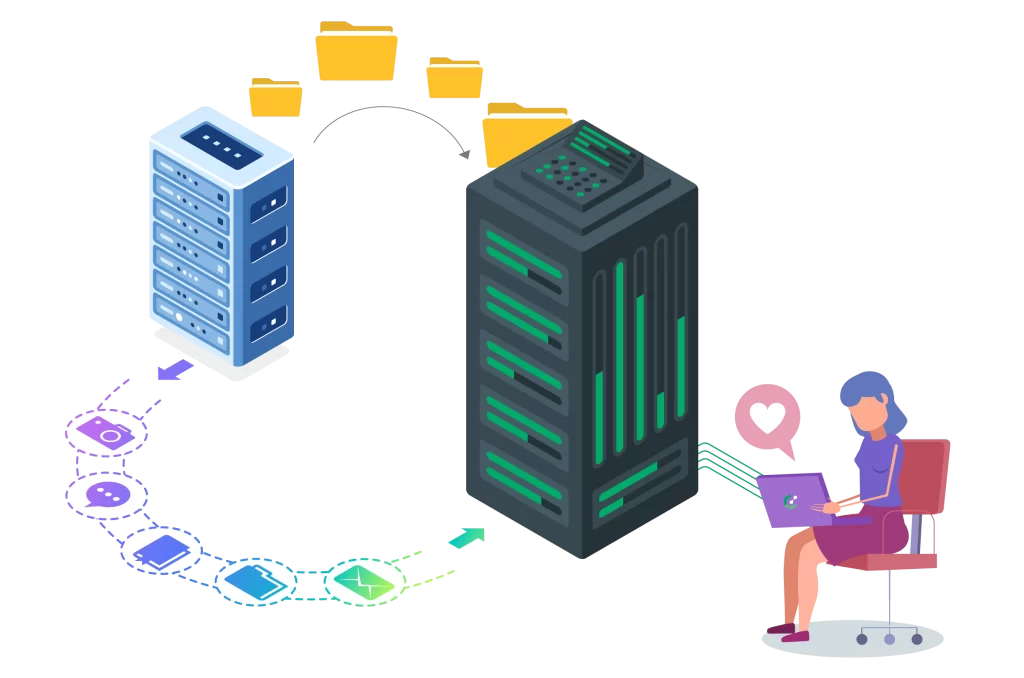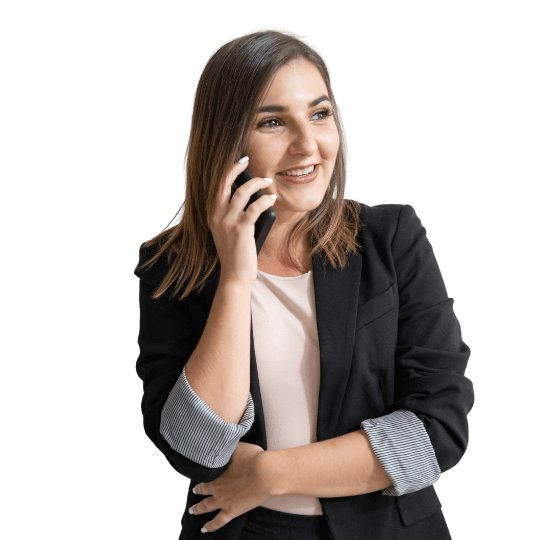 We love to Support.
Seriously.
Industry's Fastest Support Response Time
Our 24×7 Instant Support team is all geared up to resolve all your issues and provide you the required technical support to make your server a success.
Where are your data centers located?
We have data server centers located throughout the world. We are also always adding new locations to expand our services that are available to your business.
Request a free consultation with one of our Google Cloud Billing professionals.