Lease Packet Enterprise Server makes easy to setup server solution.
Everything you need to get started server solution with Lease Packet. Your server to take the centre stage with faster server powerful and custom-build server optimization tools.
Best Servers For Your Enterprise Growth
Trust Lease Packet Server, here's why
Endless Possibilities with Top performance and reliable server by Lease Packet that will settle your project needs.
Superior Performance and Load Times.
Reliable Server With 99.9% Uptime
Explore the Right Plans to Match Your Startup Needs
LP-DE-IX-1
32 GB RAM DDR3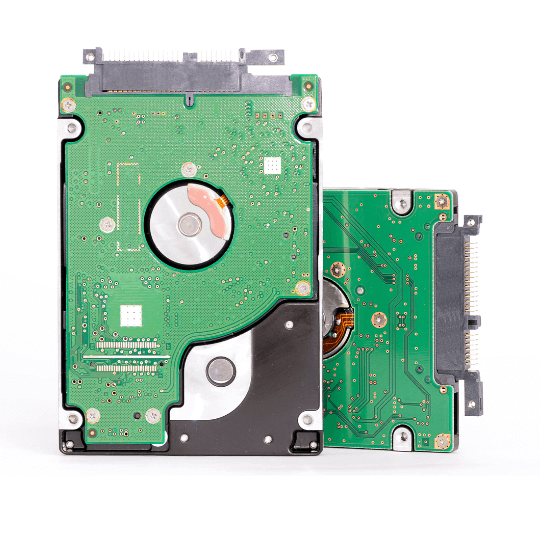 2x 2 TB Ent. HDD
LP-DE-IX-2
64 GB RAM DDR3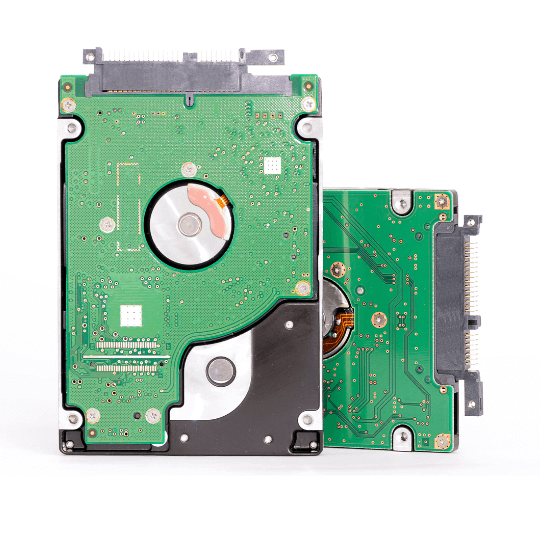 2x 3 TB Ent. HDD
LP-DE-IX-3
64GB RAM DDR4 ECC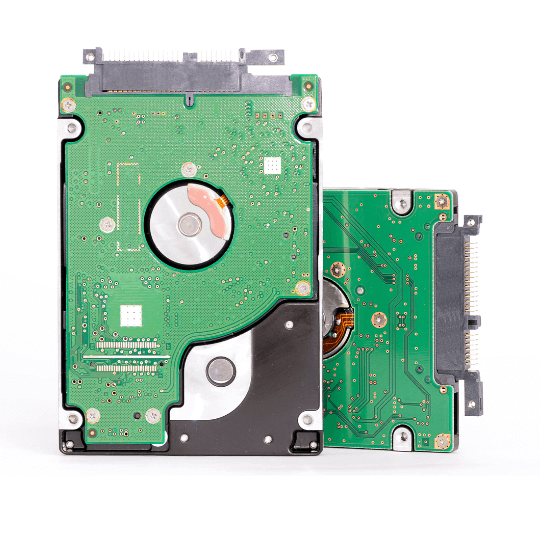 2x 2 TB Ent. HDD
LP-DE-IX-4
128GB RAM DDR4 ECC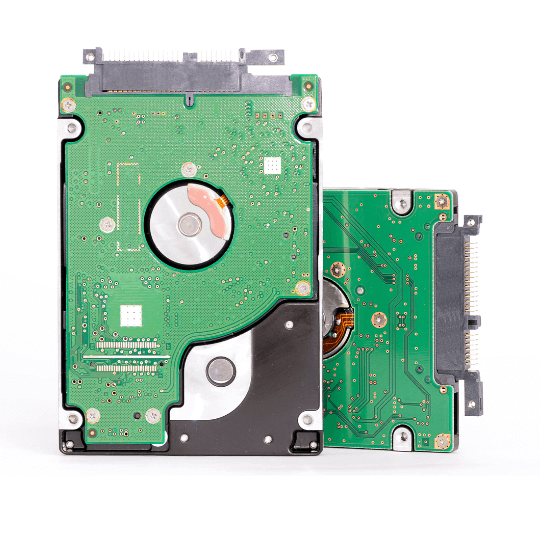 2x 2 TB Ent. HDD
LP-DE-IX-5
256GB RAM DDR4 ECC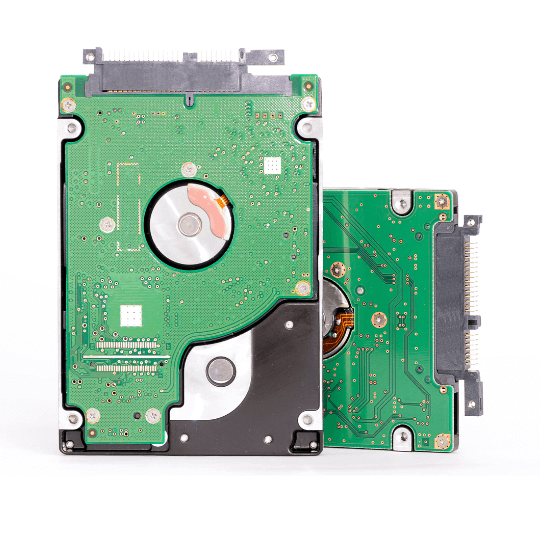 2x 2 TB Ent. HDD
Multiple Operation System, Control Panels & Apps
Operation System
Control Panels
Apps
Operation System
AlmaLinux
CentOS
Debian
Arch Linux
Ubuntu
Fedora
Fedora CoreOS
FreeBSD
OpenBSD
Rocky Linux
Windows Standard
Windows Core
VzLinux
Custom OS
Any Os for your needs
Control Panels
Apps