Our Drupal-based web hosting services are reliable, quick, and ready to go. Pick the High-Speed plan that works for you.
Drupal can benefit your website and online business in many ways.
Taxonomy allows content organisation by creating vocabularies and terms. Drupal allows limitless taxonomy. Terms can have sub-terms, which can have other terms below them.
Drupal's limitless extensibility allows for constant improvement. Every day, thousands of free modules are produced and tested.
Drupal's first user is a Super Admin. Developers can add users as needed. Site owners can allow user-created, user-created/administrator-approved, or site-administrator-created accounts.
RSS feeds provide RSS-friendly content. Subscribers get the latest site posts. RSS feeds allow you to integrate website content.
Blogs and Multi-User Blogs
Most platforms can't handle numerous bloggers like Drupal's blog capability. Permissioned users can blog and be mentioned in blogrolls and sitemaps.
Professional Drupal setup allows for virtually infinite content classes. Drupal comes with pages, blogs, and polls. We can then add a multitude of modules, both existent and bespoke, to accommodate nearly any site content.
Best Drupal Plans to Match All Your Business Needs
Free & Easy Site Migration
Free & Easy Site Migration
Free & Easy Site Migration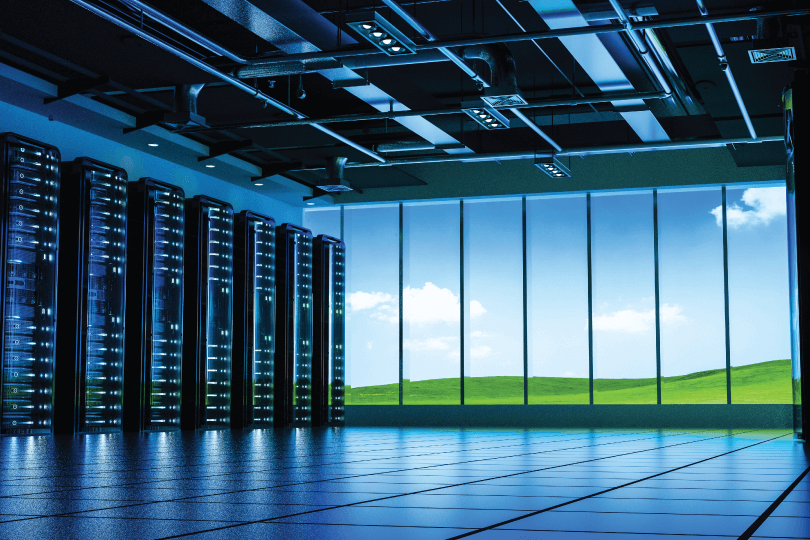 Low-risk zones for natural Disasters
Server data centers optimally spaced throughout the world
Consistently adding new top tier data center locations to better serve clients
Get Free Server Migration Support on Lease Packet Data Center
We'll Migrate Your App to Lease Packet at no additional cost.
Lease Packet provides free server relocation for eligible business workloads. You deserve superior price-performance, no lock-in, and no-handoff customer support. We are committed to providing the highest quality services to each and every one of our clients.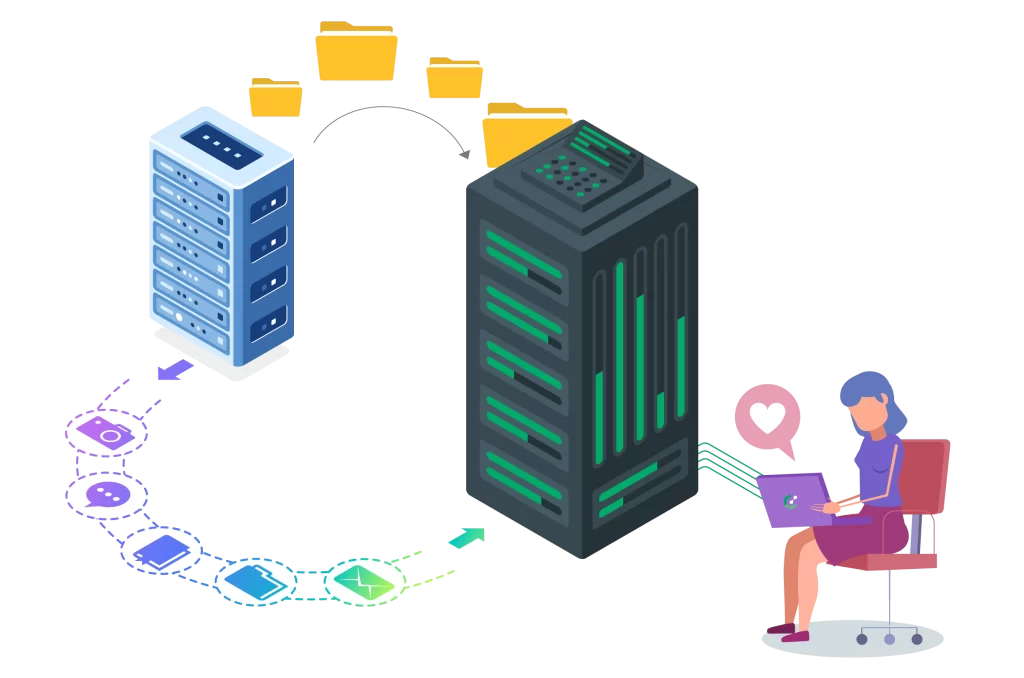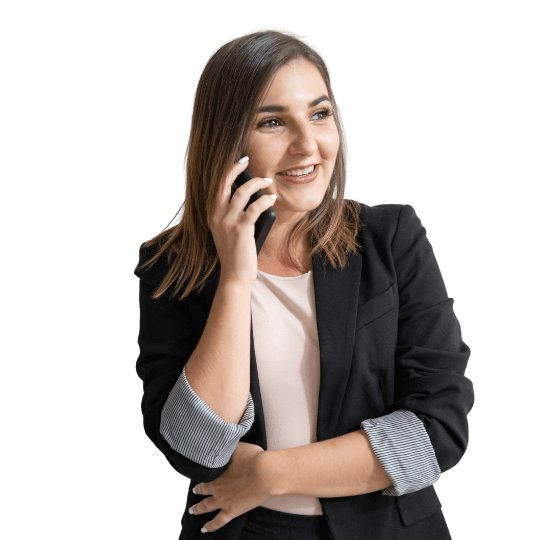 We love to Support.
Seriously.
Industry's Fastest Support Response Time
Our 24×7 Instant Support team is all geared up to resolve all your issues and provide you the required technical support to make your server a success.
Where are your data centers located?
We have data server centers located throughout the world. We are also always adding new locations to expand our services that are available to your business.
Request a free consultation with one of our Drupal solution experts.