Dedicated Server in Seoul
Dedicated server in Seoul is perfect for steady predictable loads and fixed monthly expenses. A high-quality network backs up your enterprise-class dedicated server solution, allowing you to focus on your business while saving money. Our dedicated server configurations are carefully tailored to a wide range of professional applications. You can choose additional RAM, more storage space, or a quicker processor based on your demands.
Cheap Dedicated Server in Seoul South Korea
You've come to the perfect place if you're new to the Seoul dedicated servers market; we have the greatest technical support and sales team in the city. It is simple to get started with Dedicated Server in Seoul. Buy Dedicated server Seoul with plans based on the number of resources your website requires, then sign up for the dedicated server in Seoul. Buy dedicated server in Los Angeles With 24×7 Support from Lease Packet.
Why Choose Lease Packet Data Center
Unmetered bandwidth plans
Unshared 10–80GE uplink per server
Low latencies & Zero packet loss
Fine-tuned routing through local carriers
Trust Lease Packet Server, here's why
Endless Possibilities with Top performance and reliable server by Lease Packet that will settle your project needs.
Superior Performance and Load Times.
Reliable Server With 99.9% Uptime
Buy Dedicated Server Seoul with Affordable PLANS
Explore the Right Dedicated Server in Seoul Plans For Your Business Needs

LP-VBM-1
32 GB RAM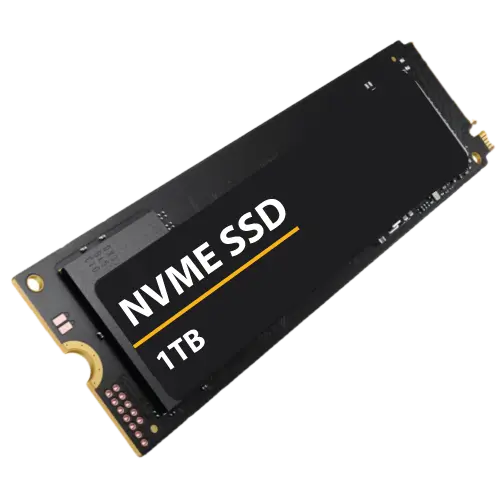 2 x 240 GB SSD

Seoul

LP-VBM-2
32 GB RAM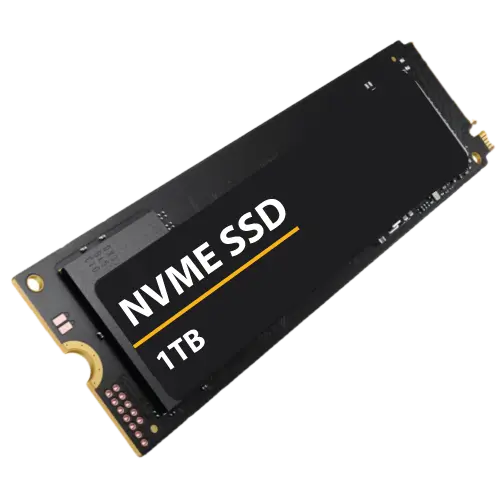 2 x 960 GB SSD

Seoul

LP-VBM-3
128 GB Memory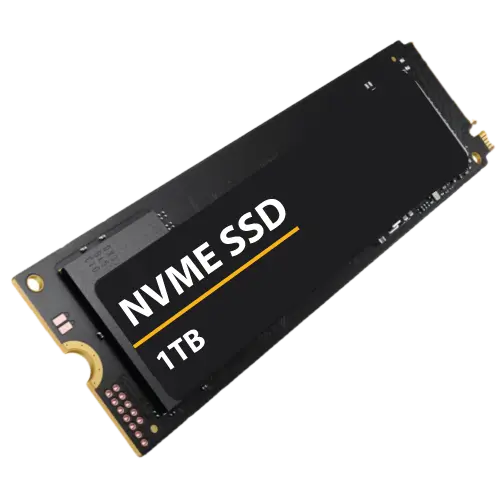 2 x 1.92 TB NVMe

Seoul

LP-VBM-4
128 GB Memory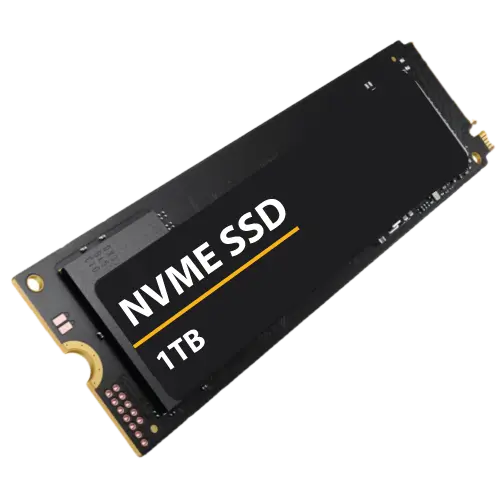 2 x 1.92 TB NVMe

Seoul
LP-VBM-5
256 GB Memory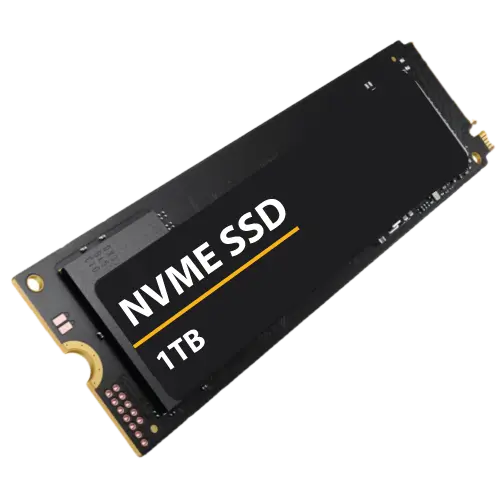 2 x 480 GB SSD
2 x 1.92 TB NVMe

Seoul
LP-VBM-6
512 GB Memory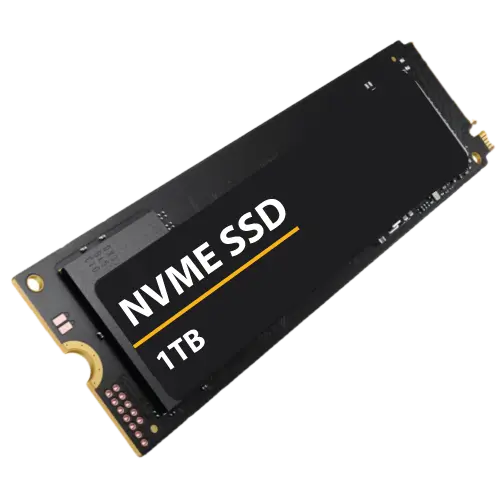 2 x 480 GB SSD
4 x 6.4 TB NVMe

Seoul

LP-VBM-7
512 GB Memory
4 x NVIDIA A40 48GB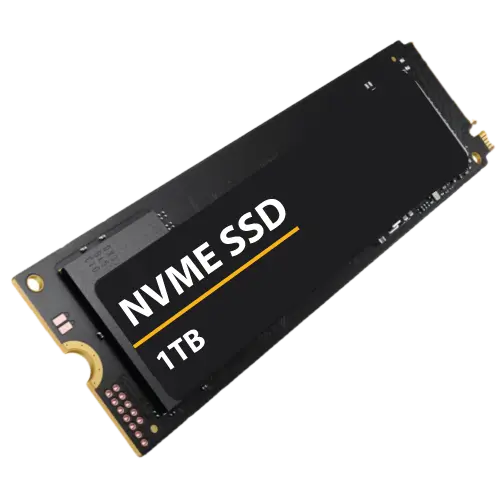 2 x 480 GB SSD
6 x 1.6 TB NVMe

Seoul
LP-VBM-8
2048 GB Memory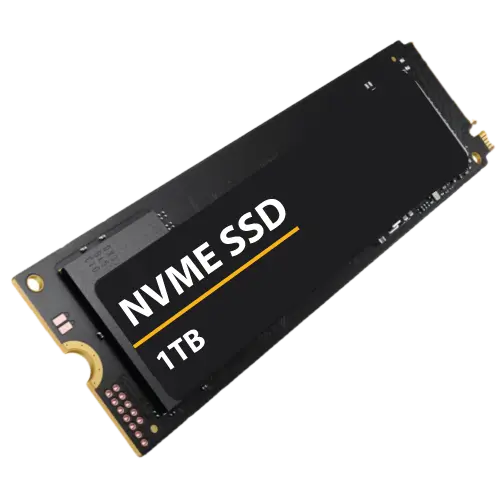 2 x 480 GB SSD
10 x 6.4 TB NVMe

Seoul
Low-risk zones for natural Disasters
Server data centers optimally spaced throughout the world
Consistently adding new top tier data center locations to better serve clients
Cheap Dedicated Server in South Korea With FREE Migration
Don't worry, our certified server experts will migrate your app/website
Server migrations for eligible corporate workloads are provided at no cost via Lease Packet. Enjoy a more favorable cost-benefit ratio, avoid restrictive contracts, and receive uninterrupted service.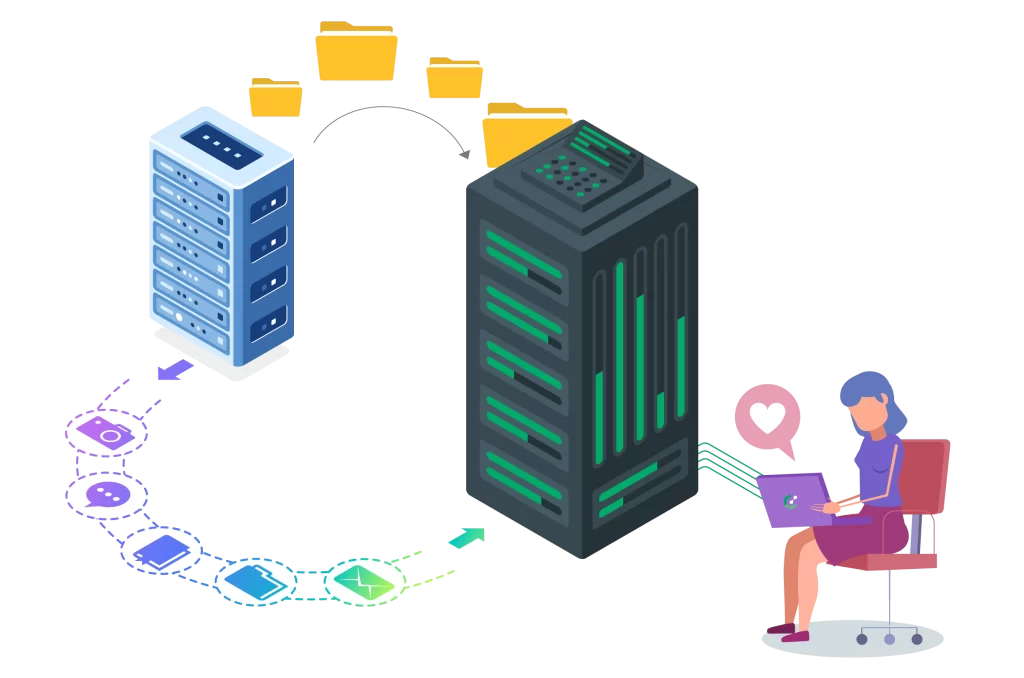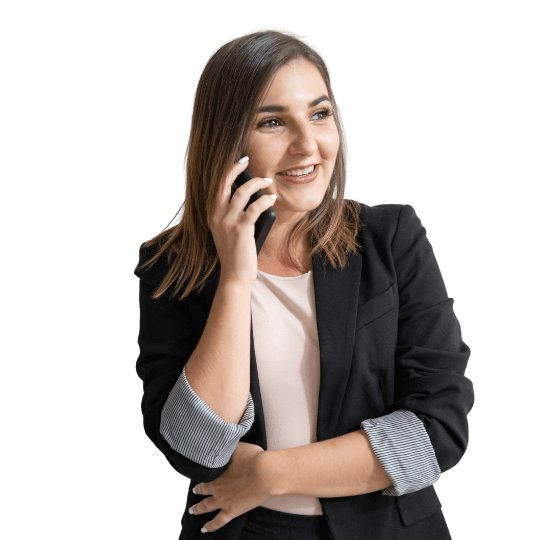 We love to Support.
Seriously.
Industry's Fastest Support Response Time
The Support team is available 24×7 Instant Support and is prepared to provide the technical support you need to make your server a success.
Where are your data centers located?
We have data server centers located throughout the world. We are also always adding new locations to expand our services that are available to your business.