Dedicated Server in Miami
Lease Packet's Dedicated Server in Miami comes with high-security standards and allows you to extract maximum performance. With our managed server solution in Miami, you get servers that are fast and are always running at peak efficiency. Outperform your competition with Lease Packet's Dedicated Server Miami NOW !!!
Dedicated Server in Miami with 24x7 Support
Our dedicated server Miami comes with 24×7 server support. We are a globally leading Dedicated Server Provider in Miami and our server networks span all around the world. Our managed dedicated servers are designed to deliver unmatched performance. We employ high security standards to safeguard data of our customers.
Why Choose Lease Packet Dedicated Servers
Unmetered bandwidth plans
Unshared 10–80GE uplink per server
Low latencies & Zero packet loss
Fine-tuned routing through local carriers
Trust Lease Packet Server, here's why
Endless Possibilities with Top performance and reliable server by Lease Packet that will settle your project needs.
Superior Performance and Load Times.
Reliable Server With 99.9% Uptime
Dedicated Server Miami PLANS
Dedicated server in Miami Made Accessible with our Affordable Plans

LP-VBM-1
32 GB RAM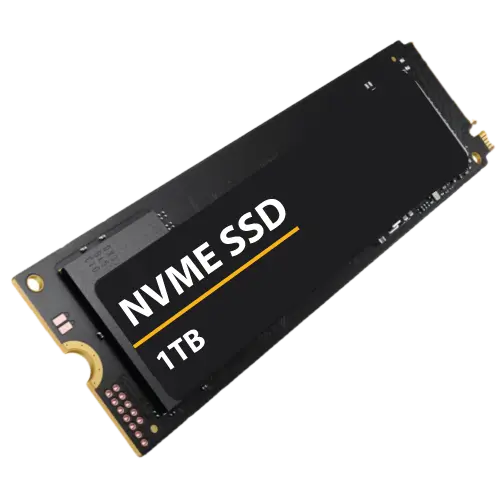 2 x 240 GB SSD

Miami

LP-VBM-2
32 GB RAM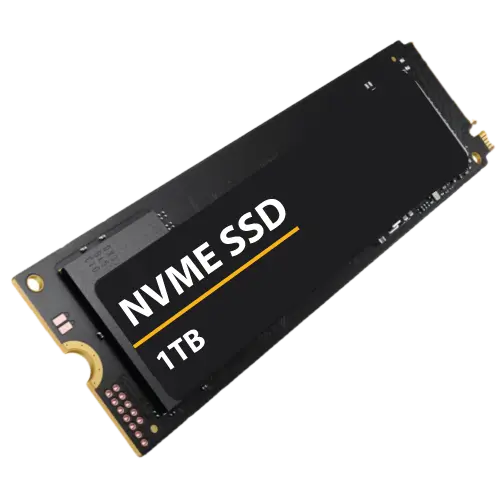 2 x 960 GB SSD

Miami

LP-VBM-3
128 GB Memory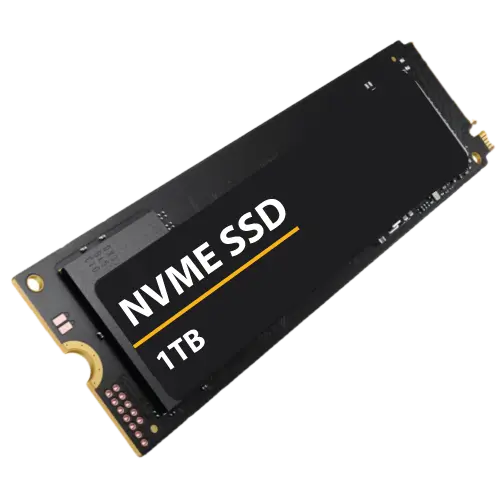 2 x 1.92 TB NVMe

Miami

LP-VBM-4
128 GB Memory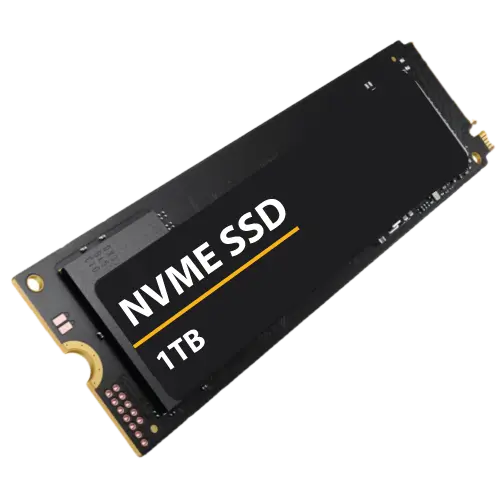 2 x 1.92 TB NVMe

Miami
LP-VBM-5
256 GB Memory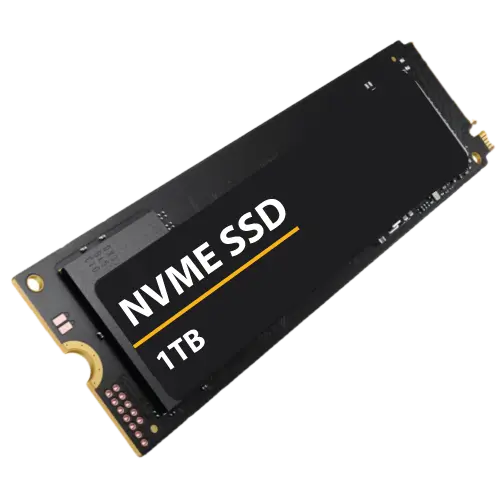 2 x 480 GB SSD
2 x 1.92 TB NVMe

Miami
LP-VBM-6
512 GB Memory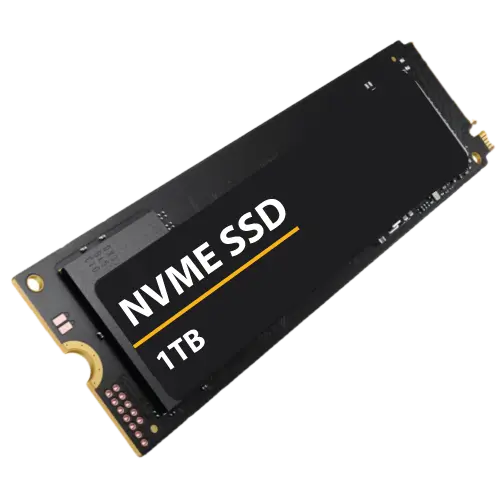 2 x 480 GB SSD
4 x 6.4 TB NVMe

Miami

LP-VBM-7
512 GB Memory
4 x NVIDIA A40 48GB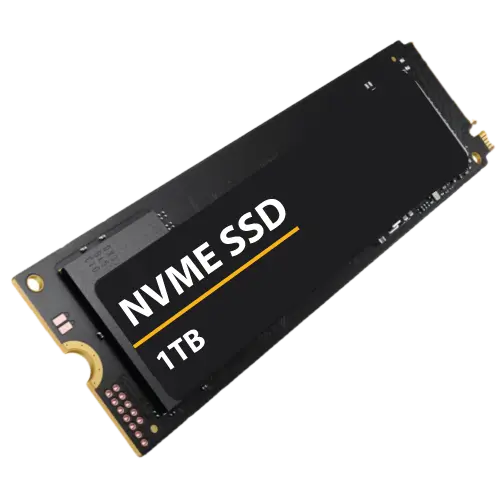 2 x 480 GB SSD
6 x 1.6 TB NVMe

Miami
LP-VBM-8
2048 GB Memory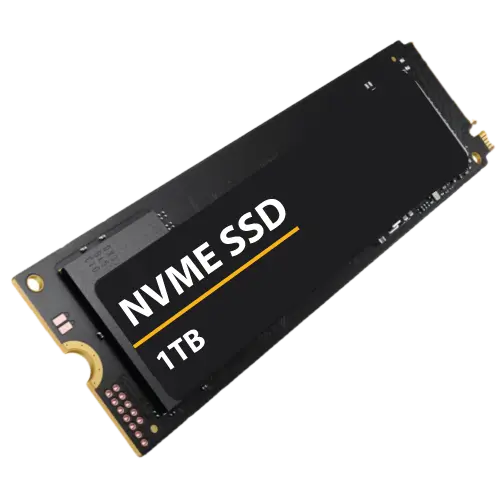 2 x 480 GB SSD
10 x 6.4 TB NVMe

Miami
Low-risk zones for natural Disasters
Server data centers optimally spaced throughout the world
Consistently adding new top tier data center locations to better serve clients
Free Server Migration Support with all Miami Dedicated servers
Don't stress out, we'll migrate your app to Lease Packet
At Lease Packet, we offer free migration support to all qualifying businesses. Get the best price-performance, no lock-in, and the no-handoff customer support you deserve.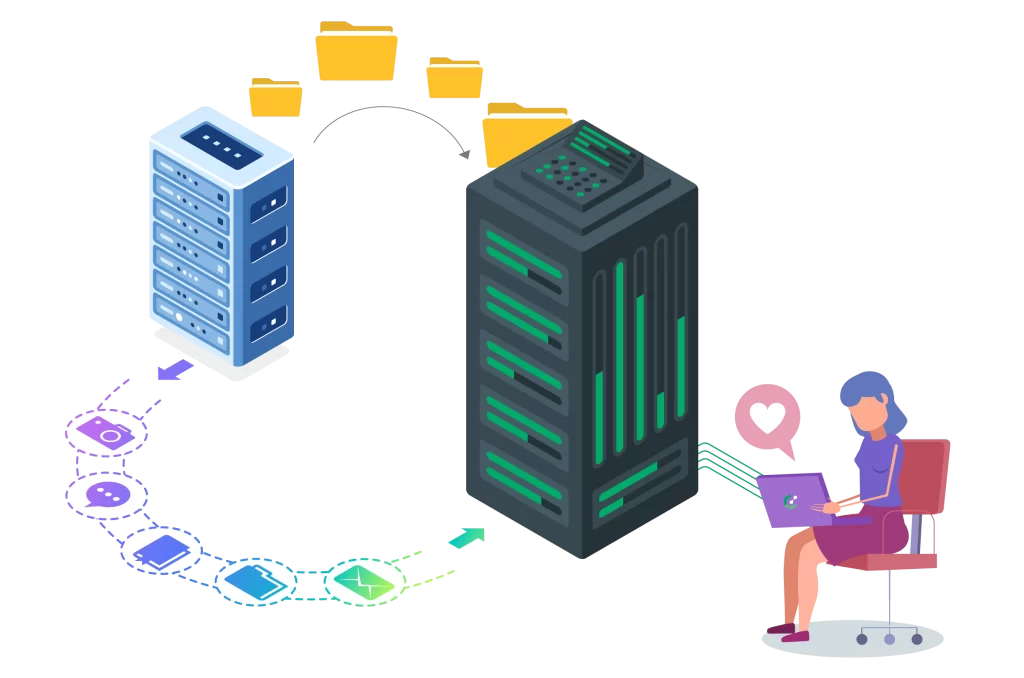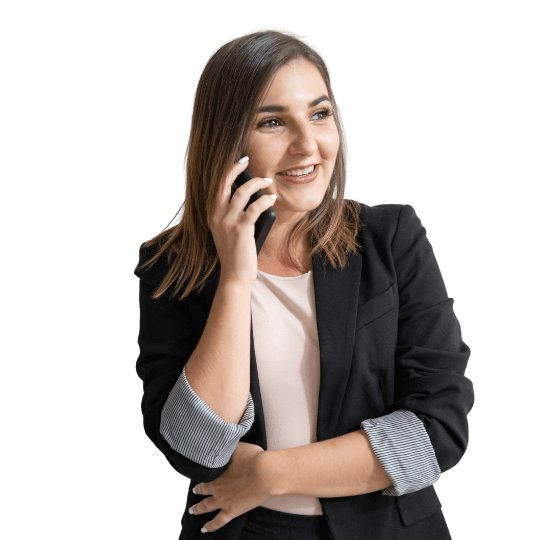 We love to Support.
Seriously.
Class-leading Response Time
The Support team is available 24×7 Instant Support and is prepared to provide the technical support you need to make your server a success.
Where are your data centers located?
We have data server centers located throughout the world. We are also always adding new locations to expand our services that are available to your business.