Dedicated Server in Mexico
Choose the best dedicated server from Lease Packet's data center in Mexico. We provide low-cost server plans for businesses of all sizes, with any operating system compatibility, a local data center, data backup delivery, and 100% uptime. Get our cheapest dedicated server right away for the highest SEO ranking, 24/7 tech support, and top security features. What are you still contemplating? Order Now.
Dedicated Server Mexico With Highest Uptime
Our dedicated servers make sure you don't have to worry about your website's uptime. Our certified server experts make sure that your server is running efficiently at all times. Our 24×7 server monitoring team constantly reports and resolves all kinds of server issues instantly. Buy dedicated server in Mexico With 24×7 Support from Lease Packet. 
Why Choose Lease Packet Data Center
Unmetered bandwidth plans
Unshared 10–80GE uplink per server
Low latencies & Zero packet loss
Fine-tuned routing through local carriers
Trust Lease Packet Server, here's why
Endless Possibilities with Top performance and reliable server by Lease Packet that will settle your project needs.
Superior Performance and Load Times.
Reliable Server With 99.9% Uptime
Mexico Dedicated Server PLANS
Wide range of plans for dedicated server in Mexico
LP-DE-IX-1
32 GB RAM DDR3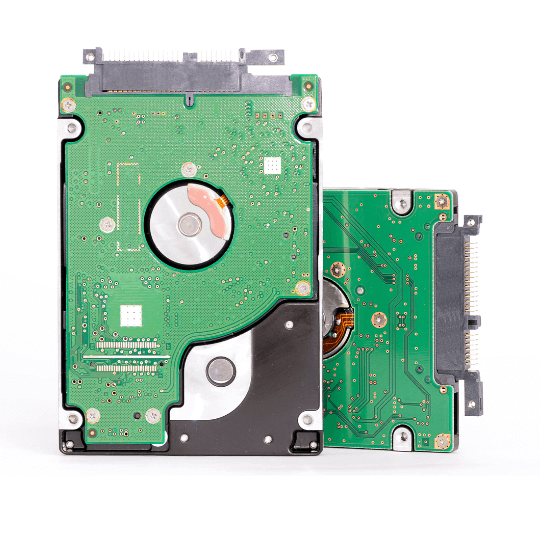 2x 2 TB Ent. HDD
Mexico
LP-DE-IX-2
64 GB RAM DDR3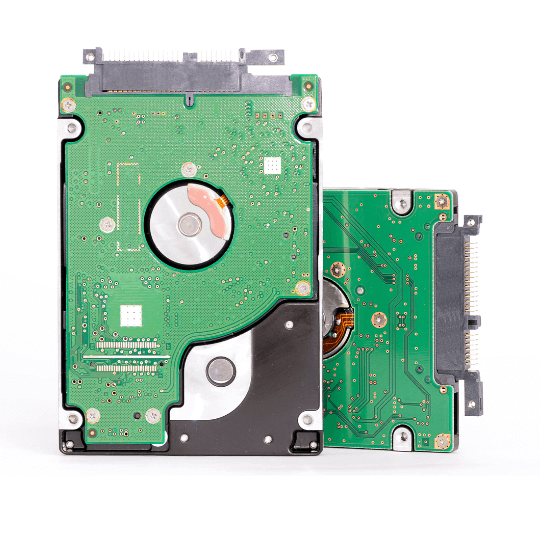 2x 3 TB Ent. HDD
Mexico
LP-DE-IX-3
64GB RAM DDR4 ECC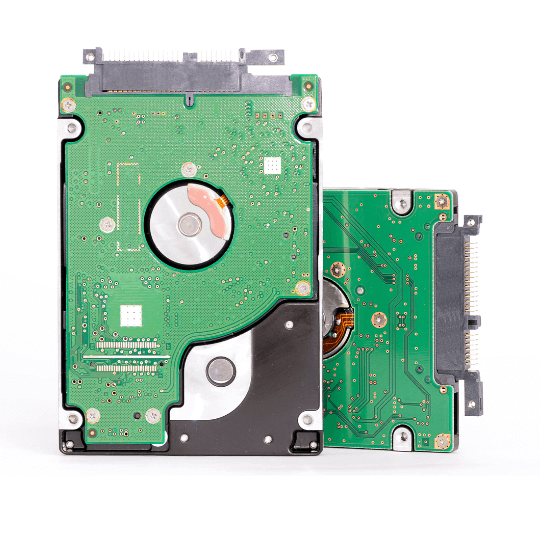 2x 2 TB Ent. HDD
Mexico
LP-DE-IX-4
128GB RAM DDR4 ECC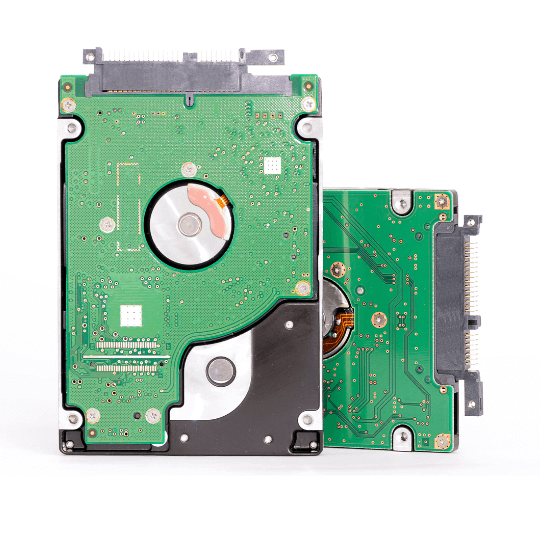 2x 2 TB Ent. HDD
Mexico
LP-DE-IX-5
256GB RAM DDR4 ECC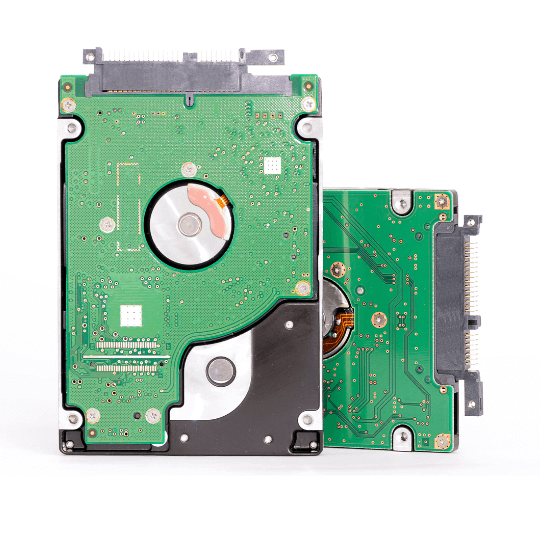 2x 2 TB Ent. HDD
Mexico
Low-risk zones for natural Disasters
Server data centers optimally spaced throughout the world
Consistently adding new top tier data center locations to better serve clients
Free Server Migration For Dedicated Server in Mexico
Our certified server specialists will help you in migrating to Lease Packet easily.
We offer free migration support to all dedicated server clients. We believe that our clients should face any kind of hassle in migrating to Lease Packet's fast and reliable servers.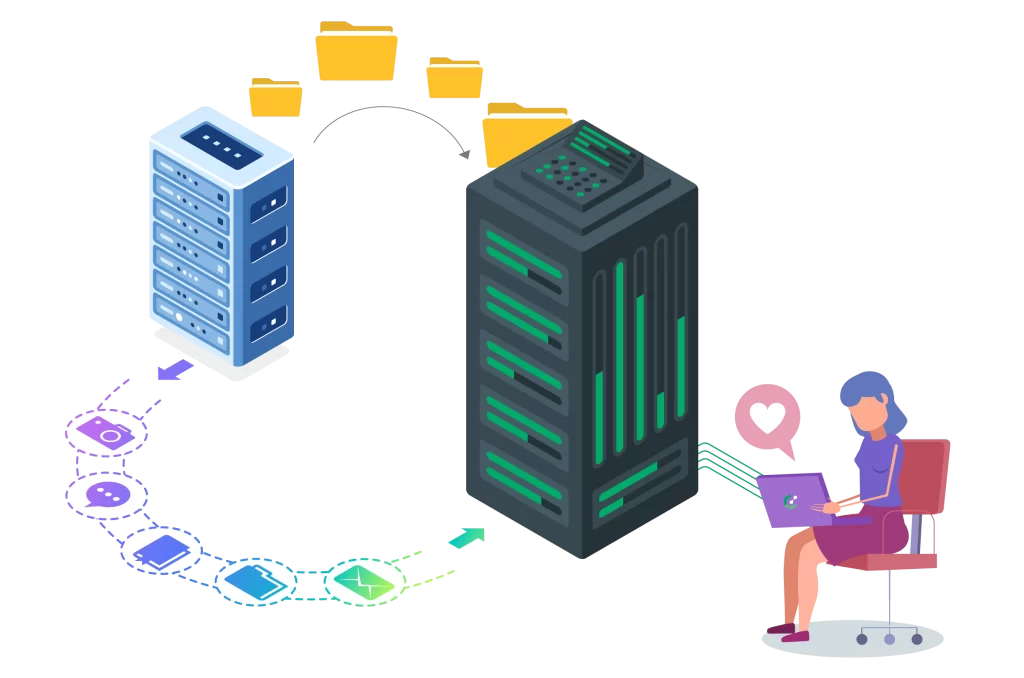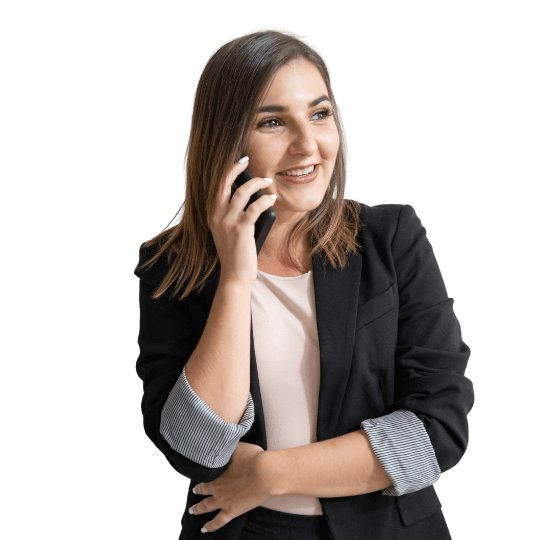 We love to Support.
Seriously.
Industry's Fastest Support Response Time
Our experts are at your services 24×7. All our dedicated server available in Mexico come with 24×7 server support.
Where are your data centers located?
We have data server centers located throughout the world. We are also always adding new locations to expand our services that are available to your business.