Dedicated Server in Chicago
If you need a fast and reliable server with limitless disk space and bandwidth, go no further than a Chicago dedicated server from Lease Packet. Dedicated server in Chicago lets you customize your web hosting environment however you like. The dedicated IP address provided by dedicated servers is their strongest feature, especially for transferring huge amounts of data securely.
Chicago Dedicated Servers with 24x7 Support
If you need a dedicated server in Chicago that is both fast and reliable, with no limits on storage or data transfer, Least Packet is your best bet. You can install whatever software you desire on a dedicated server, and you'll have full administrative access to the server itself.
Why Choose Lease Packet Data Center
Unmetered bandwidth plans
Unshared 10–80GE uplink per server
Low latencies & Zero packet loss
Fine-tuned routing through local carriers
Trust Lease Packet Server, here's why
Endless Possibilities with Top performance and reliable server by Lease Packet that will settle your project needs.
Superior Performance and Load Times.
Reliable Server With 99.9% Uptime
Chicago Dedicated Server PLANS
Customized Dedicated Server in Chicago with Best Plans

LP-VBM-1
32 GB RAM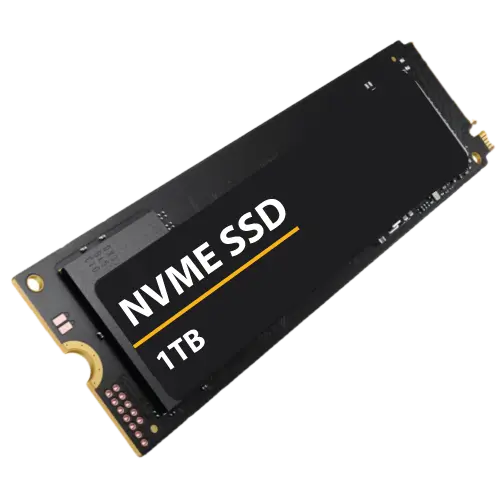 2 x 240 GB SSD

Chicago

LP-VBM-2
32 GB RAM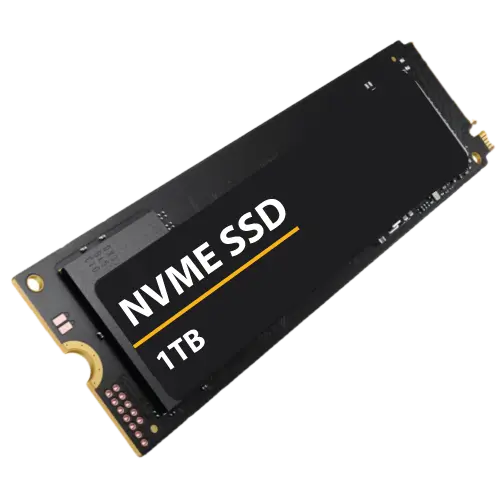 2 x 960 GB SSD

Chicago

LP-VBM-3
128 GB Memory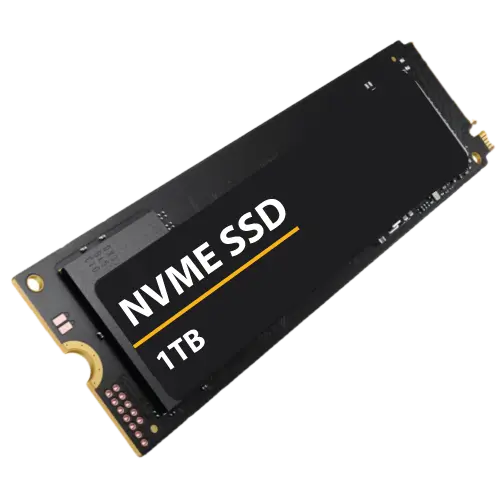 2 x 1.92 TB NVMe

Chicago

LP-VBM-4
128 GB Memory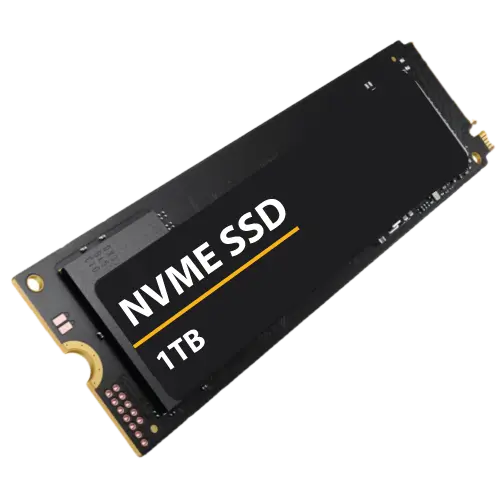 2 x 1.92 TB NVMe

Chicago
LP-VBM-5
256 GB Memory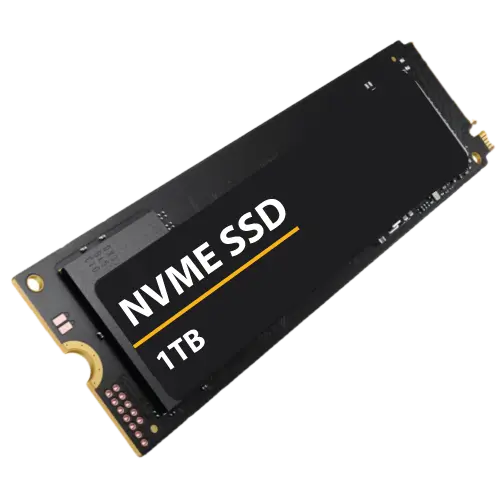 2 x 480 GB SSD
2 x 1.92 TB NVMe

Chicago
LP-VBM-6
512 GB Memory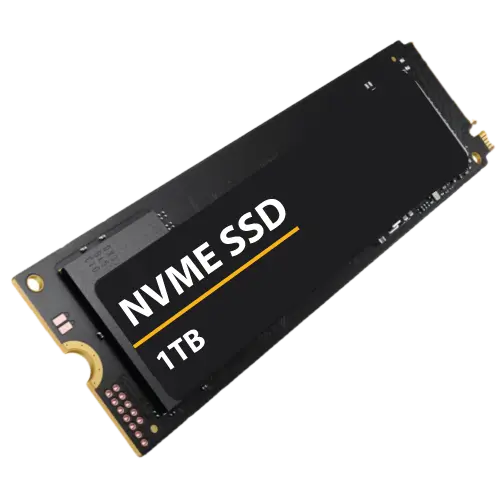 2 x 480 GB SSD
4 x 6.4 TB NVMe

Chicago

LP-VBM-7
512 GB Memory
4 x NVIDIA A40 48GB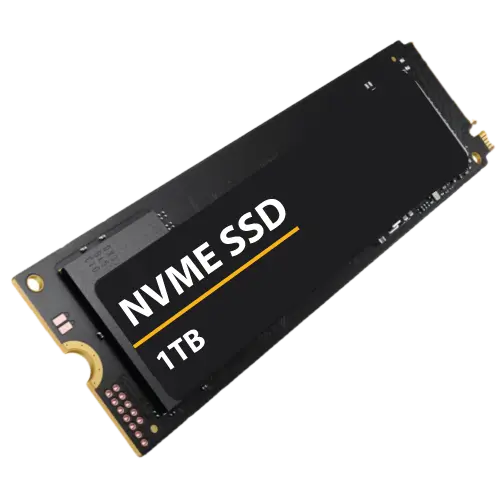 2 x 480 GB SSD
6 x 1.6 TB NVMe

Chicago
LP-VBM-8
2048 GB Memory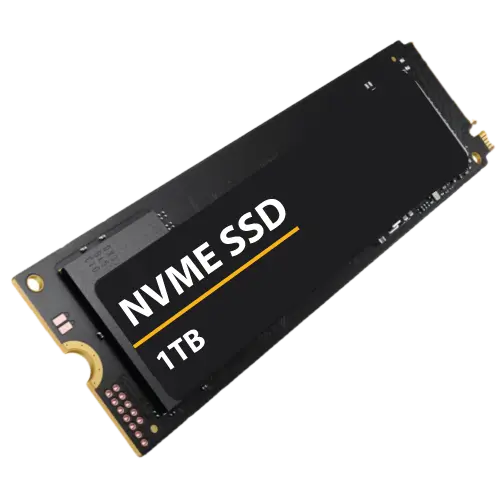 2 x 480 GB SSD
10 x 6.4 TB NVMe

Chicago
Low-risk zones for natural Disasters
Server data centers optimally spaced throughout the world
Consistently adding new top tier data center locations to better serve clients
Chicago Dedicated Server Migration Support for FREE
Migrating to Lease Packet's Dedicated server in Chicago is easy and fast.
We offer server migration support to business making it easier to shift to Lease Packet's faster server network with highest uptime. Experience better price-performance, no lock-in, and the no-handoff customer support you deserve.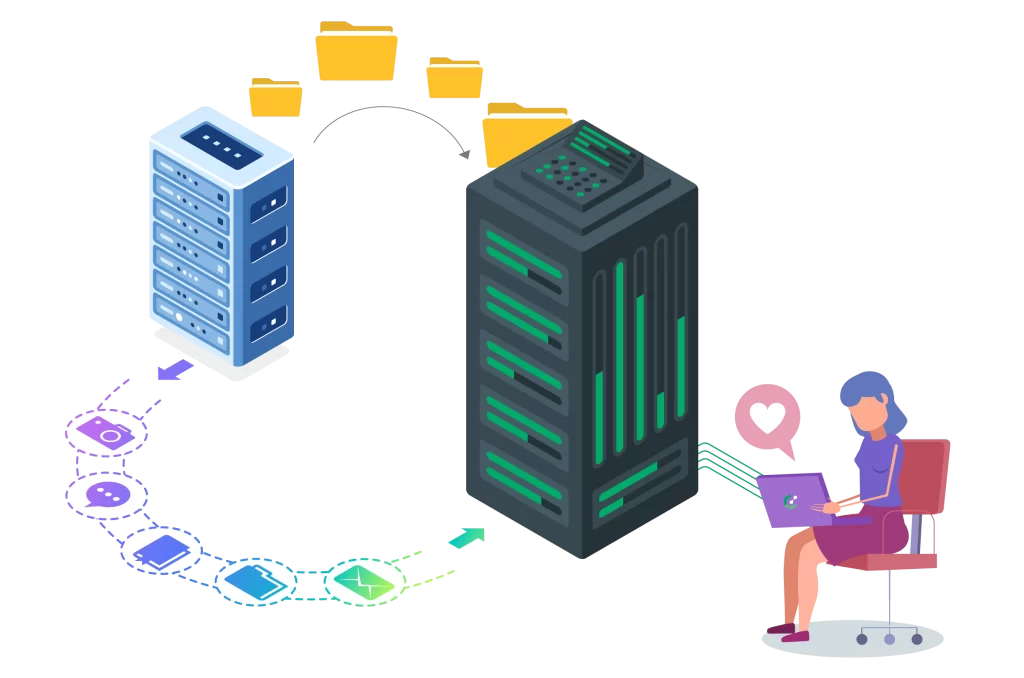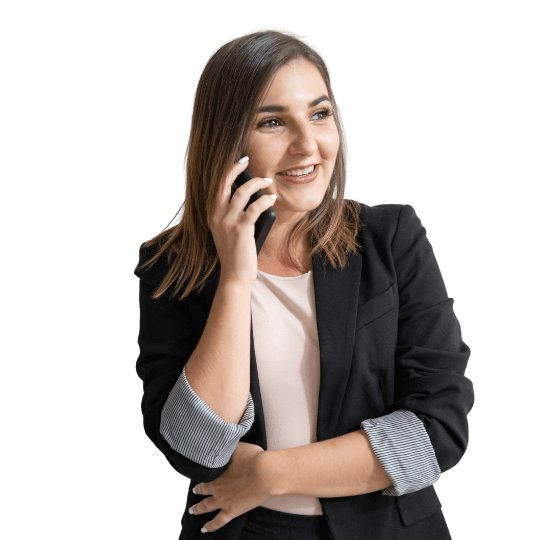 We love to Support.
Seriously.
Get Instant Response To Your Queries
With our certified cloud engineers working around the clock, we make sure you get proactive response and resolution to all issues.
Where are your data centers located?
We have data server centers located throughout the world. We are also always adding new locations to expand our services that are available to your business.