Block DDOS attacks on your web server. Get on 100% uptime and eliminate downtime entirely. We offer DDoS protection services so you can concentrate on developing your product.
Key Features of DDOS Protection
The Lease Packet DDoS mitigation technology can identify and stop attacks within 10 seconds. 
Get a DDoS defence system that can stop attacks rapidly and keep your servers secure.
Set the parameters for who can view the content and for how long.
Prevent vulnerabilities from being exploited or application-level assaults from reaching your servers.
Obtaining an SSL certificate is as simple as clicking a button.
Scanning submitted files in an automated fashion and blocking viruses and other harmful content
Put an end to malicious bots exploring your website and stealing your material while also posting spam.
Benefits of DDOS Protection
BEST PLANS FOR DDOS PROTECTION
Best DDOS Protection Plans to Match All Your Business Needs
Domain Validation Certificates
Extended Validation Certificates
Organization Validation Certificates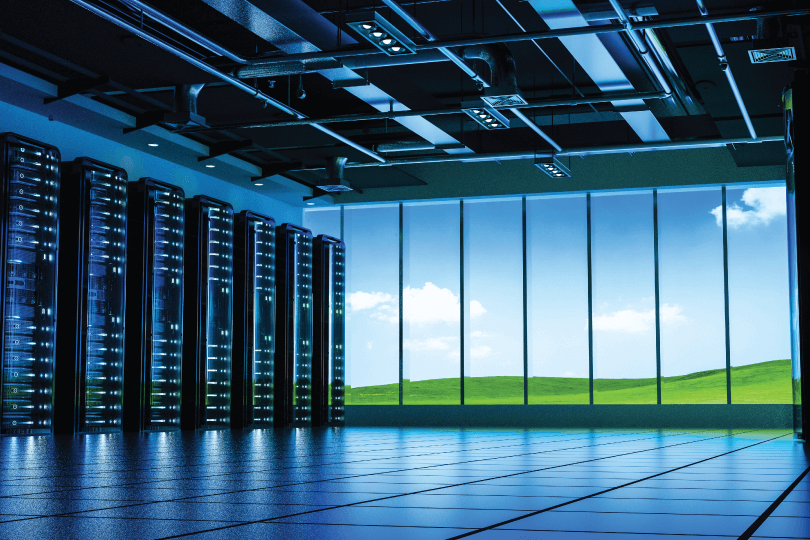 Low-risk zones for natural Disasters
Server data centers optimally spaced throughout the world
Consistently adding new top tier data center locations to better serve clients
Get Free Server Migration Support on Lease Packet Data Center
We'll Migrate Your App to Lease Packet at no additional cost.
Lease Packet provides free server relocation for eligible business workloads. You deserve superior price-performance, no lock-in, and no-handoff customer support. We are committed to providing the highest quality services to each and every one of our clients.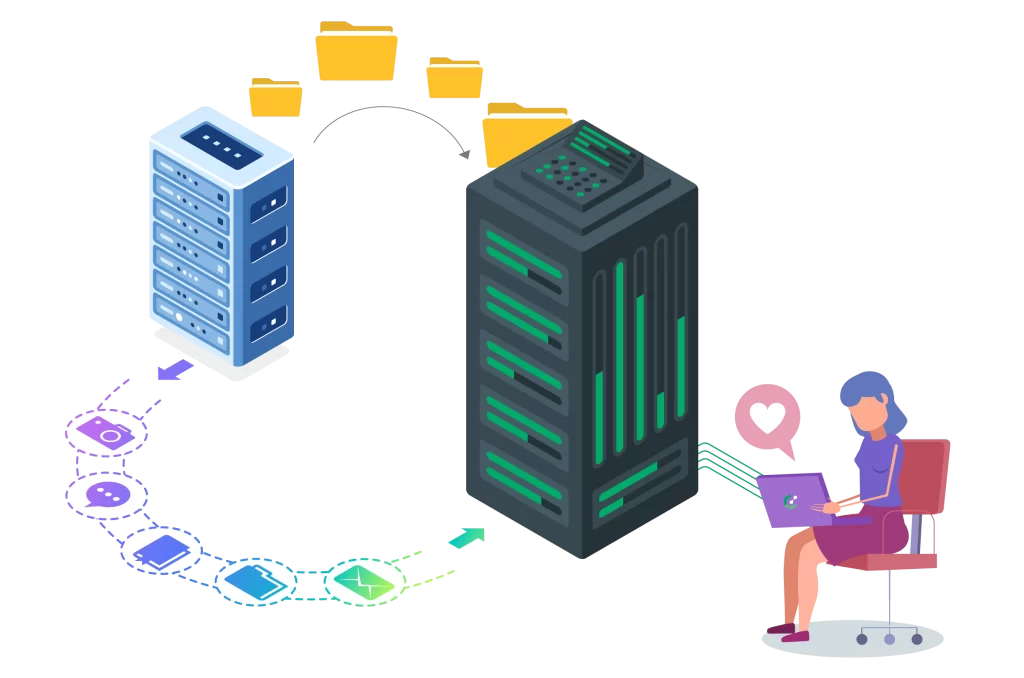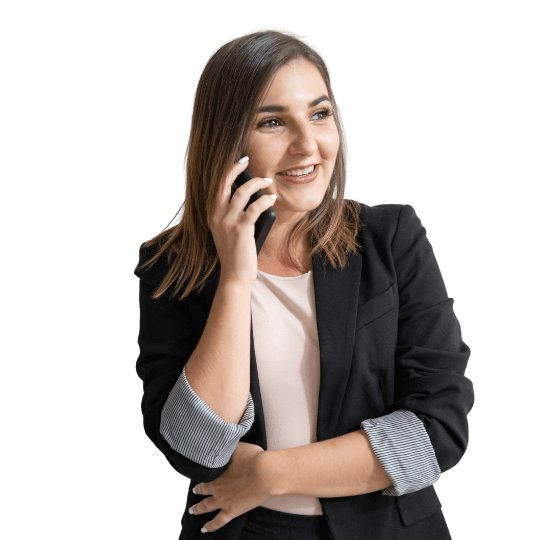 We love to Support.
Seriously.
Industry's Fastest Support Response Time
Our 24×7 Instant Support team is all geared up to resolve all your issues  and provide you the required technical support to make your server a success.
Where are your data centers located?
We have data server centers located throughout the world. We are also always adding new locations to expand our services that are available to your business.
Request a free consultation with one of our DDOS protection experts.