DayZ Server
at Best Price
Get YOUR Best DayZ Game SERVER TODAY
Buy DayZ server today at lowest prices exclusively at Lease Packet. Our Server support team will deploy your DayZ server instantly. We aim to delivery a lag-free gaming experience to our users. Our customer first appraoch makes us the best server provider globally. Built an error free gaming environment with Lease Packet's Game server. Contact our experts to get started with the best DayZ server today!
Best DayZ Server For Unparallel experience
In the unforgiving world of DayZ, every decision can mean the difference between life and death. At Lease Packet, we understand the need for precision, speed, and reliability in your DayZ server. Our high-performance DayZ game servers are designed to elevate your gaming experience, ensuring seamless gameplay even in the most intense moments. With cutting-edge hardware and dedicated support, we provide a platform where you and your fellow survivors can navigate the post-apocalyptic landscape, forge alliances, and confront the dangers of Chernarus with confidence. Get Started with the best DayZ server today!
$15.99/m
or $0.0222 hourly
$47.99/m
or $0.0666 hourly
$94.99/m
or $0.1319 hourly
Contact us and make your own! 
DayZ Game Server for your gaming experience
To find out more speak to one of our Acronis Sales specialists !
Making Sure Your DayZ Server is Always Online!
At Lease Packet, we recognize the critical importance of keeping your DayZ server online, ready to host your thrilling adventures. Whether you're scavenging for supplies, engaging in intense firefights, or forming alliances to survive, our commitment lies in ensuring your DayZ experience remains uninterrupted. Experience DayZ the way it's meant to be played, with seamless gameplay and minimal latency. Our servers are optimized for high performance, ensuring smooth navigation through the harsh post-apocalyptic world. Experience the thrill of seamless gameplay, forge alliances, and face the dangers of Chernarus with confidence, knowing your server is in capable hands.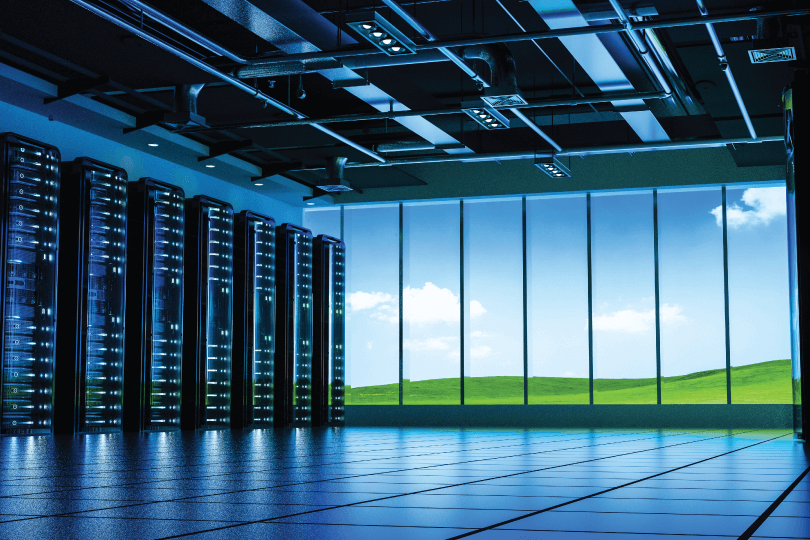 Low-risk zones for natural Disasters
Server data centers optimally spaced throughout the world
Consistently adding new top tier data center locations to better serve clients
Server Migration Support with DayZ server
We'll Migrate Your App to Lease Packet at no additional cost.
Lease Packet provides free server migration for eligible business workloads. You deserve superior price-performance, no lock-in, and no-handoff customer support. We are committed to providing the highest quality services to each and every one of our clients.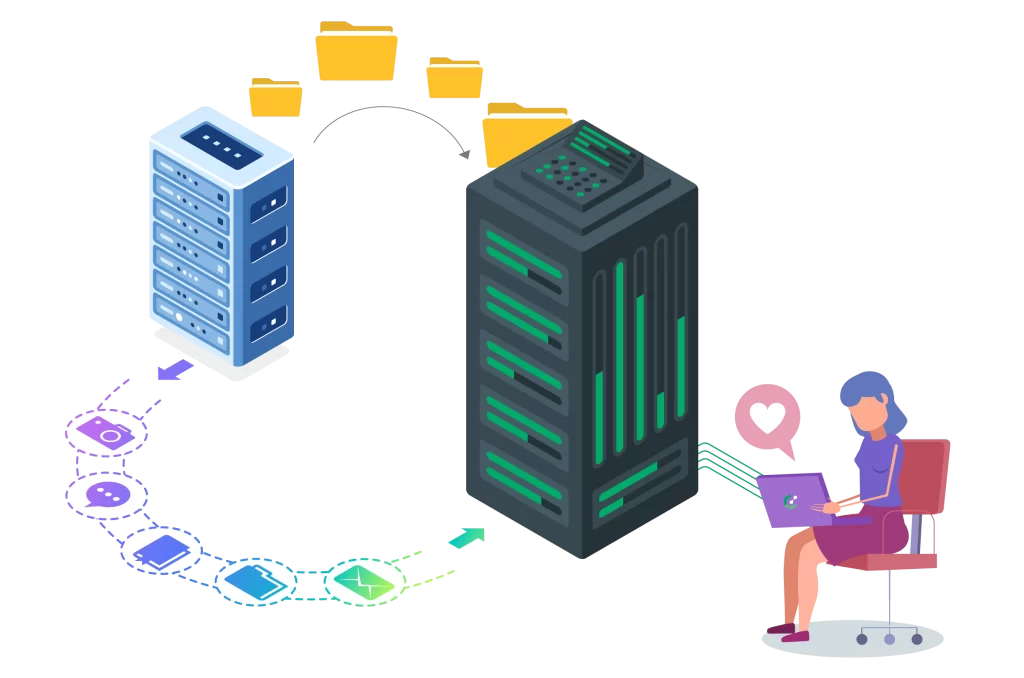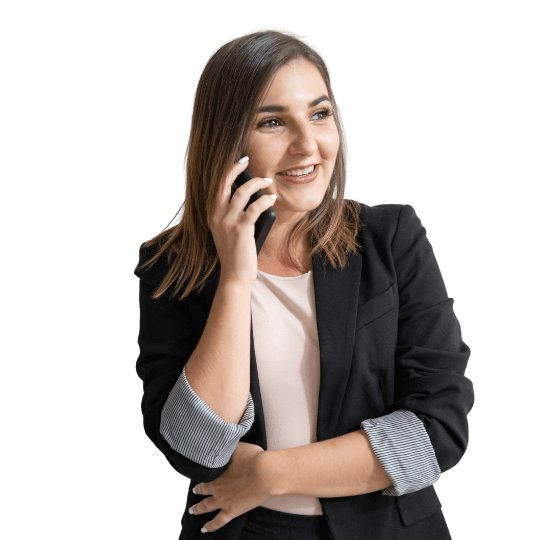 We love to Support.
Seriously.
Industry's Fastest Support Response Time
Our 24×7 Instant Support team is all geared up to resolve all your issues and provide you the required technical support to make your server a success.