cPanel is a renowned provider of control panel software, with intuitive, dynamic, and user-friendly web-based interfaces. As an authorized cPanel Partner, Lease Packet has full access to licensed API, 24/7 support from a cPanel specialist, and offers a control panel that complements and extends its existing assortment of products and services. As a result, more efficient services with quick problem-solving capabilities are provided.
cPanel & WHM Services From Authorized cPanel Partner
Experience the convenience of a user-friendly interface, allowing you to effortlessly manage your website, domains, email, and databases. With our partnership, you'll receive licensed access to the renowned cPanel software, ensuring a reliable and stable platform for your hosting needs. Seamlessly integrate add-ons and plugins to enhance your hosting experience. 
cPanel provides a user-friendly graphical interface that simplifies the management of web hosting accounts. You will have access to intuitive tools and features, making it easier for them to set up websites, manage files, install applications, configure email accounts, and more.
Integration with Add-ons and Plugins
cPanel supports various add-ons and plugins that extend its functionality. This allows you integrate additional services and tools, such as website builders, e-commerce platforms, and security enhancements, to enhance their hosting experience.
As a cPanel partner, we have access to partner-exclusive resources, such as marketing materials, training, and educational content. Our customers will benefit greatly from these resources. These are exclusive to authorized cPanel partners only.
Build Innovative Platform to Empower Teams With Authorized cPanel Partner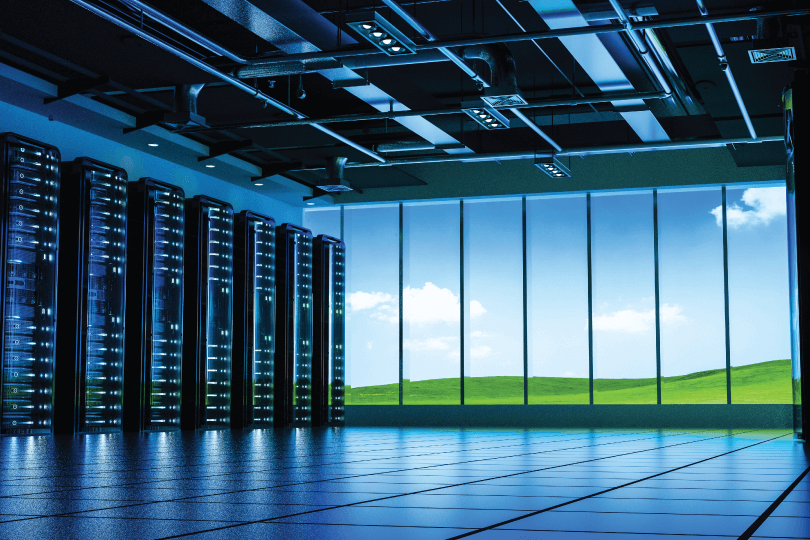 Low-risk zones for natural Disasters
Server data centers optimally spaced throughout the world
Consistently adding new top tier data center locations to better serve clients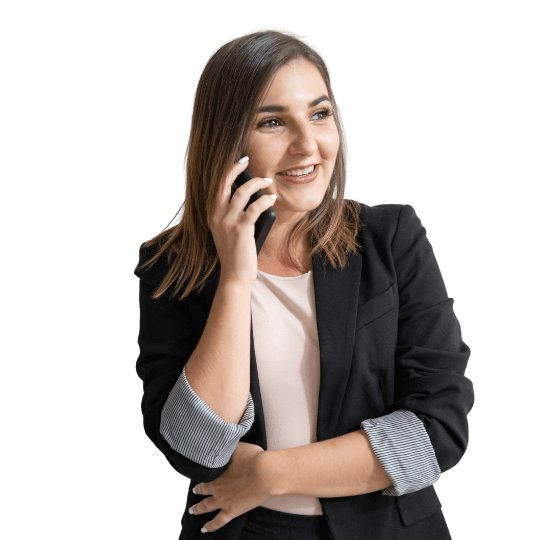 We love to Support.
Seriously.
Industry's Fastest Support Response Time
Our 24×7 Instant Support team is all geared up to resolve all your issues and provide you the required technical support to make your server a success.
As a customer of an authorized cPanel partner, you can enjoy numerous benefits, including licensed access to the cPanel software, a user-friendly interface for easy website management, regular software updates, technical support, integration with add-ons and plugins, and a reliable and stable hosting platform.
Yes, authorized cPanel partners can typically assist you with upgrading or downgrading your cPanel license based on your changing hosting needs. They can guide you through the process and help you choose the appropriate license level that aligns with your requirements
Yes, an authorized cPanel partner can assist you with migrating your existing websites from other hosting environments to cPanel. They can provide guidance, tools, and support to ensure a smooth transition of your websites and associated data.