Cloud Server in Frankfurt
The widespread adoption of cloud server in Frankfurt shows no signs of slowing down. The outcomes are enhanced efficiency, flexibility, dependability, and scalability. For businesses, we provide a cloud server available in Frankfurt that offers an online cloud computing platform. While cloud servers have some similarities with their on-premises counterparts, they also provide some distinct advantages. Advantages that can have a major impact on a business' bottom line.
Cloud Server available in Frankfurt Germany
We offer completely redundant, fault-tolerant cloud server in Frankfurt, Germany, to meet the needs of organizations of all sizes and ensure continuous uptime. Your business's needs are always evolving, and so is our Frankfurt cloud server. Robust security and access controls, compliance with regulations, and alignment with organizational goals characterize the development and rollout of Frankfurt cloud server infrastructure.
Why Choose Lease Packet Data Center
Unmetered bandwidth plans
Unshared 10–80GE uplink per server
Low latencies & Zero packet loss
Fine-tuned routing through local carriers
Trust Lease Packet Server, here's why
Endless Possibilities with Top performance and reliable server by Lease Packet that will settle your project needs.
Superior Performance and Load Times.
Reliable Server With 99.9% Uptime
Choose Your Cloud Server in Frankfurt
With our straightforward, trouble-free hosting plans, we make it perfect for launching your Germany VPS.

LP-VC-1
1 GB RAM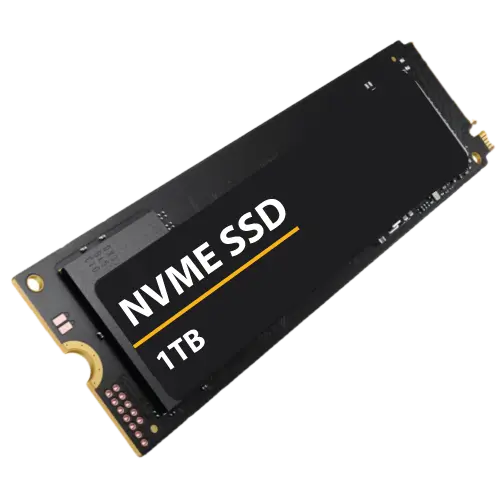 25 GB Nvme SSD
Frankfurt

LP-VC-2
2 GB RAM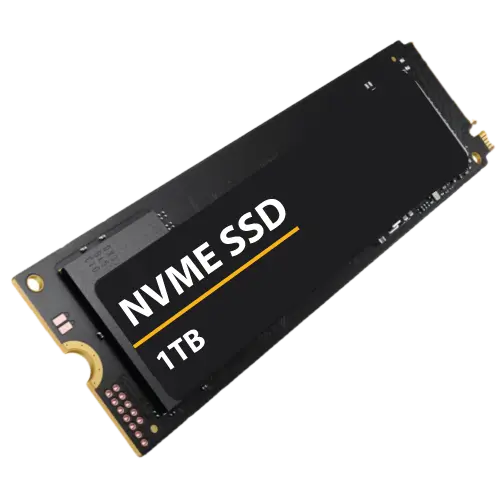 50 GB Nvme SSD
Frankfurt

LP-VC-3
2 GB RAM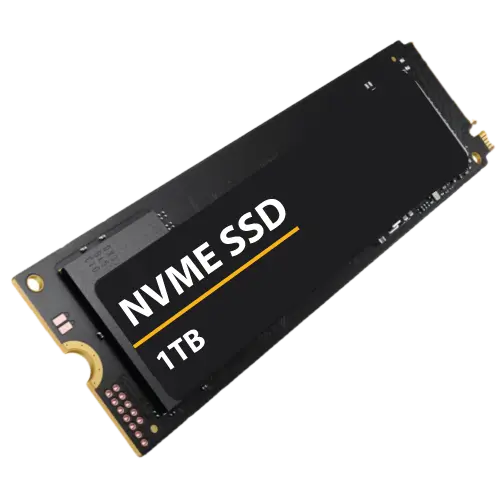 60 GB Nvme SSD
Frankfurt

LP-VC-4
4 GB RAM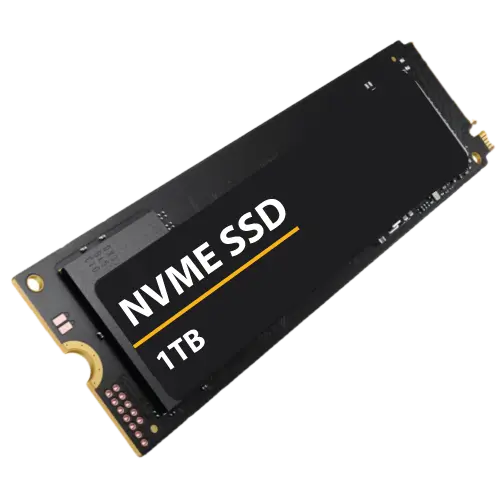 100 GB Nvme SSD
Frankfurt

LP-VC-5
8 GB RAM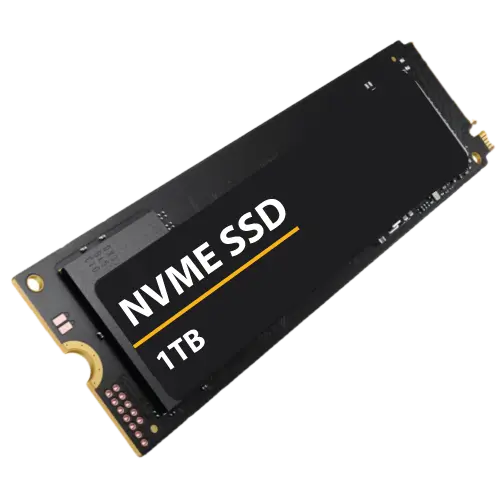 180 GB Nvme SSD
Frankfurt

LP-VC-6
12 GB RAM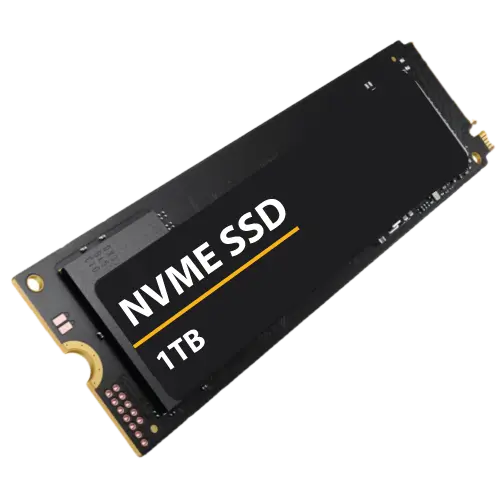 260 GB Nvme SSD
Frankfurt

LP-VC-7
16 GB RAM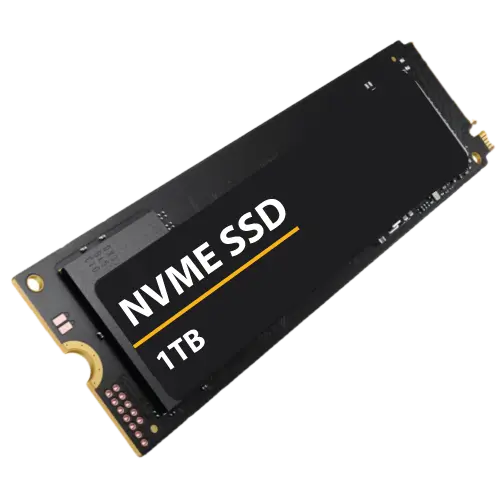 350 GB Nvme SSD
Frankfurt

LP-VC-8
24 GB RAM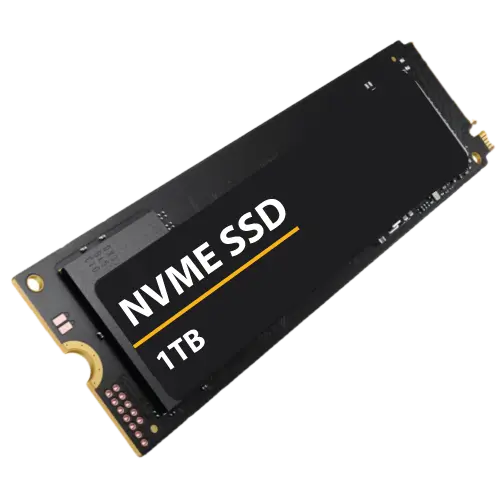 500 GB Nvme SSD
Frankfurt
Low-risk zones for natural Disasters
Server data centers optimally spaced throughout the world
Consistently adding new top tier data center locations to better serve clients
Free Server Migration Support for Frankfurt Cloud Server
You Don't Have to Worry. We'll Migrate Your App to Lease Packet
Lease Packet offers free server migration to its clients. Experience better price-performance, no lock-in, and the no-handoff customer support you deserve.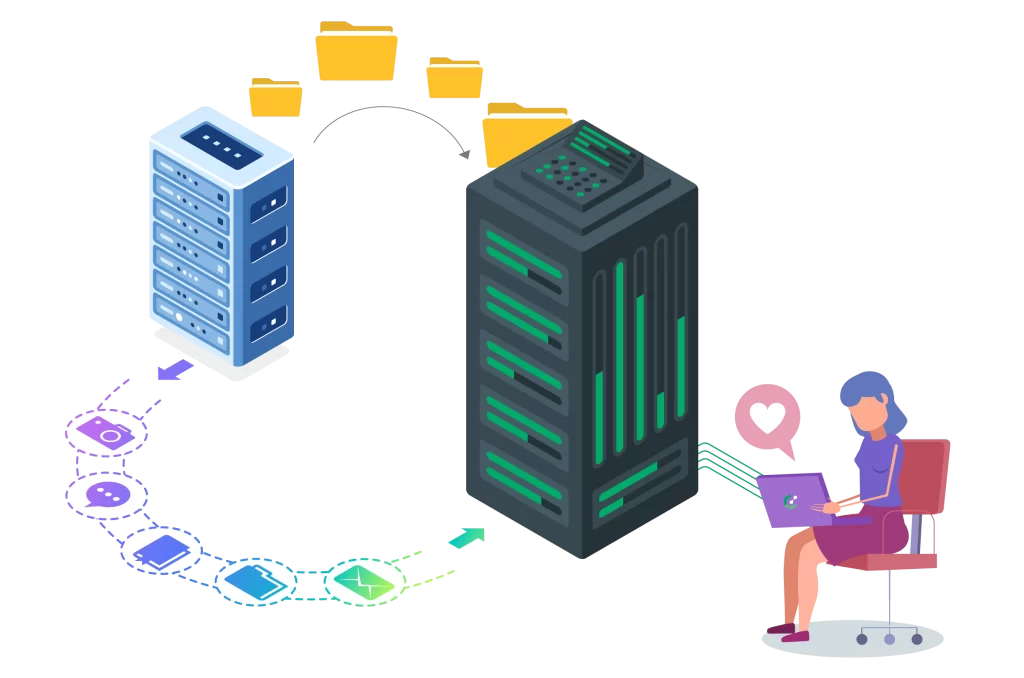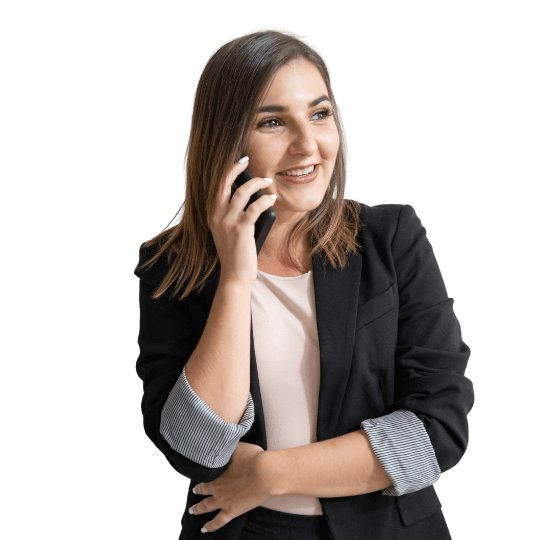 We love to Support.
Seriously.
Fast and Accurate Resolution
The Support team is available 24×7 Instant Support and is prepared to provide the technical support you need to make your cloud server in Frankfurt a success.
Where are your data centers located?
We have data server centers located throughout the world. We are also always adding new locations to expand our services that are available to your business.