Are you looking for a cloud server in Atlanta? Lease Packet has got the best server solution for you. Lease Packet is known for its quality servers and effective services proving to be an optimum option for you to buy cloud server available in Atlanta. Our cloud server guarantee seamless performance and advanced security. Get a Cloud Server in Atlanta with a high uptime, ideal speed, stability, scalable features, affordable pricing, and dependable customer support.
Atlanta Cloud Server With High Security
When it comes to Cloud servers, we're the best server provider in the world. Our cloud server in Cloud Server in Atlanta are the safest. Once you choose our Cloud Server in Atlanta, all you need to do is concentrate on running your company. In this way, you may ensure success in completing critical projects. Our cloud servers come at reasonable prices and 24×7 server support.
Why Choose Atlanta Cloud Server
Unmetered bandwidth plans
Unshared 10–80GE uplink per server
Low latencies & Zero packet loss
Fine-tuned routing through local carriers
Trust Lease Packet Server, here's why
Endless Possibilities with Top performance and reliable server by Lease Packet that will settle your project needs.
Superior Performance and Load Times.
Reliable Server With 99.9% Uptime
Best Plans For Atlanta Cloud Server
All our plans for cloud server in Atlanta are designed to offer maximum value to our customers.

LP-VC-1
1 GB RAM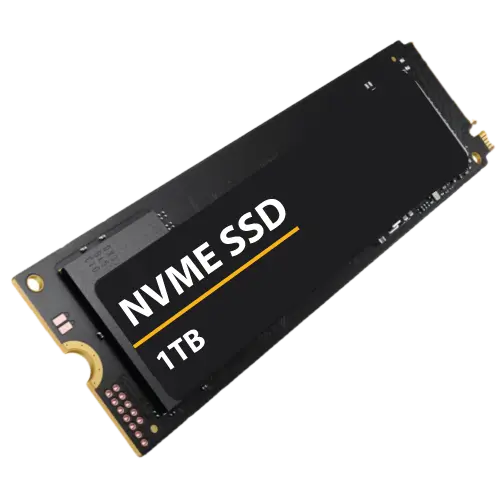 25 GB Nvme SSD

Atlanta

LP-VC-2
2 GB RAM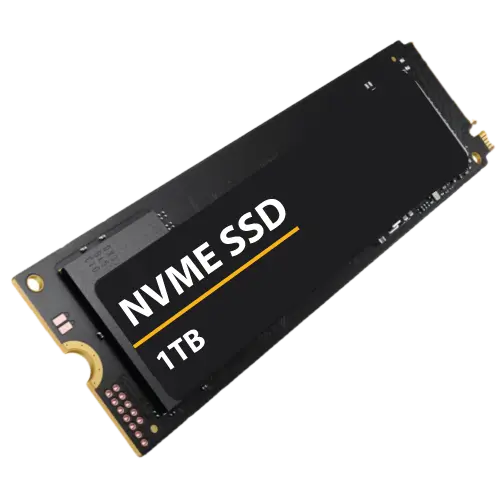 50 GB Nvme SSD

Atlanta

LP-VC-3
2 GB RAM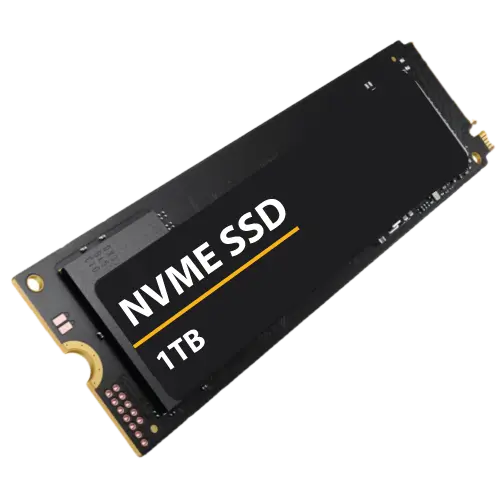 60 GB Nvme SSD

Atlanta

LP-VC-4
4 GB RAM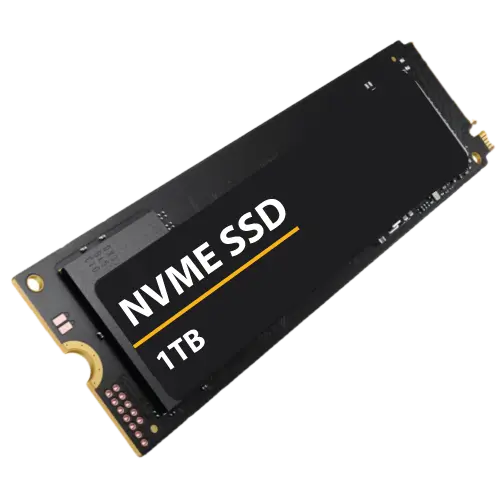 100 GB Nvme SSD

Atlanta

LP-VC-5
8 GB RAM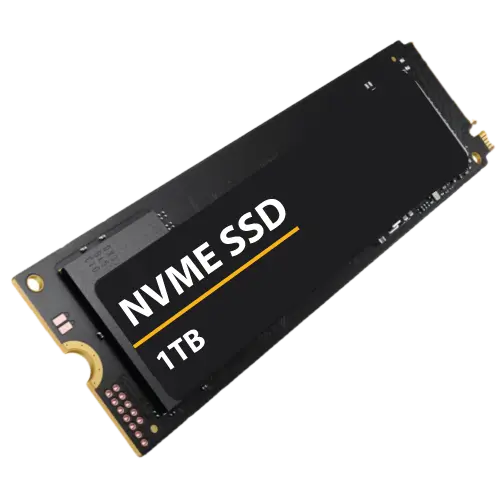 180 GB Nvme SSD

Atlanta

LP-VC-6
12 GB RAM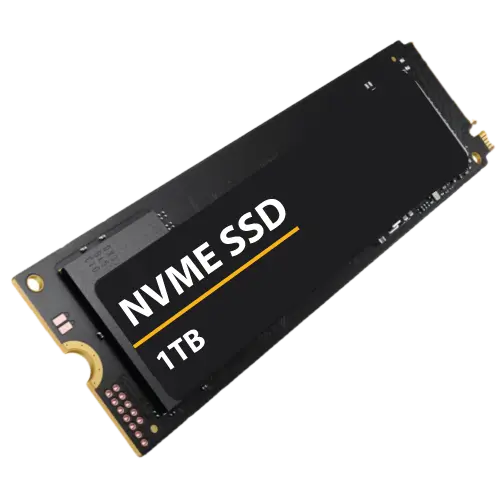 260 GB Nvme SSD

Atlanta

LP-VC-7
16 GB RAM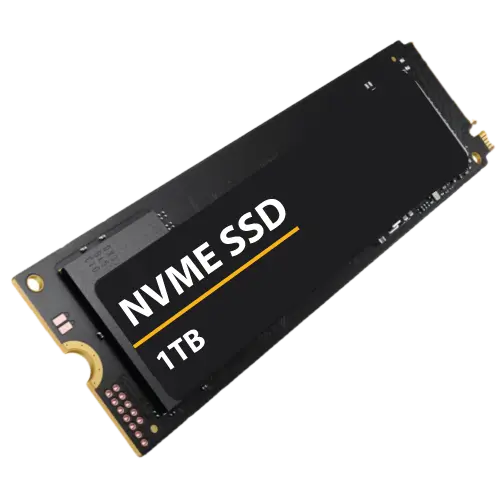 350 GB Nvme SSD

Atlanta

LP-VC-8
24 GB RAM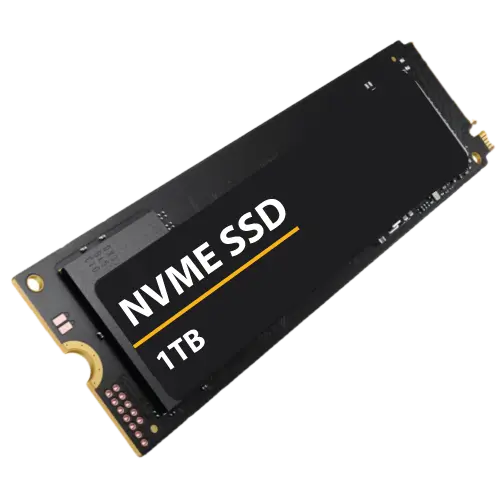 500 GB Nvme SSD

Atlanta
Low-risk zones for natural Disasters
Server data centers optimally spaced throughout the world
Consistently adding new top tier data center locations to better serve clients
Free Server Migration For Cloud Server in Atlanta
Our experts will help you in migrating to our Atlanta Cloud Server.
We offer free migration support to all our clients. Our aim is to make our customer experience hassle-free. Our plans offer highest value to our clients. Contact us now.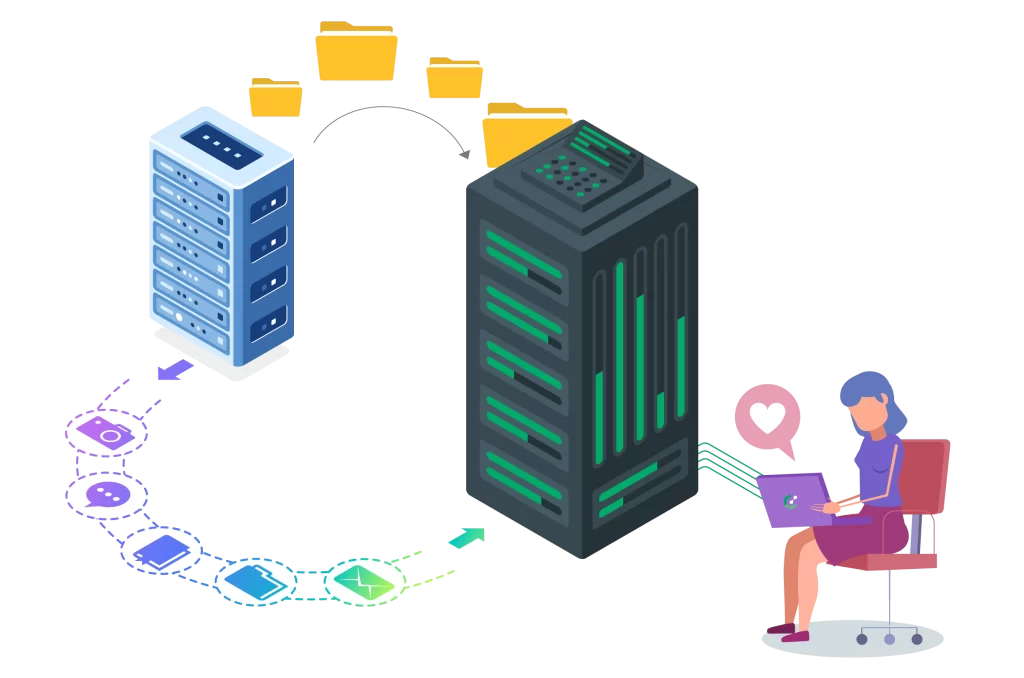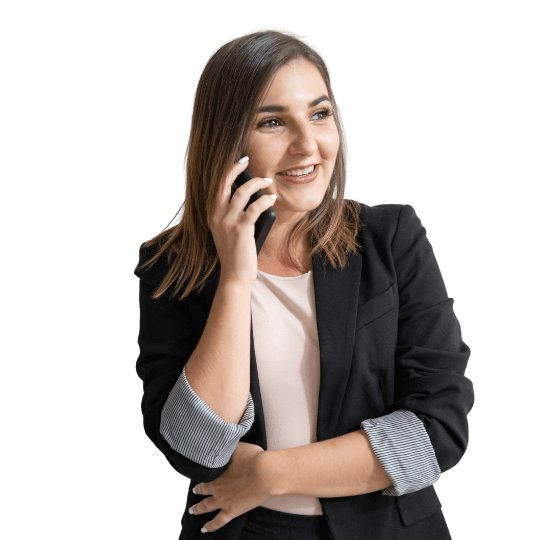 We love to Support.
Seriously.
Industry's Fastest Support Response Time
The Support team is available 24×7 Instant Support and is prepared to provide the technical support you need to make your server a success.
Where are your data centers located?
We have data server centers located throughout the world. We are also always adding new locations to expand our services that are available to your business.