Cloud Server In Amsterdam
Get the best Cloud Server in Amsterdam with highest uptime and security. Lease Packet Offers advanced Amsterdam cloud servers that are fully upgraded. Lease Packet provides true redundancy in Netherlands with help of its global network. We are leaders when it comes to getting you the best cloud servers at any location. Our next-gen cloud server in Amsterdam covers all location to deliver better connectivity.
Fast and Reliable Amsterdam Cloud Server
Our cloud server in Amsterdam are configured with the latest and most upgraded softwares so that you never miss out on the latest features. Our Amsterdam cloud servers can be easily scaled up if required. This gives the ultimate flexibility to all our Amsterdam cloud server clients. Our experience with our long list of clients has helped us in gaining expertise in cloud server solutions.
Why Choose Cloud Server In Amsterdam​
Unmetered bandwidth plans
Unshared 10–80GE uplink per server
Low latencies & Zero packet loss
Fine-tuned routing through local carriers
Trust Lease Packet Server, here's why
Endless Possibilities with Top performance and reliable server by Lease Packet that will settle your project needs.
Superior Performance and Load Times.
Reliable Server With 99.9% Uptime
Cloud Server Amsterdam Plans
Our Cloud server plans are designed to cater requirements of businesses of all sizes. Choose accordng to your requirements

LP-VC-1
1 GB RAM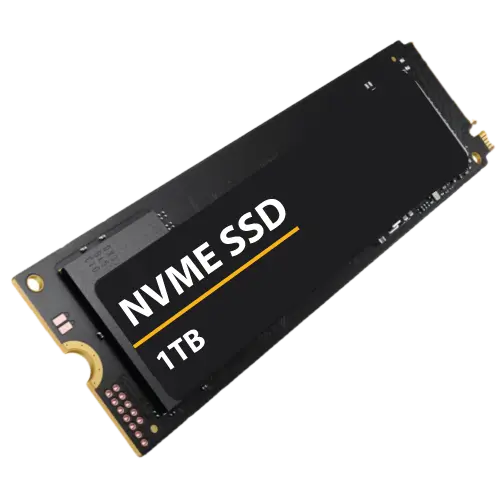 25 GB Nvme SSD
Amsterdam

LP-VC-2
2 GB RAM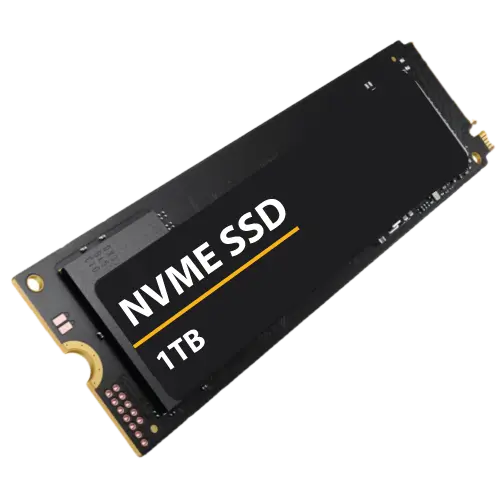 50 GB Nvme SSD
Amsterdam

LP-VC-3
2 GB RAM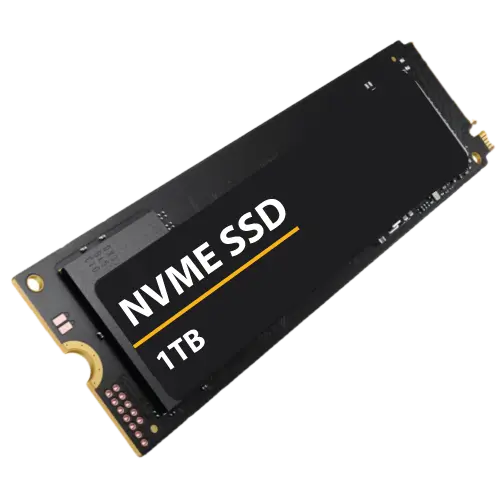 60 GB Nvme SSD
Amsterdam

LP-VC-4
4 GB RAM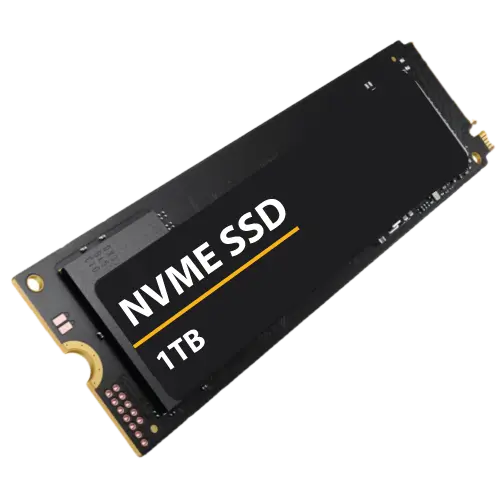 100 GB Nvme SSD
Amsterdam

LP-VC-5
8 GB RAM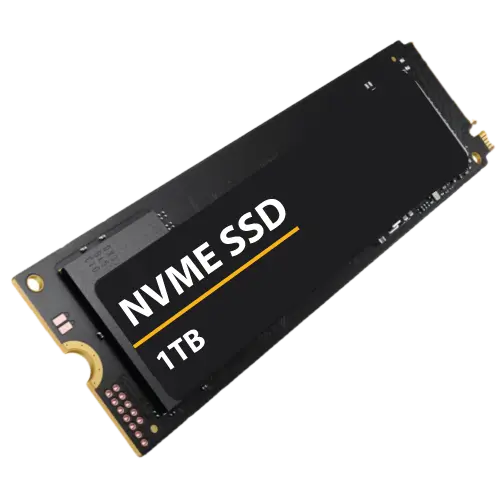 180 GB Nvme SSD
Amsterdam

LP-VC-6
12 GB RAM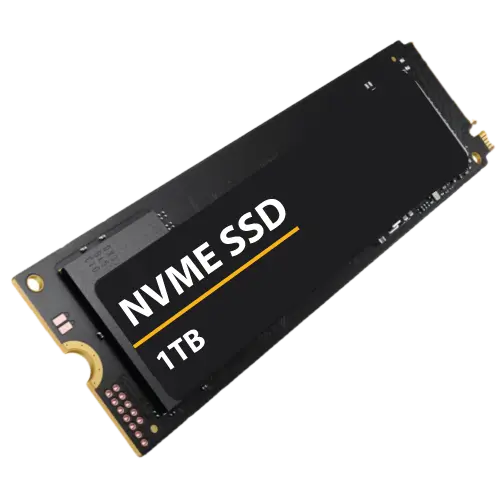 260 GB Nvme SSD
Amsterdam

LP-VC-7
16 GB RAM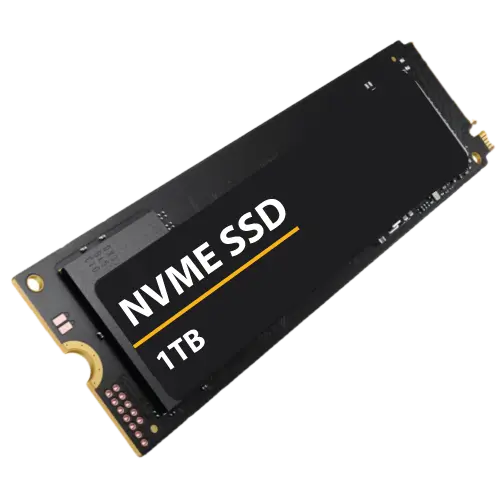 350 GB Nvme SSD
Amsterdam

LP-VC-8
24 GB RAM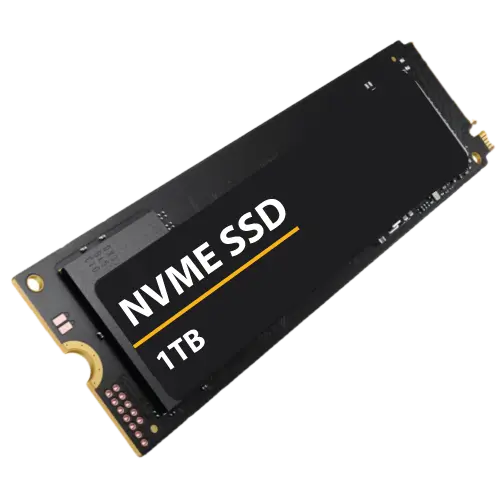 500 GB Nvme SSD
Amsterdam
Low-risk zones for natural Disasters
Server data centers optimally spaced throughout the world
Consistently adding new top tier data center locations to better serve clients
Free Cloud Server Migration Support for our Amsterdam clients
We'll help you with your cloud server migration.
Lease Packet offers free cloud server migration. Experience better price-performance, no lock-in, and the no-handoff customer support you deserve. We help our clients in migrating to our servers easily.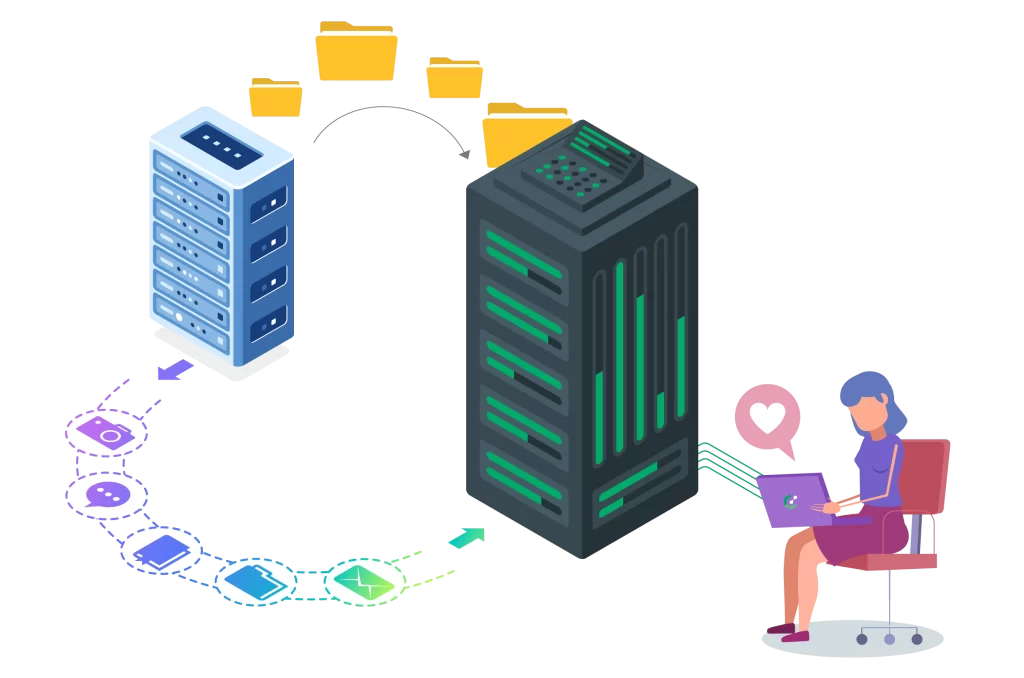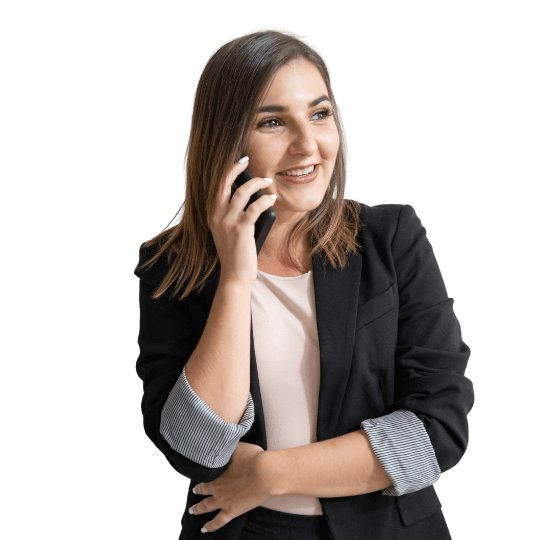 We love to Support.
Seriously.
Instant resolution to all issues
Our Support team is available 24×7 to deliver instant response to all support tickets for all types of server in Amsterdam.
Where are your data centers located?
We have data server centers located throughout the world. We are also always adding new locations to expand our services that are available to your business.