Planning to leverage the power of AWS Cloud with expert guidance and support? Look no further than Lease Packet, your authorized AWS Cloud Partner. We specialize in providing top-notch cloud services tailored to meet your specific business needs. With our deep understanding of AWS infrastructure and extensive experience in cloud migration and management, we are ready to help you unlock the full potential of AWS Cloud.
Join our AWS Cloud Services With AWS Authorized Partner
We're a trustworthy and reliable AWS consulting partner thanks to our clear client focus, certified AWS experts, technology skills, and passion for innovation. We are known for our knowledge, robust support, and delivering a superior client experience, having cooperated with AWS to solve business difficulties and fuel growth for major enterprises all over the world. We deploy and manage your AWS infrastructure so you can focus on your business while being efficient and inventive.
We'll reduce your AWS costs while increasing your ROI through strategic planning, resource optimization, and cost-effective architecture design.
We leverage our expertise to enable quick service delivery, ensuring accelerated deployment and seamless migration to AWS for your business.
We offer round-the-clock 24×7 support to ensure uninterrupted availability and timely resolution of any technical issues or concerns you may encounter on the AWS platform.
Build Innovative Platform to Empower Teams With AWS Cloud Partner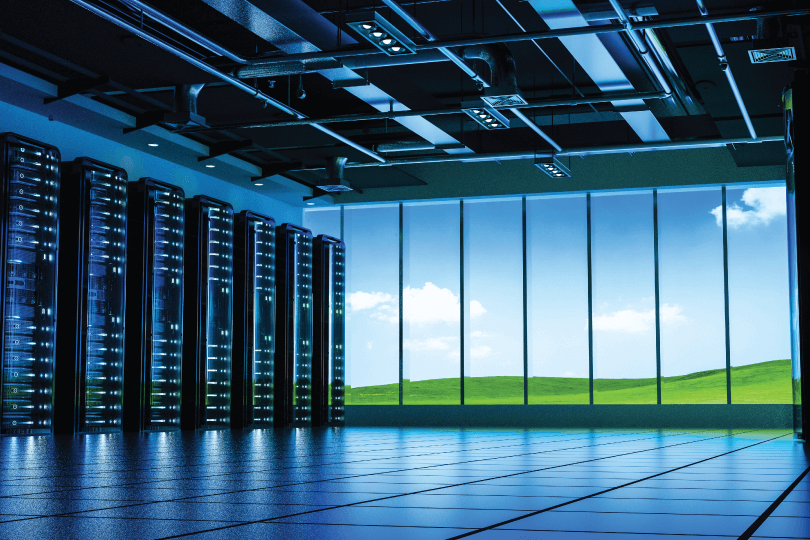 Low-risk zones for natural Disasters
Server data centers optimally spaced throughout the world
Consistently adding new top tier data center locations to better serve clients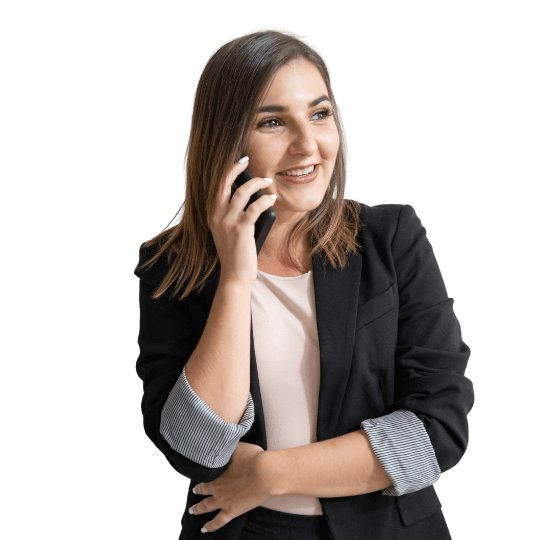 AWS Cloud Partner that loves to Support.
AWS Authorized Partner With Instant Support
Our certified AWS experts are available provide 24×7 server support. Our server specialists monitor your AWS cloud environment all time.
What is an AWS Cloud Partner?
An AWS Cloud Partner is a consulting or technology company that has met specific requirements and certifications set by Amazon Web Services (AWS). These partners possess the expertise and experience to provide various services related to AWS, such as consulting, migration, architecture design, implementation, and ongoing support.
Why should I work with an AWS Cloud Partner?
Working with an AWS Cloud Partner can bring several benefits. They have in-depth knowledge of AWS services and best practices, allowing them to provide expert guidance and support tailored to your specific needs. They can help accelerate your cloud adoption, ensure efficient resource utilization, optimize costs, and provide ongoing assistance, such as 24x7 support and proactive monitoring.
How do I choose the right AWS Cloud Partner for my business?
When selecting an AWS Cloud Partner, consider factors such as their experience, certifications, customer reviews, industry expertise, and the specific services they offer. Look for partners who align with your business goals, have a proven track record, and can provide the level of support and expertise you require. Consulting with multiple partners and assessing their capabilities can help you make an informed decision. You can choose Lease Packet if you the best.