buy Ark Survival Evolved Server
START YOUR OWN Ark Survival Evolved Game SERVER TODAY
Lease Packet is your ultimate destination for powerful, reliable, and lag-free Ark Survival Evolved game server. Dive into the thrilling world of dinosaurs, mysteries, and survival challenges without worrying about server performance. Our server solutions are designed to enhance your gaming experience, ensuring you can explore, build, and conquer in Ark Survival Evolved like never before. All our Ark Survival server plans offer great value for money. Get in touch with our server experts to get your own Ark Survival Evolved server today.
What is Ark Survival Evolved Server?
Ark Survival Evolved server refers to a dedicated server provided by server providers, like Lease Packet, to allow players to host and play the popular multiplayer survival game Ark: Survival Evolved. An Ark Survival Evolved server provides a stable and reliable online environment where players can connect, collaborate, and compete with others in the game world. These servers enable players to create their own custom game worlds, set specific rules, and invite friends or other players to join them. With Lease Packet's Ark Survival Evolved server, you get:
Ark : Survival Evolved Game Server
$15.99/m
or $0.0222 hourly
Ark : Survival Evolved Game Server
$47.99/m
or $0.0666 hourly
Ark : Survival Evolved Game Server
$94.99/m
or $0.1319 hourly
Contact us and make your own! 
Ark Survival Evolved Game Server for your gaming experience
To find out more speak to one of our Acronis Sales specialists !
Lease Packet Ensures Your Ark Survival Evolved Server is Always Online!
At Lease Packet, we understand the importance of a seamless and uninterrupted gaming experience in Ark: Survival Evolved. That's why we're dedicated to keeping your server online 24/7, ensuring you and your tribe can explore, tame dinosaurs, and conquer the Ark world without any disruptions. Our servers guarantee a stable and reliable connection, eliminating the frustration of sudden disconnections or lag spikes. Your gaming experience is our priority. Our team of experts monitors your Ark Survival Evolved server around the clock, ensuring optimal performance.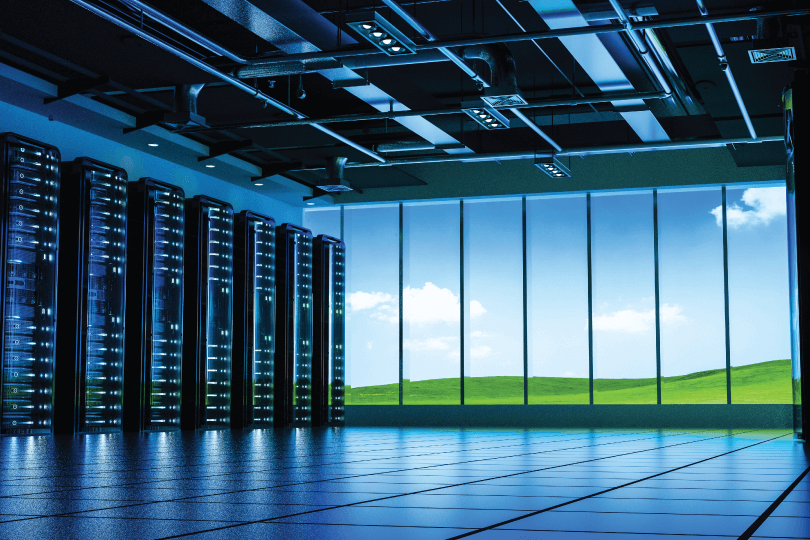 Low-risk zones for natural Disasters
Server data centers optimally spaced throughout the world
Consistently adding new top tier data center locations to better serve clients
Ark Survival Evolved Server with Free Migration
We'll Migrate Your App to Lease Packet at no additional cost.
Lease Packet provides free server migration for eligible business workloads. You deserve superior price-performance, no lock-in, and no-handoff customer support. We are committed to providing the highest quality services to each and every one of our clients.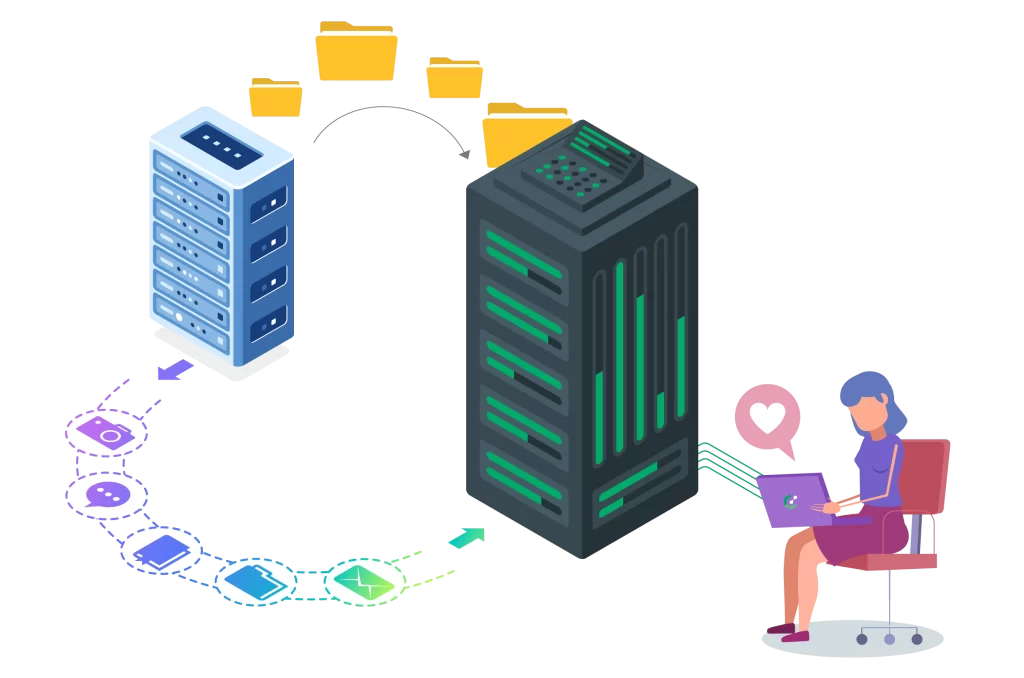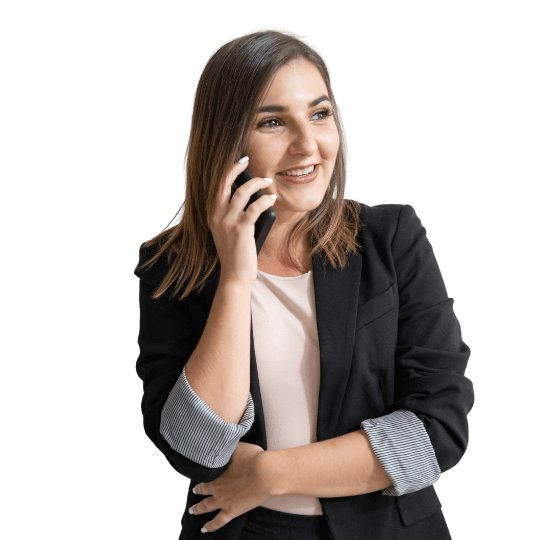 We love to Support.
Seriously.
Industry's Fastest Support Response Time
Our 24×7 Instant Support team is all geared up to resolve all your issues and provide you the required technical support to make your server a success.