Veeam Secure Backup & Fast Recovery
Veeam keep your business running. Secure backup, fast recovery.
Veeam Data Platform advances enterprise‑grade recovery capabilities that ensure confidence in the face of disaster or cyberattacks across the hybrid cloud. NEW direct‑to‑object storage, expanded cloud‑native support and trusted immutability everywhere for greater ransomware protection allows you to protect more and recover faster with the efficiency of working in a single platform. 
Everything you need to protect your data
We keep your business running
We provide organization with resiliency through a broad platform that provides data security, data recovery and data freedom for their hybrid cloud.
To find out more speak to one of our Veeam Sales specialists !
Veeam Data Platform for Backup and Disaster Recovery as a Service
A comprehensive platform that provides Data Security, Data Recovery and Data Freedom plus purpose-built products for services administration.
Veeam Service Provider Console
Drive operational efficiency with remote monitoring and management for your customers' Veeam-powered workloads, including Microsoft 365 and the public cloud.
Provide an easy method for your customers to securely extend their backup infrastructure to the cloud. It's managed cloud backup and DR services made easy!
Reliable, Seamless Backup and Recovery Solutions for Your Business
Secure Backup Is Your Best Line of Defense
Successfully recover your data and get back into production faster. Partner with the best in data recovery.
Resilient Backup and Recovery
Confidently restore lost data anytime, anywhere with built-in data security and robust ransomware protection capabilities.
Control and Flexibility
Freedom to manage and shift your infrastructure, storage and backup restores as needed – avoid lock-in!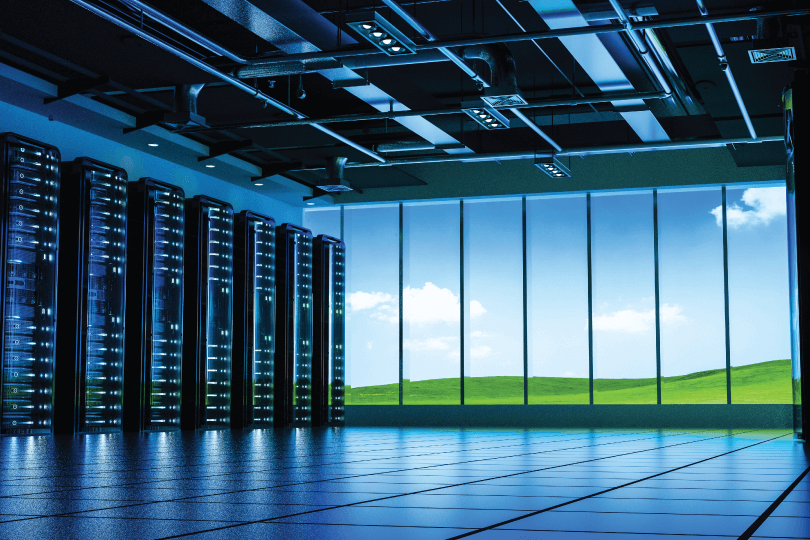 Low-risk zones for natural Disasters
Server data centers optimally spaced throughout the world
Consistently adding new top tier data center locations to better serve clients
Server Migration Support with Tally
We'll Migrate Your App to Lease Packet at no additional cost.
Lease Packet provides free server migration for eligible business workloads. You deserve superior price-performance, no lock-in, and no-handoff customer support. We are committed to providing the highest quality services to each and every one of our clients.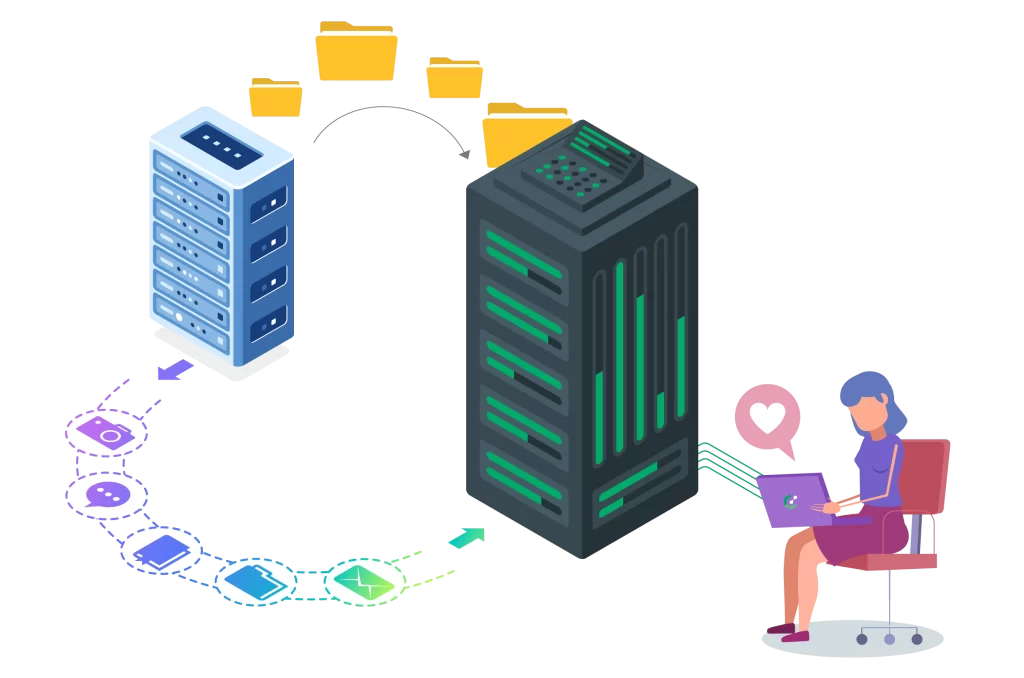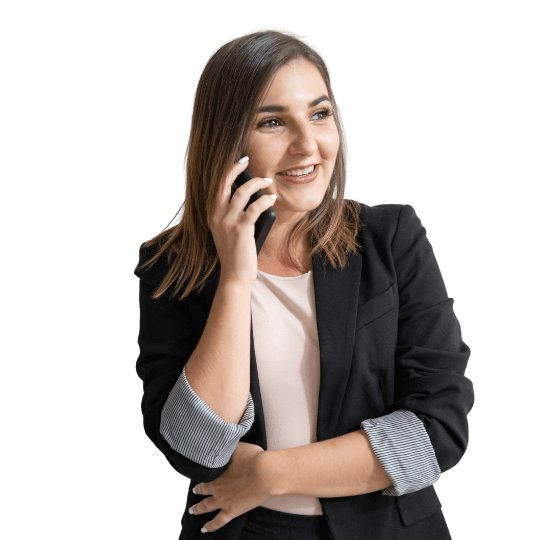 We love to Support.
Seriously.
Industry's Fastest Support Response Time
Our 24×7 Instant Support team is all geared up to resolve all your issues and provide you the required technical support to make your server a success.