Businesses of all sizes, from startups to multinational enterprises and government agencies, can take advantage of Tencent Public Cloud with it's full range of cloud computing services to fuel their operations and expand their reach. Tencent Cloud is the largest Tencent Cloud service providers in China and the third largest globally.
Tencent Public Cloud Solution and Services
Tencent Public Cloud is a business subsidiary of Tencent Group that provides a comprehensive suite of global cloud computing services to empower online enterprises on the international front and support worldwide e-commerce ecosystem. These services are offered in order to support worldwide e-commerce ecosystem. More than 200 countries and territories can take advantage of the comprehensive public cloud server hosting services and cloud computing solutions provided by Tencent Cloud. With Lease Packet as their Tencent Public Cloud Solution provider, businesses can focus on their core operations while the provider takes care of the technical aspects of their cloud infrastructure. This can result in improved efficiency, better security, and cost savings for the business.
Tencent Public CLOUD BENEFITS
BEST PLANS FOR UNMATCHED Tencent PUBLIC CLOUD Solution
Our Tencent Public Cloud server plans are curated to match all your business needs
LP-DE-IX-1
32 GB RAM DDR3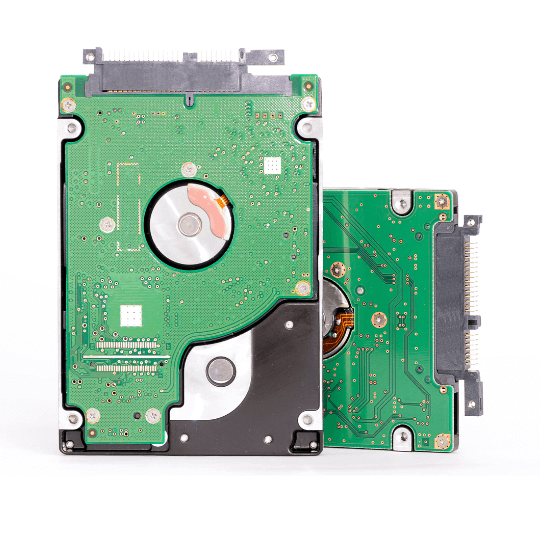 2x 2 TB Ent. HDD
LP-DE-IX-2
64 GB RAM DDR3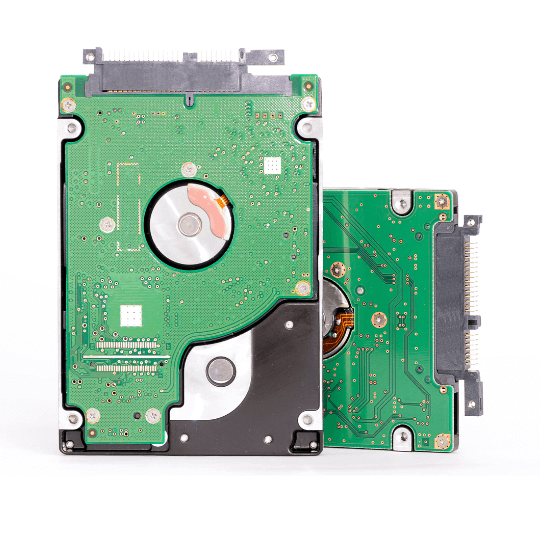 2x 3 TB Ent. HDD
LP-DE-IX-3
64GB RAM DDR4 ECC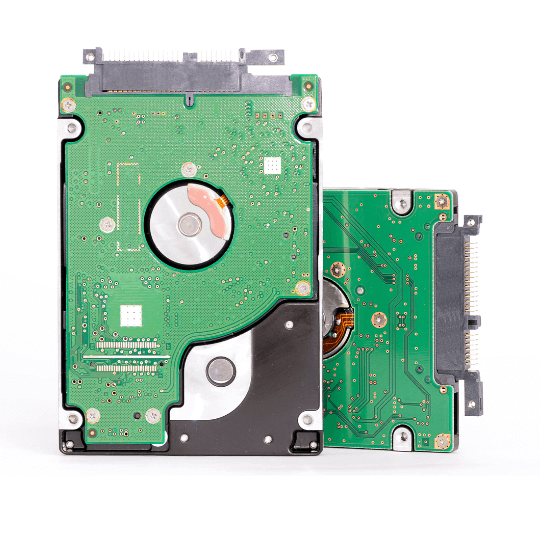 2x 2 TB Ent. HDD
LP-DE-IX-4
128GB RAM DDR4 ECC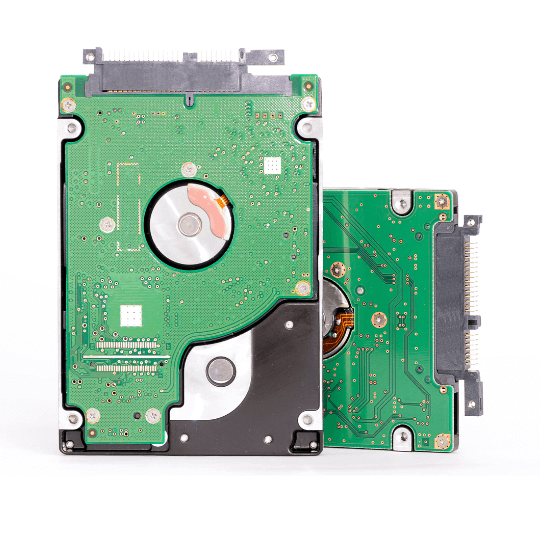 2x 2 TB Ent. HDD
LP-DE-IX-5
256GB RAM DDR4 ECC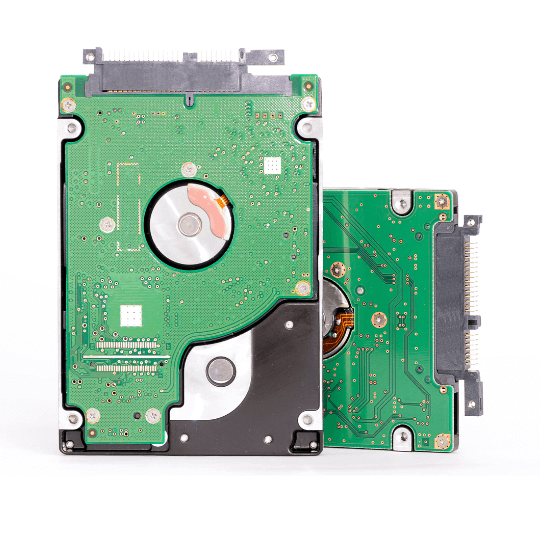 2x 2 TB Ent. HDD
Unlock customized cloud server plans as per your needs.
Experience seamless performance with our customized cloud server plans. Fill out our form to get started on your personalized server journey today!
Tencent Public Cloud Capabilities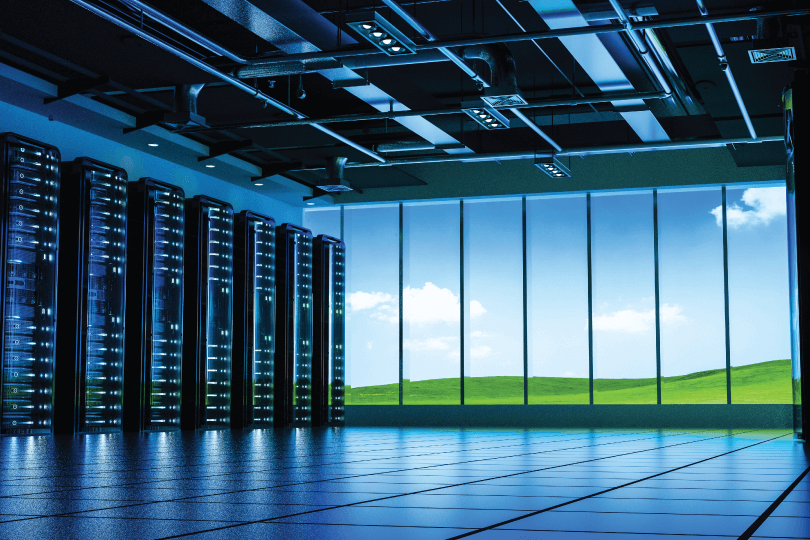 Low-risk zones for natural Disasters
Server data centers optimally spaced throughout the world
Consistently adding new top tier data center locations to better serve clients
Get Tencent Server Migration Support
We'll Migrate Your App to Lease Packet at no additional cost.
Lease Packet provides free server migration for clients. You deserve superior price-performance, no lock-in, and no-handoff customer support. We are committed to providing the highest quality services to each and every one of our clients.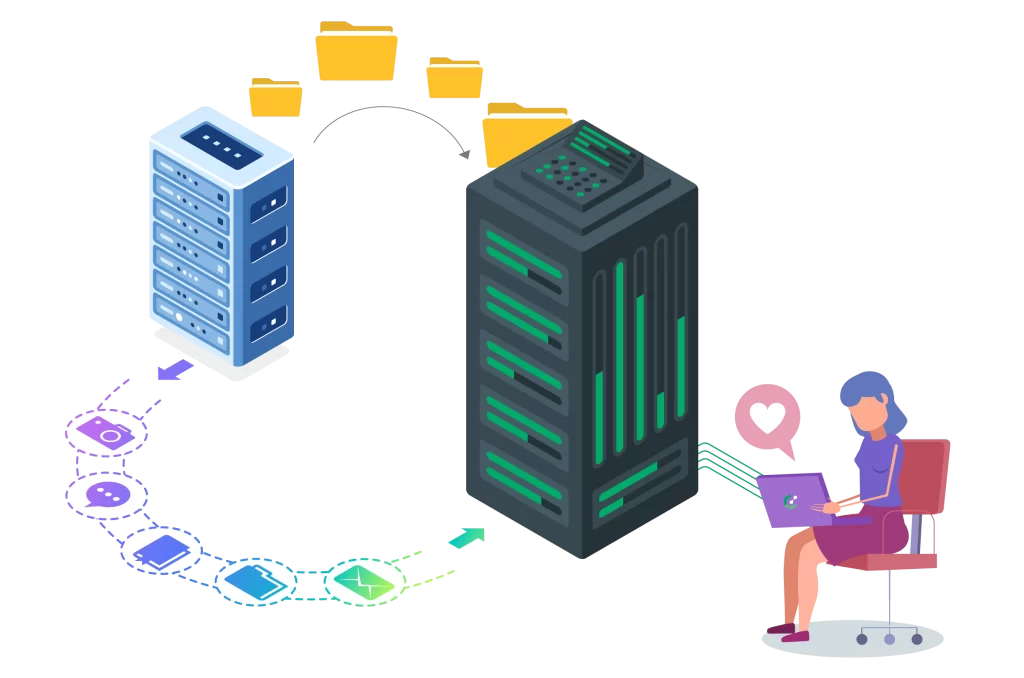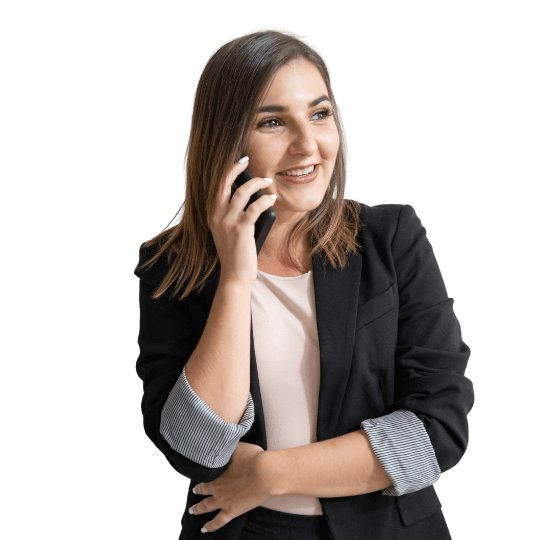 We love to Support.
Seriously.
Industry's Fastest Support Response Time
Our 24×7 Instant Support team is all geared up to resolve all your issues and provide you the required technical support to make your server a success.
Where are your data centers located?
We have data server centers located throughout the world. We are also always adding new locations to expand our services that are available to your business.
Request a free consultation with one of our Tencent Cloud experts.