GET YOUR OWN satisfactory Game SERVER TODAY
Looking for the perfect Satisfactory server at low price? Lease Packet has got you covered. Best deals on Satisfactory game server that you won't find anywhere else. Get started with automation, exploration, and creativity with your very own server. Whether you're a solo adventurer or a team player, our servers offer seamless gameplay, low latency, and unbeatable performance. Experience the game the way it's meant to be played, all at a price that fits your budget. Contact us to get started.
High Performance satisfactory Game Servers
When it comes to gaming, performance is key, and we understand that. Our Satisfactory game server is engineered for high performance, ensuring you get the best gaming experience possible. Say goodbye to lags and delays – our servers offer lightning-fast response times and smooth gameplay, allowing you to fully immerse yourself in the Satisfactory universe. Whether you're delving into complex factory setups or exploring the vast unknown, our high-performance satisfactory server provides the stable environment you need. Level up your gaming with our reliable and powerful Satisfactory game servers. With Lease Packet you get:
$15.99/m
or $0.0222 hourly
$47.99/m
or $0.0666 hourly
$94.99/m
or $0.1319 hourly
Contact us and make your own! 
Satisfactory Game Server for your gaming experience
To find out more speak to one of our Acronis Sales specialists !
Making Sure Your Satisfactory Server is Always Online!
We understand that a game is only as good as its availability. That's why we guarantee your Satisfactory server is always online and ready for action! We take pride in our exceptional uptime record, ensuring you and your friends can jump into the game whenever you want, day or night. No more waiting around or frustrating downtime – our commitment is to keep your Satisfactory server running smoothly, providing you with uninterrupted gaming adventures. With us, you can focus on building, exploring, and conquering in the Satisfactory world, knowing your server is in safe hands.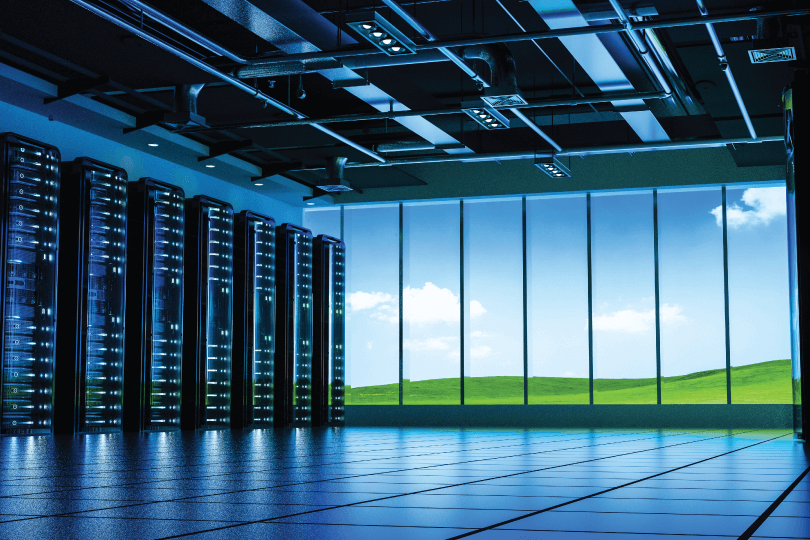 Low-risk zones for natural Disasters
Server data centers optimally spaced throughout the world
Consistently adding new top tier data center locations to better serve clients
Satisfactory Server with FREE Migration
We'll Migrate Your App to Lease Packet at no additional cost.
Lease Packet provides free server migration for eligible business workloads. You deserve superior price-performance, no lock-in, and no-handoff customer support. We are committed to providing the highest quality services to each and every one of our clients.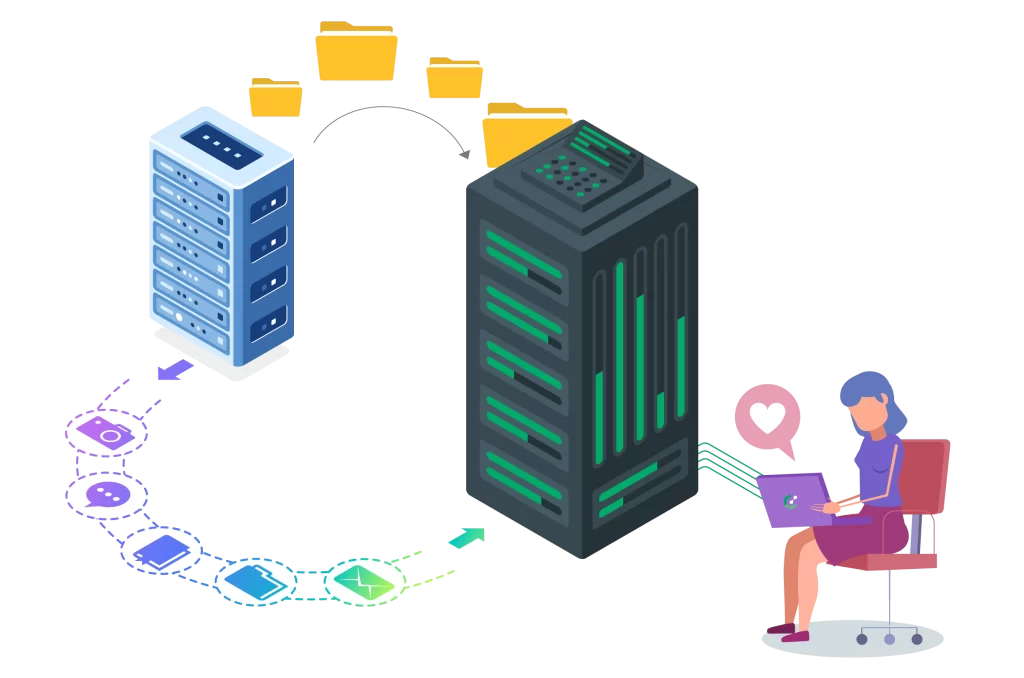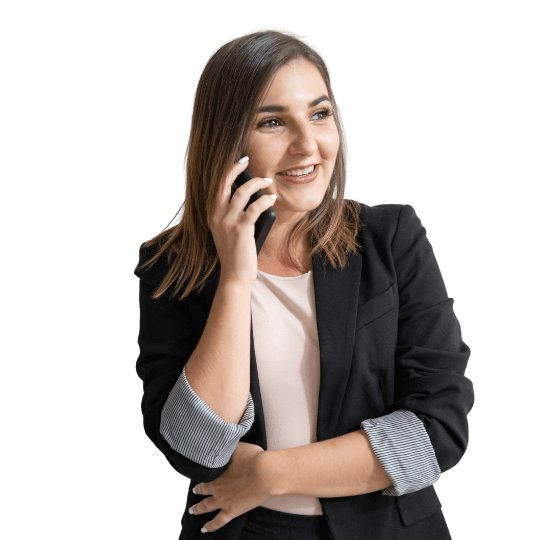 We love to Support.
Seriously.
Industry's Fastest Support Response Time
Our 24×7 Instant Support team is all geared up to resolve all your issues and provide you the required technical support to make your server a success.