High Performance VPS Gaming Servers
Affordable | Full Root Access | Low latency
We provide you full control of your Gaming VPS server with a guaranteed uptime of 99.99% with no limits on bandwidth consumption. Gaming VPS servers open up opportunities to play games with friends or create a public server for your community. Benefit from game VPS servers and get maximum performance and flexibility at the lowest possible price. Choose from Linux or Windows VPS servers with full root access, excellent uptime, fast NVMe servers, and minimal latency.
Powerful VPS Server for your gaming experience
$15.99/m
or $0.0222 hourly
$47.99/m
or $0.0666 hourly
$94.99/m
or $0.1319 hourly
Contact us and make your own! 
Power Your Games With Latency-Free Gaming VPS
Game servers are specialized VPS or dedicated servers that enable gamers to host dedicated game servers for that particulate game on the hosting provider. A dedicated or virtual private server is a great pick to create a dedicated server.
We provide options so you can completely control how you want to set up and customize your game server. Right out of the box, all our VPS offer root access. Also, to help kick-start your game server, we offer Linux and Windows pre-configured templates that let you do the instant setup. These operating systems include Ubuntu, Debian, Windows Server 2019, Windows Server 2022, Arch Linux, OpenSuse OS, Rocky Linux, Oracle Linux, Alpine Linux, and many more.
Game VPS — Worldwide Gaming Solution
Online games like Minecraft and Fortnite allow you to host your own game server. Hosting a game server is a great solution for having a private game with only your favorite team players, or a public game with the opportunity to meet new gamers in other locations. Lease Packet Game VPS is a great solution for hosting game servers in locations worldwide. Enjoy a smooth, fast-performing, and lag-free online game with our gaming VPS!
A game server has to be powerful with minimum latency to prevent lags in the game. That's why Lease packet Game VPS is equipped with NVMe SSD storage and DDR4 RAM devices that ensure a high-performing VPS and fast data transfer.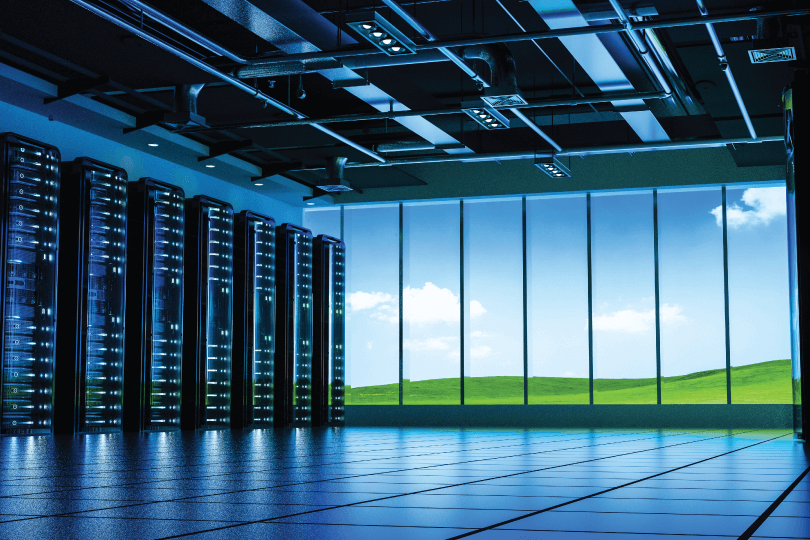 Low-risk zones for natural Disasters
Server data centers optimally spaced throughout the world
Consistently adding new top tier data center locations to better serve clients
Server Migration Support with Tally
We'll Migrate Your App to Lease Packet at no additional cost.
Lease Packet provides free server migration for eligible business workloads. You deserve superior price-performance, no lock-in, and no-handoff customer support. We are committed to providing the highest quality services to each and every one of our clients.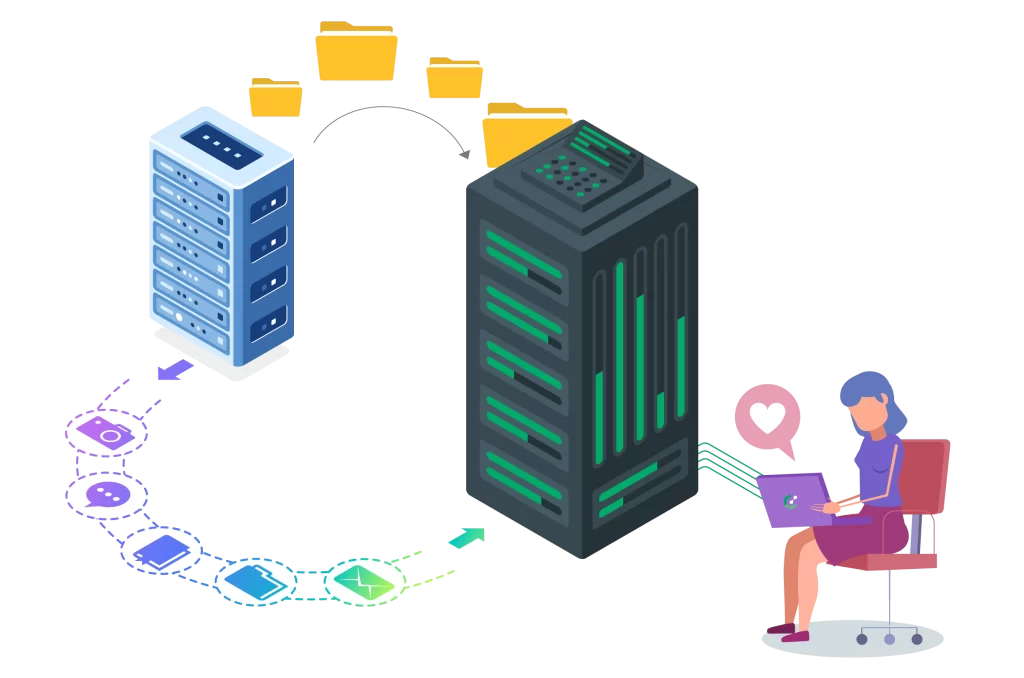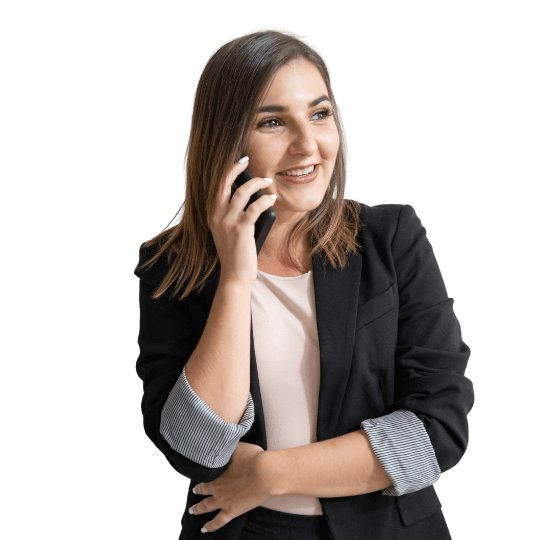 We love to Support.
Seriously.
Industry's Fastest Support Response Time
Our 24×7 Instant Support team is all geared up to resolve all your issues and provide you the required technical support to make your server a success.